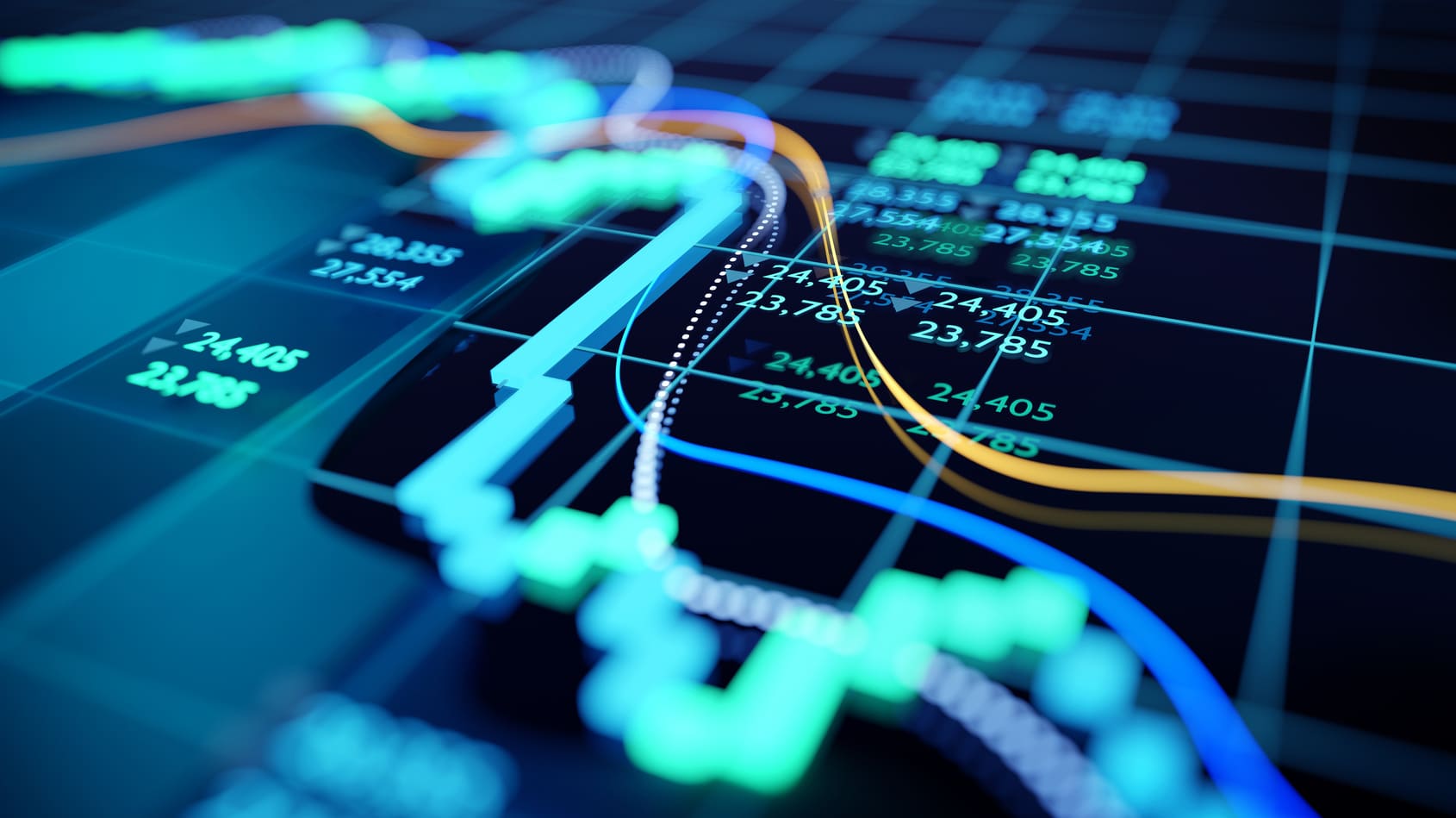 MARKET ANALYSIS – Cryptocurrency market dropped 13% amid fears over surge in inflation
Bitcoin fell to levels last seen in the middle of 2021, while altcoins dropped largely in lockstep amid warning of tighter financial conditions.
The global cryptocurrency market fell sharply on Tuesday amid fears over the surge in inflation, rising interest rates, tighter monetary policy along with weakening economic activity that left millions of investors in a panic mode.
Decrypt reported that the overall global cryptocurrency market dropped 13%, hovering to its lowest market cap this year at around $1.37 trillion, following Nasdaq closing down 4.3%, the S&P 500 declining 3.2% and the Dow ending off 2.0% on Monday.
According to Coin Metrics, Bitcoin dropped more than 10% after touching a recent high of $40,000 last week. On Monday BTC fell to its lowest point since July 2021 at $32,982.11, but ended the day higher at 5.6% in afternoon trading, closing at $37,183.25. Yesterday, the world's largest cryptocurrency by market cap even fell as low as $29,764, before recovering above $30,000. Since its all-time high of $69,000 in November last year, Bitcoin went more than 55 per cent down.
Other altcoins – Cardano -20%, Solana -16%, XRP -13%, BNB -16% – suffered double-digit-percentage drops. Ether also fell 11.6% to as low as $2,176.41, its lowest since July, dropping 49% from its all-time-high. Even LUNA's stablecoin TerraUSD (UST) lost as much as 5.3% to 95 cents on Monday, falling close to 60 U.S. cents before climbing back above 90 cents on Tuesday reports TechCrunch.
WHAT DO YOU THINK ABOUT THIS CONTENT?
COOL!
NOT BAD!
NOT COOL!