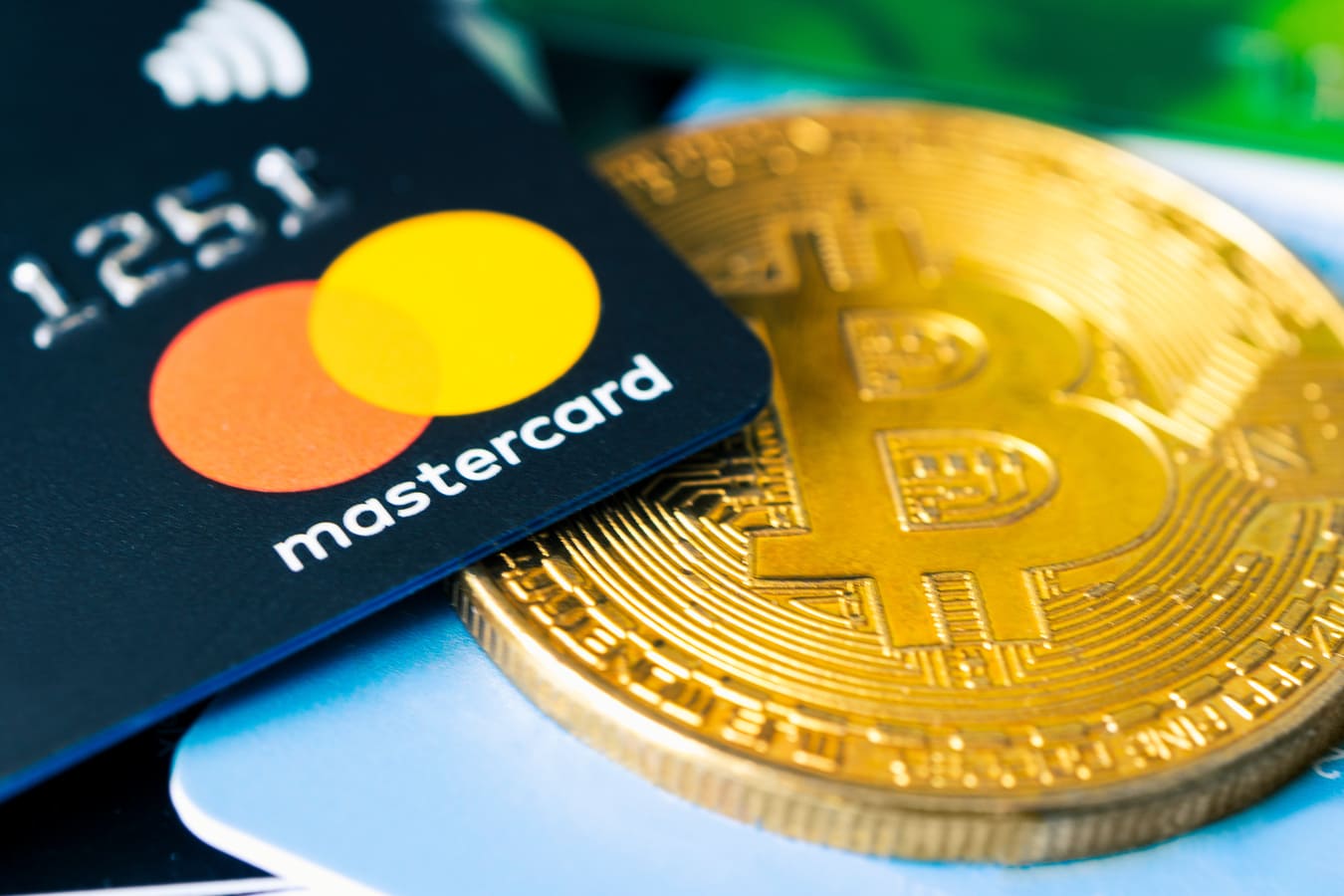 Mastercard to bring crypto trading capabilities to banks
Helping banks to offer crypto trading to their customers, the new program furtherly expand the company's crypto-related services and capabilities.
Mastercard continues to expand in the crypto ecosystem, bringing new crypto-related services and capabilities for banks and fintechs that help make crypto more accessible, safe and secure. Yesterday, the global payment company introduced a new program to enable banks bring crypto trading capabilities and services to their customers.
Called Crypto Source, the new program gives access to a comprehensive suite of buy, hold and sell services for select crypto assets, augmented with proven identity, cyber, security and advisory services. To support this program, Mastercard will partner with blockchain infrastructure platform Paxos to provide crypto-asset trading and custody services on behalf of the banks, while Mastercard will leverage its technology to integrate those capabilities into banks' interfaces.
"Our commitment is simple – to explore crypto and the underlying digital assets technology to support consumer choice in payments. Today is an exciting step in our crypto journey that draws on the strengths of our global businesses, from open banking and identity verification to analytics and fraud monitoring to settlement solutions." said Jorn Lambert, Chief Digital Officer at Mastercard.
The new suite is complemented by Mastercard's crypto fraud protection software Crypto Secure, launched earlier this month with CipherTrace to offer protection against crypto fraud. "What we are announcing today is a connected approach to services that will help bring users safely and securely into the crypto ecosystem. Our recent investments in this space, such as the acquisition of CipherTrace and Ekata, are providing us with a unique set of capabilities to help provide our customers and consumers with the most technically advanced solutions available in the market," said Ajay Bhalla, President, Cyber & Intelligence at Mastercard.
WHAT DO YOU THINK ABOUT THIS CONTENT?
COOL!
NOT BAD!
NOT COOL!