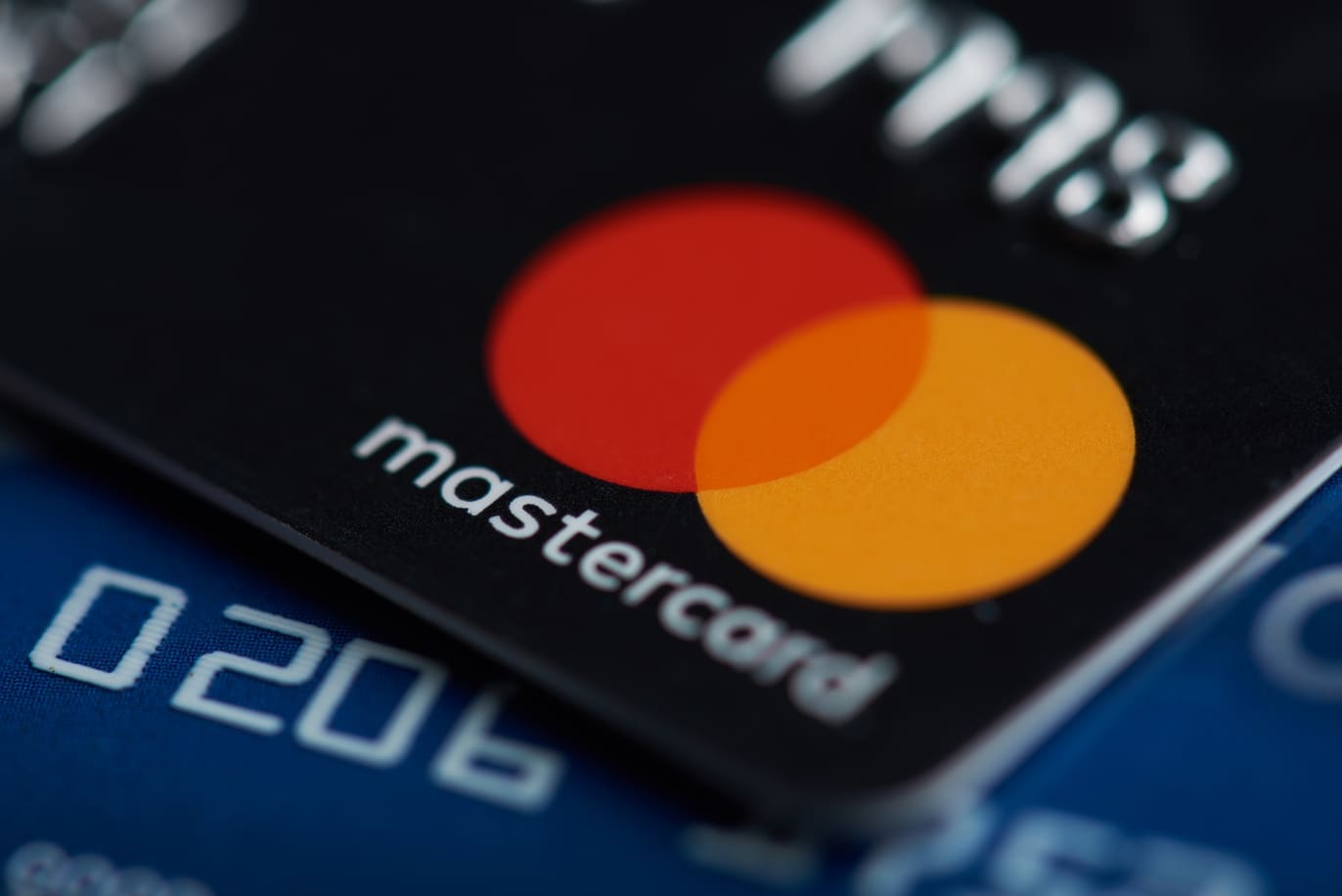 Mastercard Files 15 Trademark Applications for a Range of Metaverse Services
The payment giant has applied within the United States to cover a wide range of products and services.
Mastercard, the payment system corporation, has recently filed 15 trademark applications with the United States Patent and Trademark Office (USPTO) to cover a range of services with regards to non-fungible tokens and the metaverse. Mastercard wants to establish itself within the metaverse and NFT world before the hype reaches a fever pitch, even though a growing number of large corporations have made similar moves so far.
Among those already involved in some way in the metaverse are Meta (formerly Facebook), McDonald's, Burger King, Panera Bread, and Panda Express. Global investment bank Goldman Sachs believes that the metaverse could be an $8 trillion opportunity, with fellow banks HSBC and JP Morgan having already established a presence there.
The trademark applications indicate that Mastercard has plans for a wide range of NFT projects, such as NFT authenticated downloadable music files and marketplaces for other digital goods. A Mastercard spokesperson stated that "We are continually looking for opportunities to deliver new and unique experiences to our customers and cardholders. This filing is simply part of that effort, ensuring that the trademark protection for our brand carries through to any potential use in the metaverse uninterrupted."
WHAT DO YOU THINK ABOUT THIS CONTENT?
COOL!
NOT BAD!
NOT COOL!