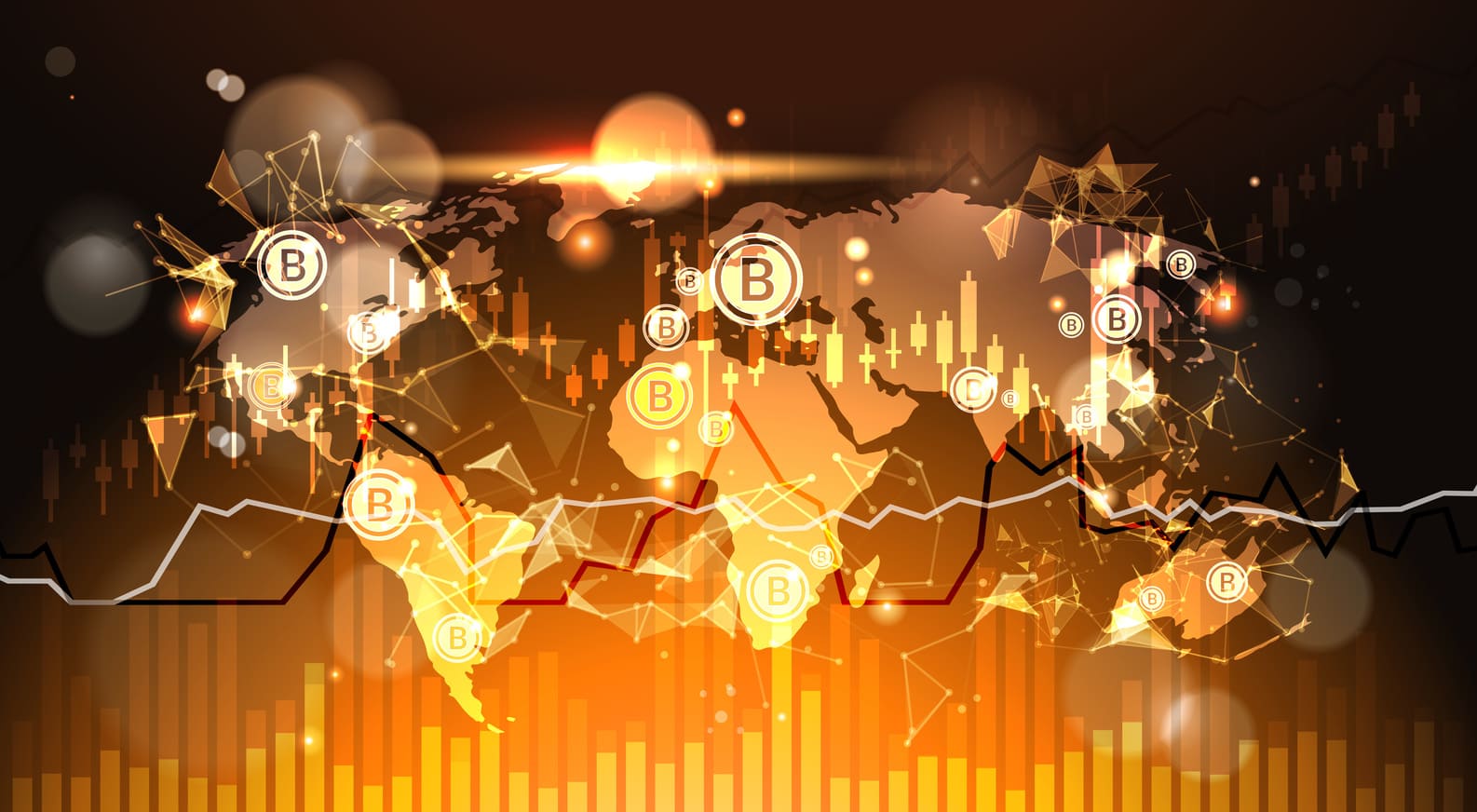 MENA Region Recorded Fastest-Growing Crypto Adoption in 2022, Chainalysis tells
Middle East and North Africa region recorded the largest increase in the world, jumping 48% in the year to June.
Altough being one of the smaller, Middle East & North Africa (MENA) it's also the world fastest growing cryptocurrency market in 2022, according to blockchain analytics firm Chainalysis.
The paper reports that MENA-based users received $566 billion in cryptocurrency from July 2021 to June 2022, 48% more than they received the year prior. A growth that is the largest increase compared with 40% in Latin America, 37% in Europe, 36% in North America and 35% in Central and Southern Asia. The data is part of Chainalysis' larger worldwide index of crypto adoption, due to be published later this month.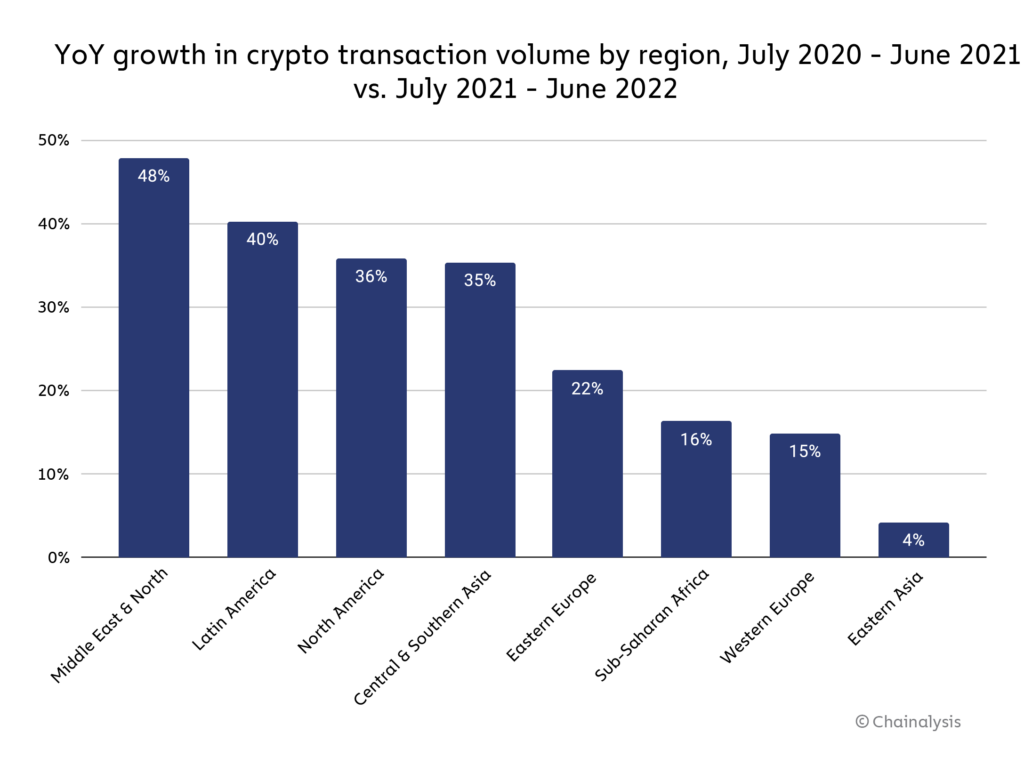 MENA is also home to three of the top thirty countries in Chainalysis' 2022 Global Crypto Adoption Index: Turkey in 12th place, Egypt taking the 14th spot and Morocco 24th. Turkey remains the largest cryptocurrency market in the region with $192 billion in crypto received from July 2021 to June 2022, but has seen much slower YoY growth than Egypt, where crypto transaction volume more than tripled compared to the preceding year.
Elsewhere in the region, Afghanistan placed 20th in the 2021 crypto adoption index, but since the Taliban's takeover last August, has fallen to the bottom of the list. From November 2021 to today, the on-chain value received by users based in Afghanistan has averaged less than $80,000 a month, a far cry from the $68 million its citizens received in the average month preceding the takeover.
WHAT DO YOU THINK ABOUT THIS CONTENT?
COOL!
NOT BAD!
NOT COOL!