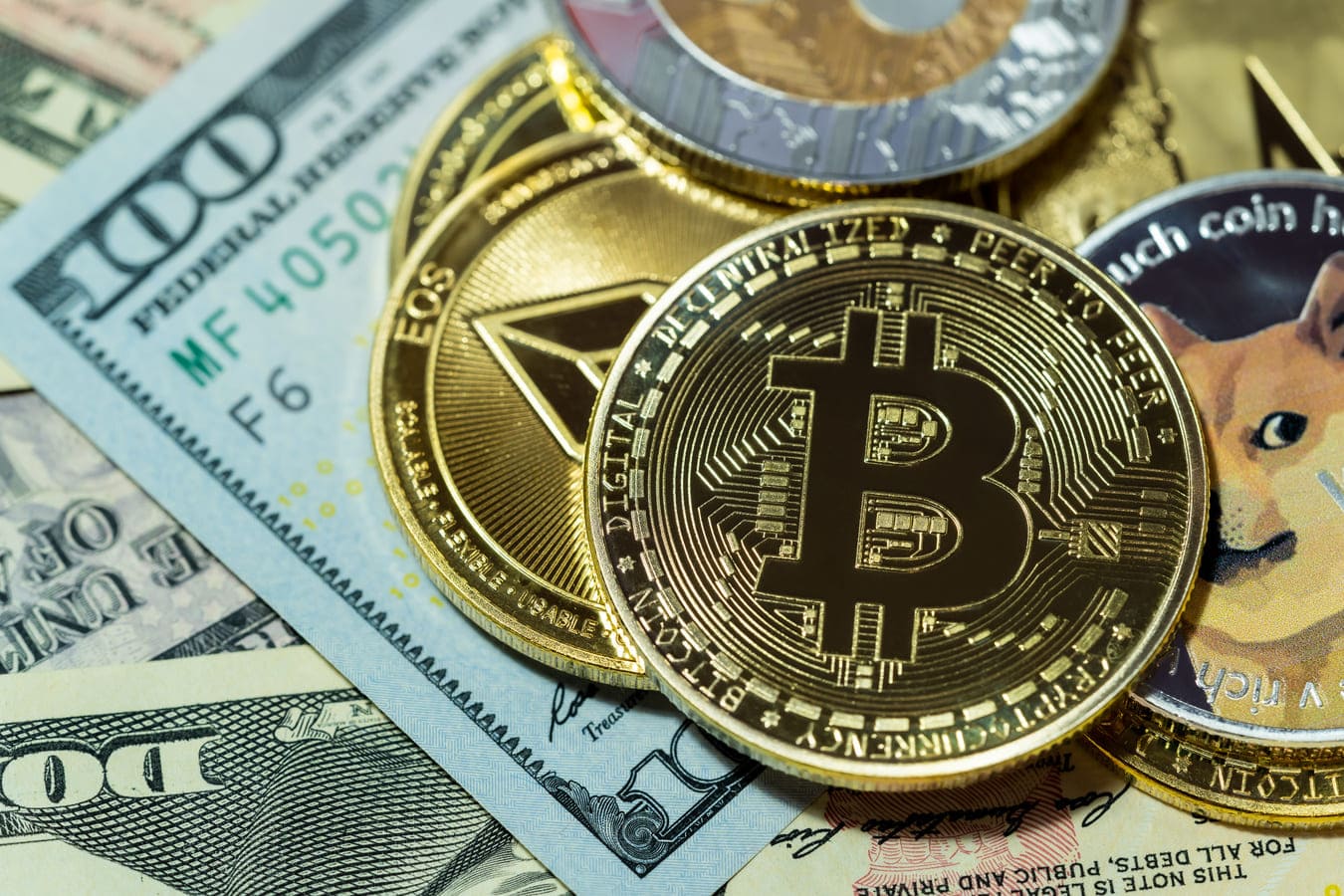 Merchants Will Accept Cryptocurrencies in One to Three Years, Survey Finds
Survey shows optimism for blockchain technology and cryptocurrency's role in faster payments, despite barriers to adoption.
A Ripple and the Faster Payments Council (FPC) research project revealed that more than 50% of payment company leaders who participated in the study anticipate that the majority of merchants will start accepting cryptocurrencies as a means of settlement in one to three years.
According to the research, nearly all of the participants expressed their belief that blockchain technology will enable faster financial transactions in the coming years. A majority of the 300 individuals who were surveyed believe that global merchants will accept cryptocurrency payments within the next three years. The participants from the Middle East and Africa are particularly optimistic, with 27% of them expecting this to happen within the next 12 months. On the other hand, Latin Americans are less confident, with 67% predicting that it will take more than three years for this to occur.
In the survey, over 50% of respondents believe that lower payments cost – both domestically and internationally – is crypto's primary benefit. Nearly 90% of surveyed leaders acknowledge some "cost-improvements related to international payments" and 75% expect domestic cost benefits. In particular, domestic payment providers see crypto as an answer to transaction and processing fees – which are often up to 4%, per the US Chamber of Commerce. Nearly every surveyed leader (97%) believes blockchain technology and cryptocurrency will have a significant or very significant role in enabling faster payments within the next three years.
According to marketing company Juniper Research, blockchain technology has the potential to save financial institutions conducting international transactions up to $10 billion by 2030. The company highlights that global cross-border payment flows are predicted to grow at a 5% compound annual growth rate (CAGR), leading to a total value of $156 trillion. The analysis emphasizes that the opportunity presented by blockchain technology should not be underestimated, as it has the potential to bring about transformational changes in this space.
Although there is generally a positive outlook regarding the potential benefits of cryptocurrencies, only 17% of the survey respondents stated that they had actually implemented cryptocurrencies as a payment method. Regulatory uncertainty was cited as the primary obstacle to adoption by 87% of the organizations surveyed. Limited industry acceptance and concerns about customer protection were also identified as significant barriers, with 45% and 24% of the respondents respectively highlighting these as obstacles to adoption.
WHAT DO YOU THINK ABOUT THIS CONTENT?
COOL!
NOT BAD!
NOT COOL!