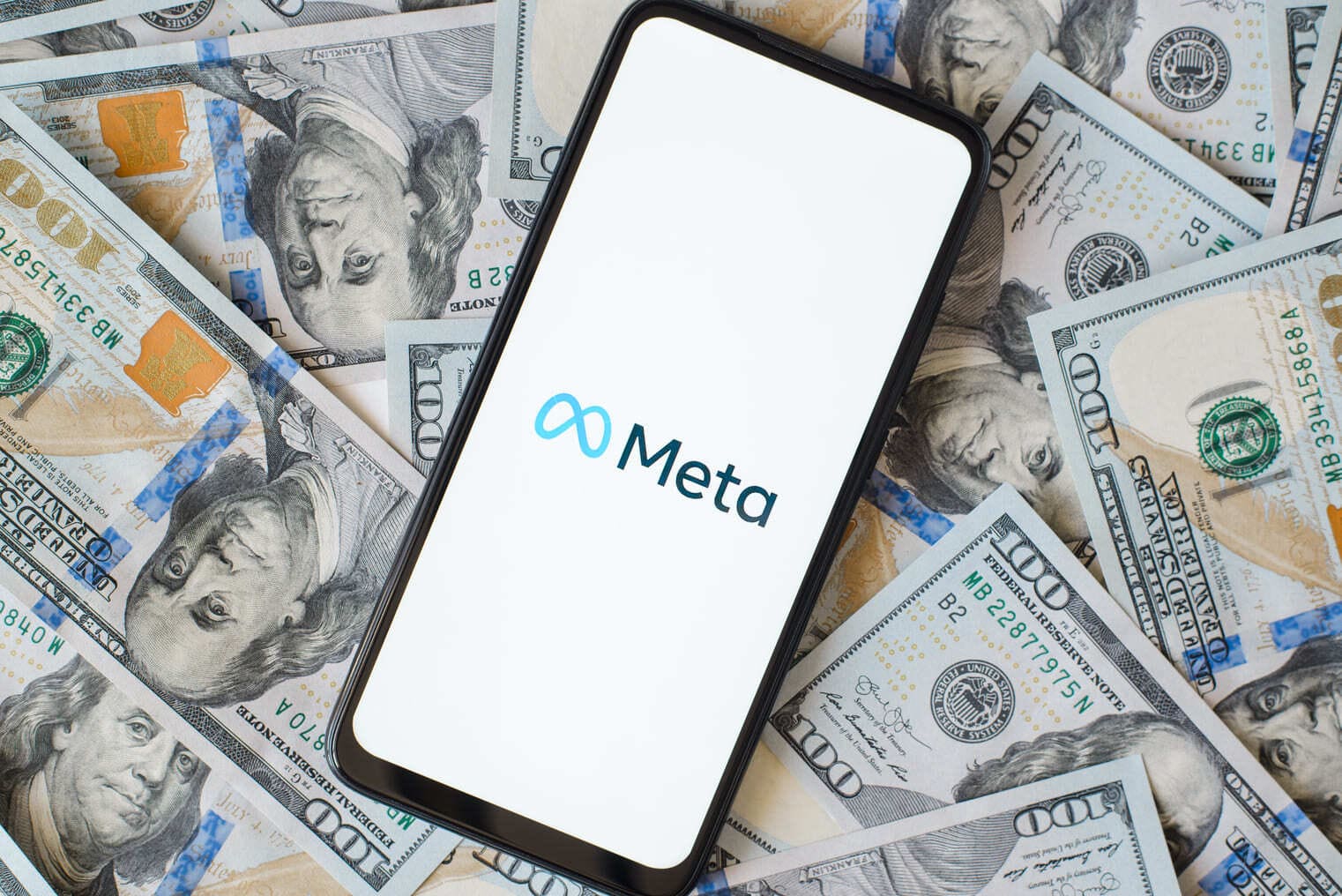 Meta announced a Digital Wallet for Metaverse
The company teased that is working on a safe and secure digital wallet function for the metaverse as part of its new Meta Pay service.
Meta Platforms – Facebook company's new name – announced last week that Facebook Pay has officially been renamed Meta Pay as the "first step" toward the company creating a digital wallet for the metaverse.
The company cleared that Meta Pay's features and overall user experience people know from Facebook Pay will remain the same. "It'll stay the same easy way to shop, send money, and donate to causes you care about on Facebook, Instagram, WhatsApp, Messenger, and anywhere else you could use Facebook Pay," said Mark Zuckerberg on Facebook. "But beyond the current features, we're working on something new: a wallet for the metaverse that lets you securely manage your identity, what you own, and how you pay."
"Innovative products can help give people, businesses and creators more control over their finances," said the company in a statement. "We see an incredible opportunity to develop financial products that connect people to the digital economy. Meta Pay plays an instrumental role in connecting people and businesses now and in the future. These connections will help drive growth across the metaverse ecosystem. It's important to us that we're making sending and receiving money as simple, fast and cheap as sending a message to anyone, anywhere. And that we're offering trusted, convenient ways to pay for goods and services anywhere in the world."
WHAT DO YOU THINK ABOUT THIS CONTENT?
COOL!
NOT BAD!
NOT COOL!