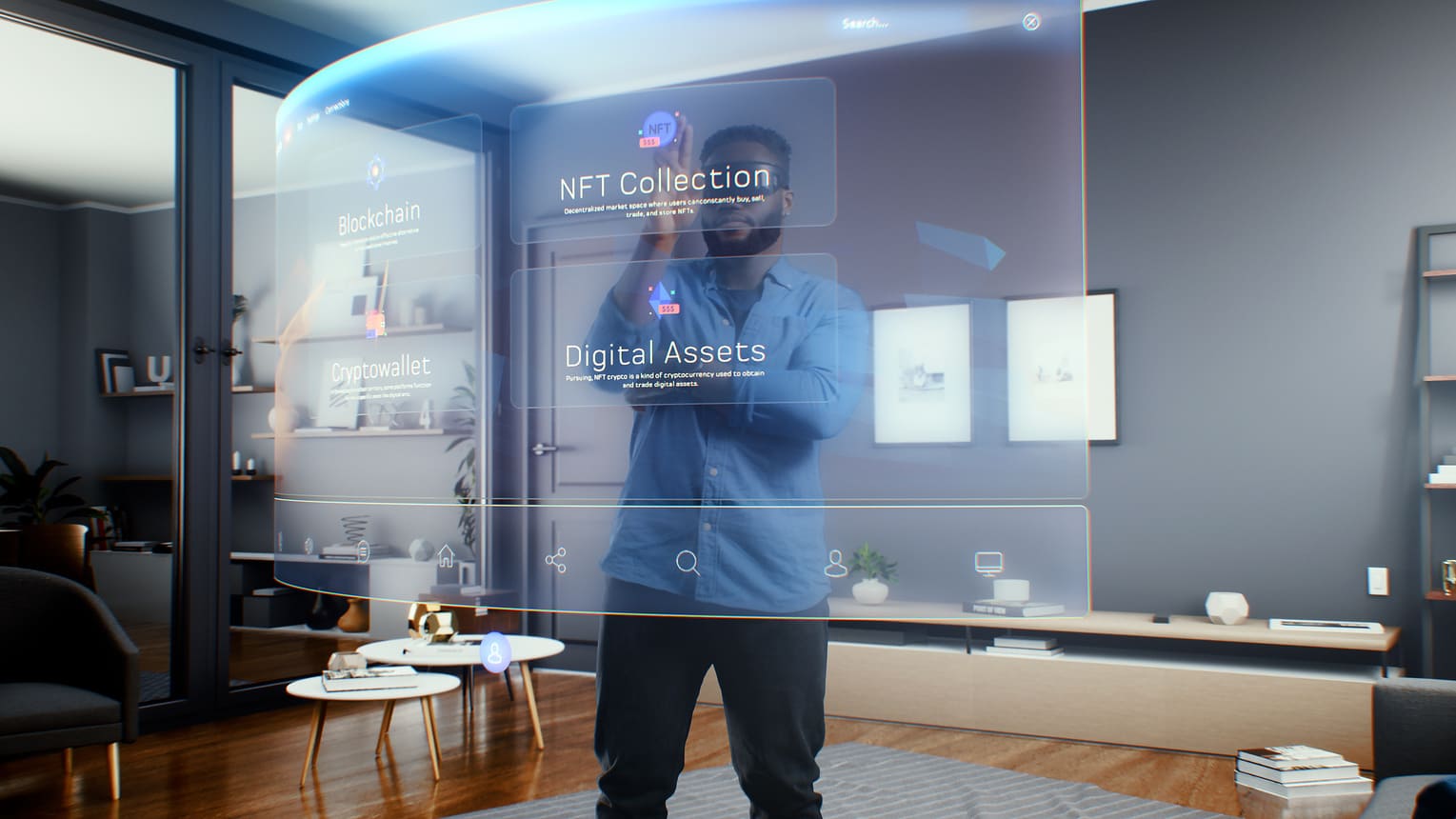 Meta To Develop New NFTs Creation and Trading Tool on Instagram
The company will introduces a way for creators to make their own NFTs and sell them to fans and collectors, both on and off Instagram.
Meta is introducing a number of new tools for creators across Instagram and Facebook, including a new feature that will let creators to make their own digital collectibles and sell them to fans directly from the platforms, turning them into an NFT marketplace.
According to the company, creators will have an end-to-end toolkit from creation (starting on the Polygon blockchain) and showcasing, to selling, while people could easily support their favorite creators by buying their digital collectibles directly within Instagram. "We're testing these new features with a small group of creators in the US first, and hope to expand to more countries soon," the company reveals.
"Meta won't charge fees to create or sell digital collectibles until 2024 - though in-app purchases are still subject to app store fees - and at launch we'll be covering blockchain fees for buyers", added Stephane Kasriel, Leading Commerce & Financial Technologies at Meta on a blog post. "We believe creators should have many choices for when, where, and how they monetize. In keeping with our open approach, creators can add any collectibles they create on Instagram to their preferred wallets in order to take them off-platform."
Meta will also include video among the digital collectibles to showcase on Instagram and add support for the Solana blockchain and Phantom wallet, in addition to the blockchains and wallets that already supports. Lastly, information for select collections where the metadata has been enriched by OpenSea, such as collection name and descriptions, will now be available on Instagram.
WHAT DO YOU THINK ABOUT THIS CONTENT?
COOL!
NOT BAD!
NOT COOL!