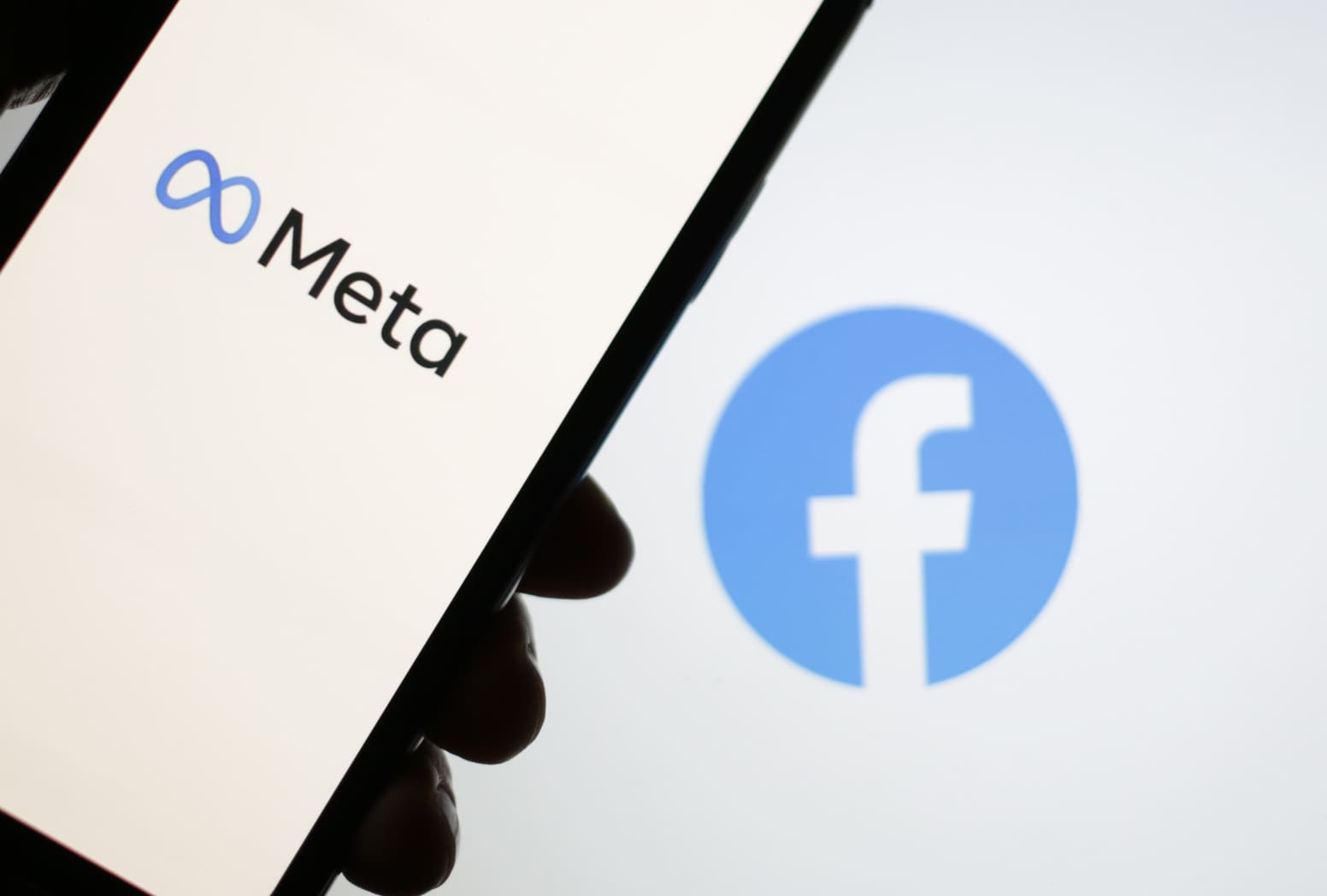 Meta joins Crypto Open Patent Alliance to make its patents freely available
The firm become member of COPA's board alongside largest crypto tech patent holders.
Meta Platforms – the Facebook company's new name – has become a member of the Crypto Open Patent Alliance (COPA), a non-profit consortium of over thirty tech and crypto companies which encourages innovation by lowering the chance of patent litigation.
Founded by Block, COPA gathers around big tech, banks and financial services organizations, government agencies, crypto-native companies – like Coinbase, MicroStrategy, Kraken, Chaincode Labs, Uniswap and OKCoin – and others with the aim of making digital assets open-source (through the creation of a shared patent library) to protect the crypto ecosystem.
Meta will join COPA's board alongside Coinbase and Block, represented by Shayne O'Reilly, who manages Meta's licensing and transactions group. Through the partnership, Meta pledged to not enforce its core cryptocurrency patents against any individual or company, except for "defensive reasons", effectively making these patents freely available for all to use.
"Meta's leadership in COPA underlines the importance of protecting open-source technologies. Companies large and small can encourage innovation by collaborating on fundamental infrastructure" said Max Sills, IP Counsel At Block and General Manager Of COPA. "This is one step further to advancing COPA's mission, which is to remove legal obstacles so cryptocurrency can become the backbone for transferring value anywhere in the world".
Meta recently announced over $50 million investment in global research and program partners to help build the metaverse, opening to collaboration with policymakers, experts and industry partners.
WHAT DO YOU THINK ABOUT THIS CONTENT?
COOL!
NOT BAD!
NOT COOL!