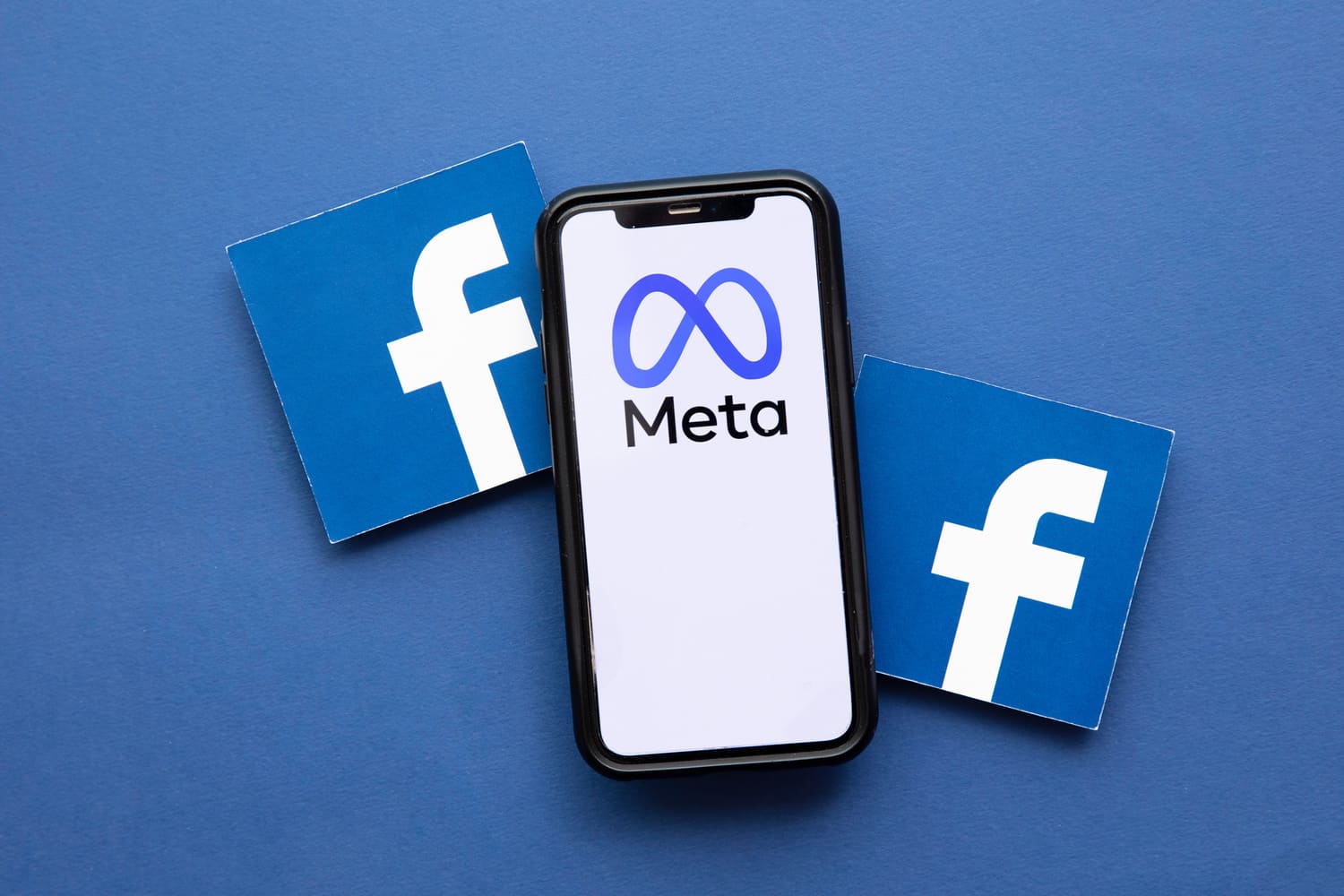 Meta Launches Metaverse Digital Clothing Store
The digital store will allow users to purchase articles of clothing for their avatars.
Recently, various companies have started incorporating the clothing industry into the metaverse in order to capitalize on their earnings. One such company is Meta (formerly Facebook), whose clothing store, Meta Avatars Store, will allow users to purchase clothing of different brands to dress their avatars.
Some of the designs of brands that will be featured in the store include Balenciaga, Prada and Thom Browne. These designs won't only be available on Facebook however, but on Instagram and Messenger avatars as well. According to some experts, Meta's bet on the metaverse will not be an easy one to profit on. Meta CEO MArk Zuckerberg agreed with this take last month, stating that this venture will make the company lose a "significant amount of money" in the next few years.
The prices of the articles of clothing that will be available on metaverse stores has not yet been revealed. Meta believes that after losing money initially, the metaverse will eventually grow so much that the demand for these digital items will grow with it. It is a big bet, and only time will tell whether Zuckerberg was correct or not.
Meta recently announced over $50 million investment in global research and program partners to help build the metaverse, opening to collaboration with policymakers, experts and industry partners.
WHAT DO YOU THINK ABOUT THIS CONTENT?
COOL!
NOT BAD!
NOT COOL!