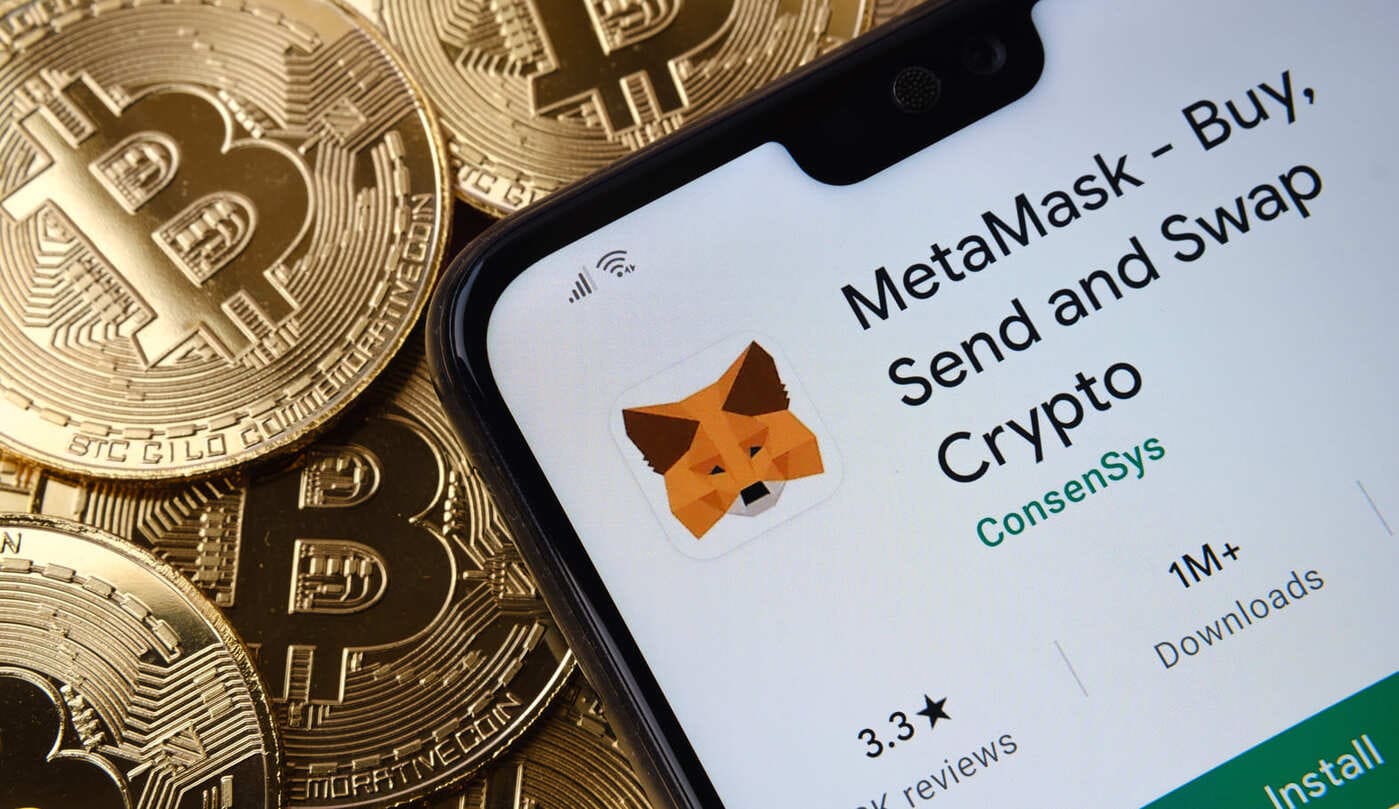 MetaMask Ios Users Can Now Buy Crypto Using Apple Pay
Through the new update, iPhone and Apple Pay users can buy crypto using a credit card through a smartphone application.
MetaMask, the popular free crypto wallet software used to interact with virtually any Ethereum-based platform, announced the release of version 4.3.1 of its mobile app including Apple Pay integration and support for gasless transactions.
MetaMask Apple users will now be able to buy crypto using Visa and MasterCard credit and debit cards stored in Apple Pay through the Wyre Application Programming Interface (API) integration. This means that they will not need to transfer ETH from a centralized exchange like Coinbase into Apple Pay first to let the app buy crypto for them. The latest update allows users to make bank transfers and purchase crypto using over 60 global currencies. The maximum deposit per day is $400.
In addition to debit card support, MetaMask 4.3.1 now supports gasless transactions on Ethereum and several other reputable EVM-compatible blockchains (e.g. private blockchains, or when a project/protocol pays for the gas on behalf of the user). Finally, the latest update introduced the Apple Dark Mode feature by popular demand.
In January, MetaMask exceeded 30M monthly active users accessing Web3 applications, a 42% increase in 4 months.
WHAT DO YOU THINK ABOUT THIS CONTENT?
COOL!
NOT BAD!
NOT COOL!