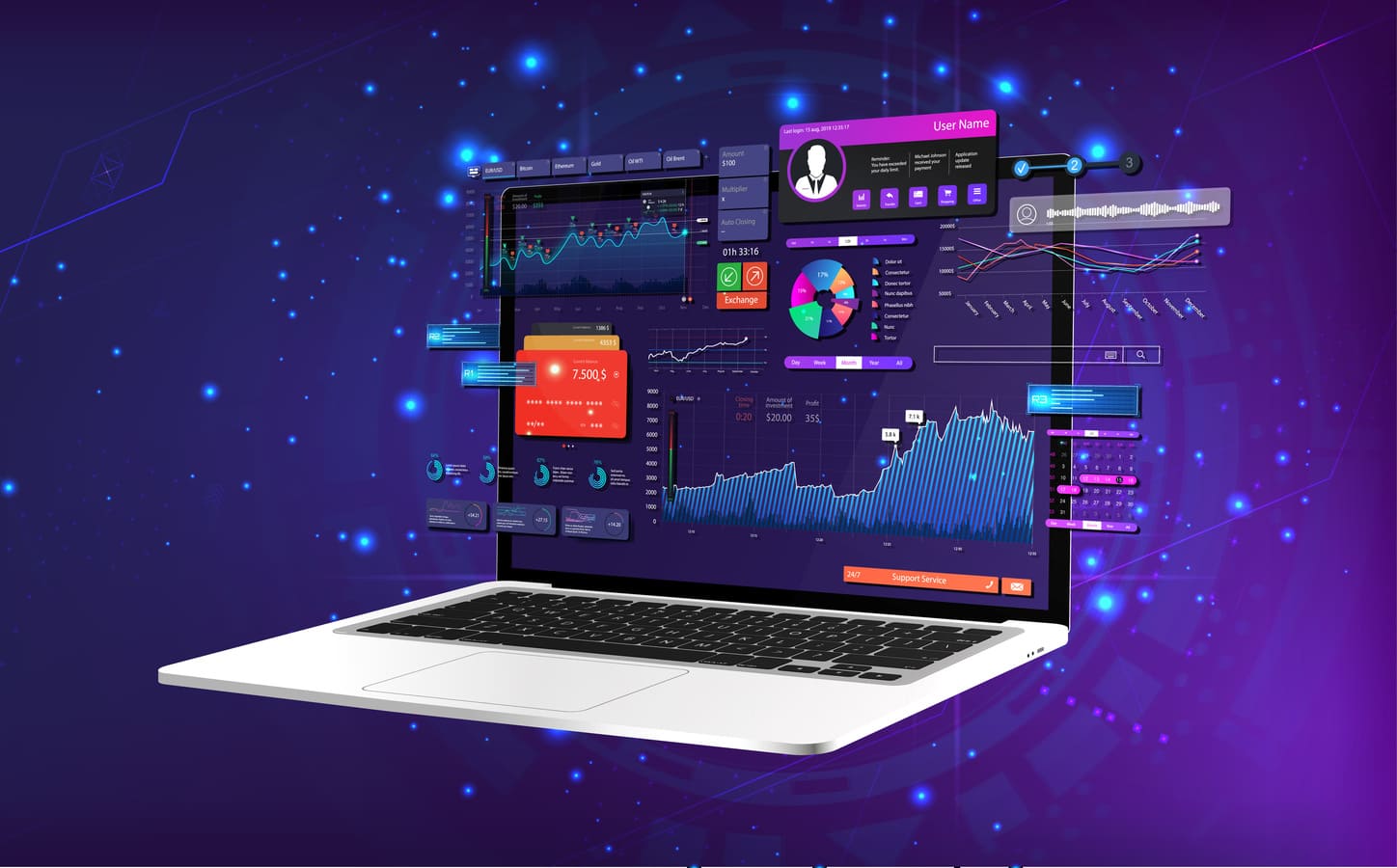 Microsoft Tests Built-In Cryptocurrency Wallet for Edge Browser
Screenshots reveal integration with Coinbase and MoonPay, NFT support, and non-custodial ownership.
Screenshots of a beta version of the Edge browser suggest that Microsoft is experimenting with integrating a cryptocurrency wallet directly into the browser.
Albacore, a Twitter user who frequently shares information about unreleased Windows features, spotted the feature, which appears to be limited to internal testing at this stage.
Newest in the gauntlet of questionable upcoming Microsoft Edge features, a crypto wallet 💸
Not really sure how to feel about this kind of thing being baked into the default browser, what are your thoughts?
More screenshots of the UI in the next tweet ➡️ pic.twitter.com/GAUPiZGLIY

— Albacore (@thebookisclosed) March 17, 2023
According to the screenshots that have been released, the cryptocurrency wallet in question is integrated directly into Microsoft Edge, eliminating the need for any additional extensions to use it. This wallet will be able to hold different types of cryptocurrencies and will allow users to purchase cryptocurrencies from Coinbase and MoonPay, as well as connect decentralised applications to the wallet. It will also support the collection and storage of non-fungible tokens (NFTs).
Furthermore, the cryptocurrency wallet will keep a log of transactions and monitor the value of each individual currency as it changes. There is also an "explore" section that provides cryptocurrency-related news stories, and an "assets" section that allows users to view their NFTs. The wallet is classified as non-custodial, meaning that the passwords and recovery keys required to access the funds are solely owned and managed by the user. If these credentials are misplaced or forgotten, Microsoft cannot assist in recovering the account.
WHAT DO YOU THINK ABOUT THIS CONTENT?
COOL!
NOT BAD!
NOT COOL!