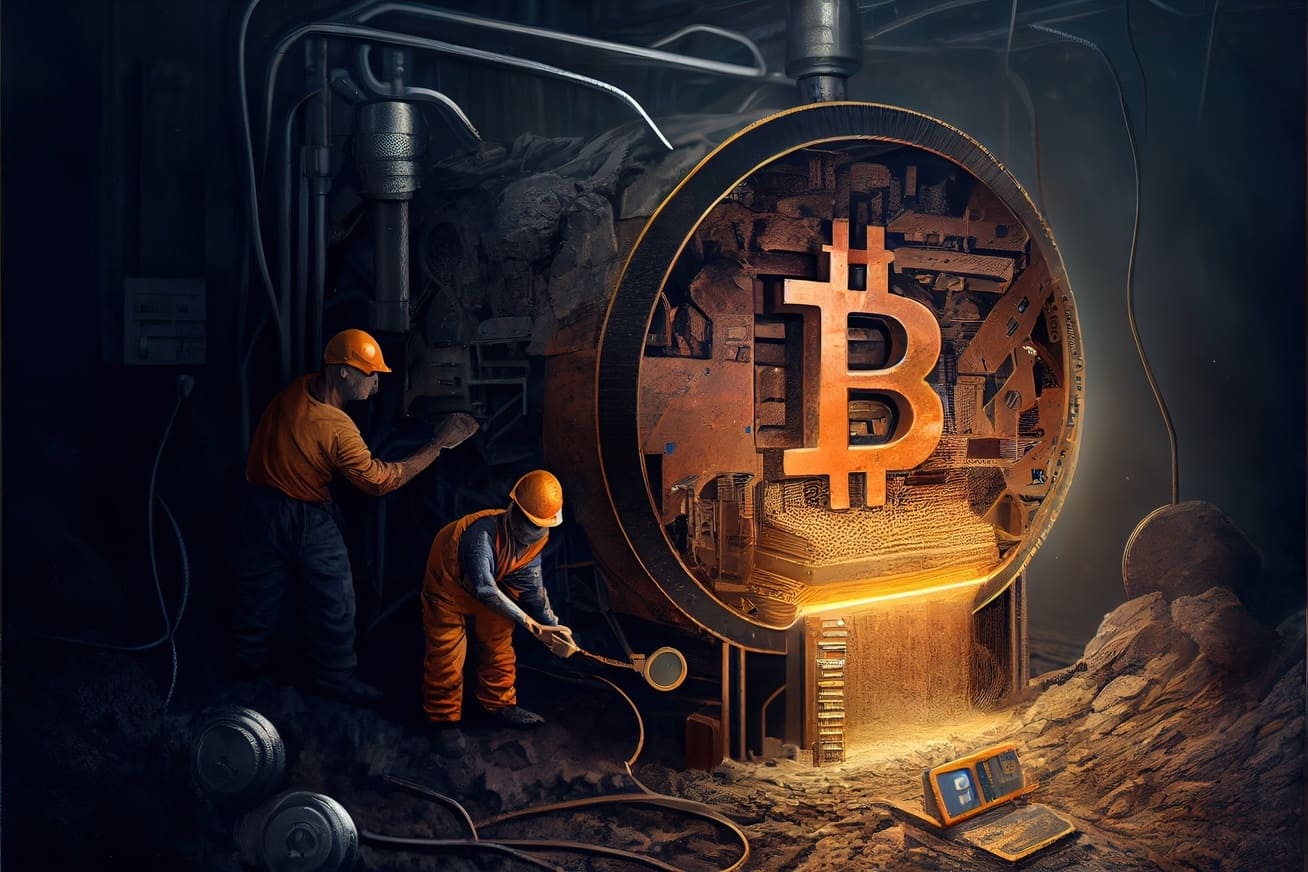 Mining Companies Have Surpassed Bitcoin's Gains in 2023
Bitcoin mining companies have outperformed the leading cryptocurrency and diversified their ventures in 2023.
Nearly all publicly-traded Bitcoin mining enterprises have witnessed remarkable growth of over 100% since January 1, benefiting from the rising value of BTC and positive developments in their business operations. For instance, shares of Marathon Digital (MARA), one of the largest publicly traded miners based on hashrate, have surged by 158% year to date. Meanwhile, competitors such as the renewables-focused Iris Energy (IREN) and Riot Platforms (RIOT) have experienced even more significant gains, with increases of 168% and 186%, respectively.
In 2023, Bitcoin has already seen a 90% increase in value, largely fueled by a series of U.S. bank failures in March that shook confidence in the traditional financial system. Additionally, the cryptocurrency has gained momentum due to the anticipation that a spot Bitcoin ETF might finally gain approval before the year's end, in light of applications from financial giant BlackRock and legal victories within the crypto industry.
On Monday alone, Bitcoin rallied by 5.6% to reach $31,600 after the Court of Appeals officially instructed the SEC to review Grayscale (GBTC)'s Bitcoin ETF application. Like mining companies, GBTC shares have also outperformed Bitcoin this year, with a remarkable rise of 201%. However, the mining sector has made significant strides in enhancing its value proposition to investors in 2023. Firstly, companies like CleanSpark (CLSK), which has seen an 111% increase, have announced substantial investments in the latest Bitcoin mining hardware, thereby bolstering their capacity to earn new BTC.
Such investments from CleanSpark and others have contributed to pushing Bitcoin's total hashrate to new highs this year, while also reducing the cost of older, less efficient mining hardware.
Furthermore, miners are diversifying their operations. Several firms, including Iris, HIVE, Applied Digital, and others, have expanded beyond Bitcoin mining into cloud computing and high-performance computing services using their existing infrastructure. Many have claimed that these services are significantly more profitable per unit of energy compared to Bitcoin mining.
WHAT DO YOU THINK ABOUT THIS CONTENT?
COOL!
NOT BAD!
NOT COOL!