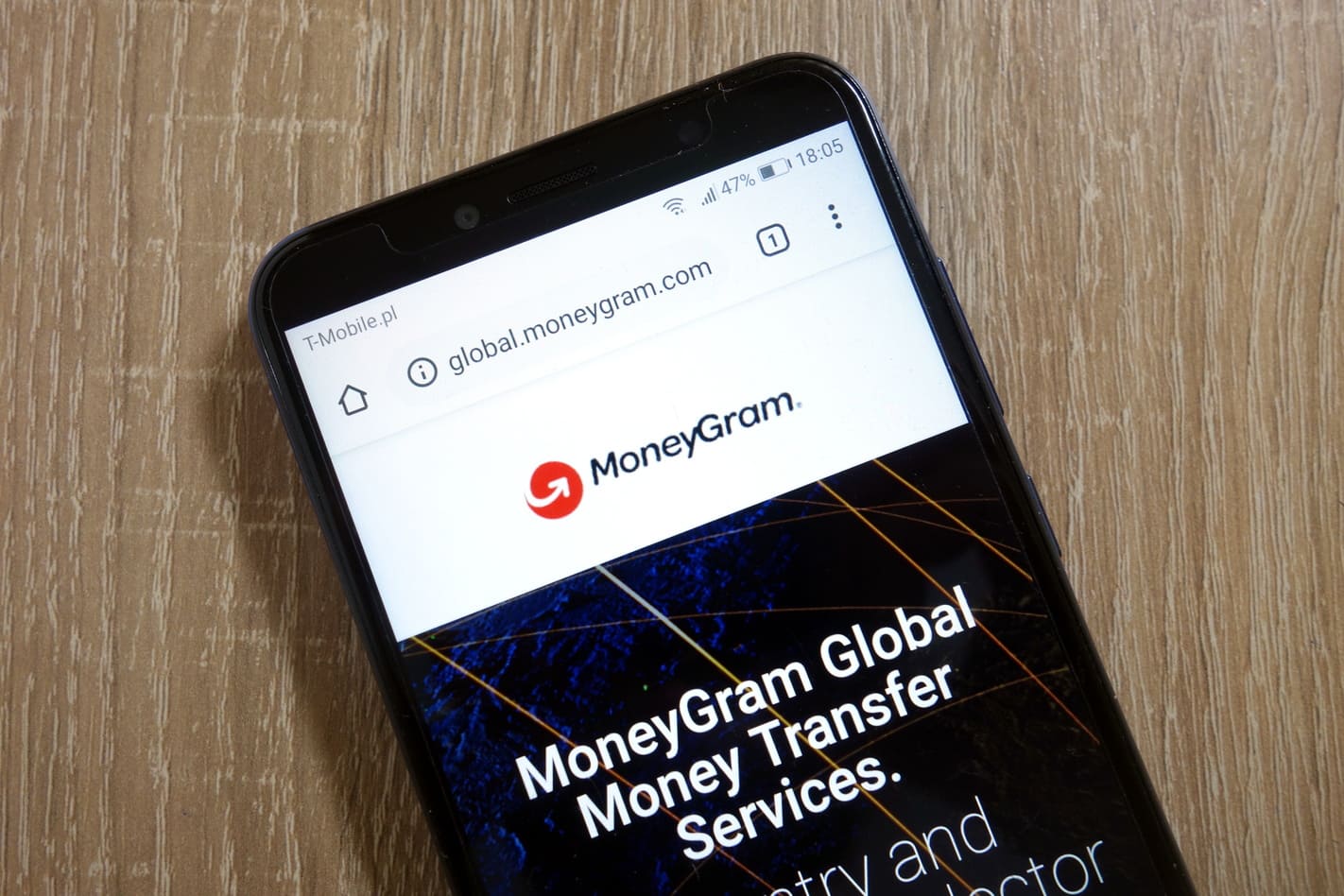 MoneyGram To Allow Crypto Trading Service on its Mobile App
The firm has introduced a new service enabling customers to buy, sell and hold cryptocurrency via the MoneyGram App.
American cross-border P2P payments and money transfer company MoneyGram announced a new service enabling users in nearly all U.S. states to buy, sell and hold cryptocurrency such as Bitcoin (BTC), Ethereum (ETH) and Litecoin (LTC) by using the MoneyGram mobile app.
"As a next step in the evolution of MoneyGram, we're thrilled to provide our customers with access to a trusted and easy-to-use platform to securely buy, sell and hold select cryptocurrencies," said Alex Holmes, MoneyGram Chairman and CEO. "MoneyGram enables instant access to over 120 currencies around the globe, and we see crypto and digital currencies as another input and output option. As consumer interest in digital currencies continues to accelerate, we are uniquely positioned to meet that demand and bridge the gap between blockchain and traditional financial services thanks to our global network, leading compliance solutions and strong culture of fintech innovation. We are excited for this next chapter in our journey," he added.
The new service is available through the company's existing partnership with Coinme, a licensed crypto exchange and API-driven crypto-as-a-service provider. Together, since 2021, MoneyGram and Coinme have partnered to expand access to crypto by creating thousands of new locations in the U.S. for consumers to buy and sell bitcoin with cash.
MoneyGram is expected to expand its future selection of crypto coins as the firm explores expansion to other markets in 2023, as global regulations allow.
WHAT DO YOU THINK ABOUT THIS CONTENT?
COOL!
NOT BAD!
NOT COOL!