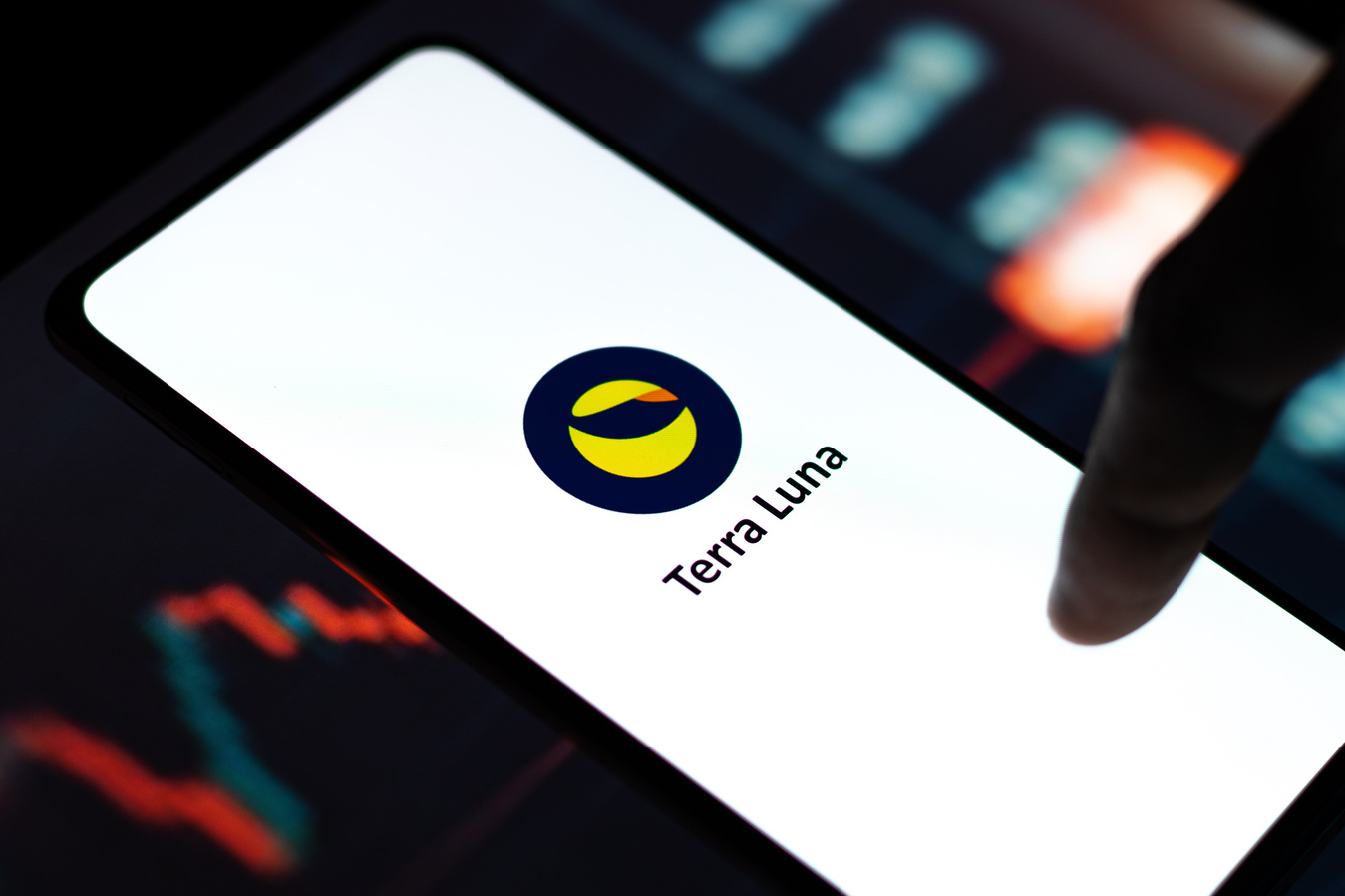 Montenegro Court Grants Bail to Terraform Labs Co-Founder and Ex-CFO
Do Kwon and Han Chang-joon are accused of using fake passports after the collapse of their cryptocurrency firm.
Do Kwon, the co-founder of Terraform Labs, and Han Chang-joon, the former chief financial officer, have been released from jail in Montenegro after posting bail of 400,000 euros each.
The two are facing charges of forgery for allegedly using false passports from Belgium and Costa Rica to enter the country. They have pleaded not guilty and are not allowed to leave their homes until the trial is over. The Basic Court Podgorica said it will decide on their extradition requests from South Korea and the United States, where they are wanted for fraud and financial crimes related to the implosion of their cryptocurrency project Terra.
Terra was behind TerraUSD (UST), an algorithmic stablecoin that was supposed to maintain a stable price of one U.S. dollar. However, in May 2022, UST crashed below its peg and lost almost $45 billion in market value within a week, devastating retail investors around the world.
The U.S. Securities and Exchange Commission (SEC) accused Kwon and Terraform Labs of defrauding investors by making false claims about the value and stability of their tokens. The SEC also alleged that Kwon secretly manipulated the price of UST in 2021 by buying large amounts of it to restore its peg.
Kwon had been on the run for months before he was arrested in March 2023 at Podgorica Airport while trying to fly to Dubai with a fake Costa Rican passport. Han Chang-joon was arrested with him with a fake Belgian passport. Using forged documents can result in up to five years in prison under Montenegrin laws, according to Bloomberg.
WHAT DO YOU THINK ABOUT THIS CONTENT?
COOL!
NOT BAD!
NOT COOL!