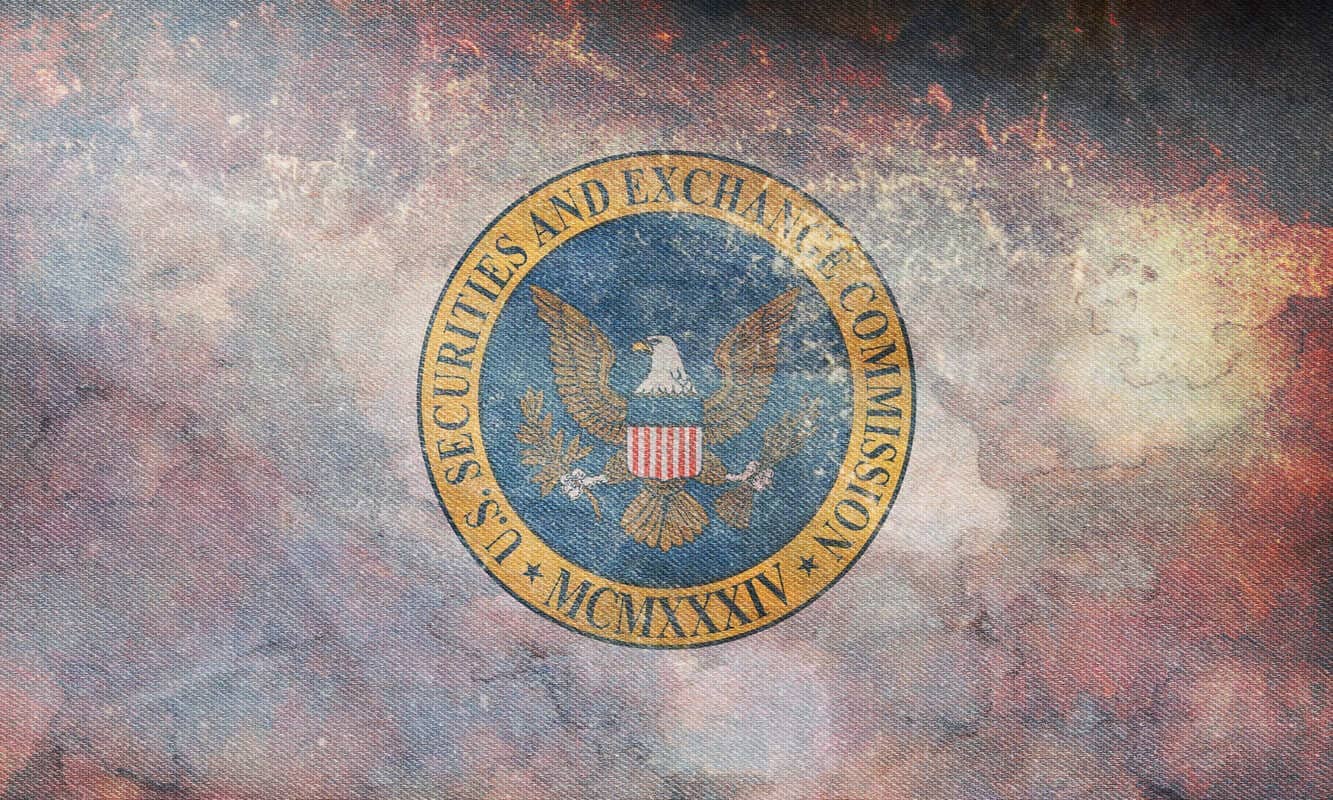 More Legal Troubles Loom for Crypto Exchanges and DeFi Projects, Warns SEC's David Hirsch
Beyond Coinbase and Binance, other crypto firms may face sec's wrath.
David Hirsch, head of the Cryptocurrency Assets and Cyber Unit at the US Securities and Exchange Commission (SEC), has issued a stern warning to cryptocurrency exchanges and decentralised finance (DeFi) projects, stating that more crypto firms than just Coinbase and Binance are breaking the law, and hinting at possible impending criminal charges for those who violate securities laws.
Hirsch made these remarks at the Securities Enforcement Forum Center in Chicago. He disclosed that the SEC is currently probing several firms involved in activities akin to those observed at Coinbase and Binance. He stressed that compliance violations in the industry extend beyond these two entities. "We will persist in making these allegations," Hirsch declared, indicating that other businesses operating similarly to Coinbase and Binance are on the SEC's radar.
Furthermore, Hirsch emphasized that the SEC's interest in cryptocurrencies is not limited to major exchanges. "We will remain active concerning intermediaries," he stated. This includes intermediaries, distributors, exchanges, stock exchange institutions, or others operating in this field who fail to meet their obligations.
The official also revealed that the institution's focus would extend to DeFi projects. "We will persist in conducting investigations; we will be active in this space. Adding the DeFi label to platforms will not deter us from continuing our work," Hirsch added.
However, Hirsch also recognized the constraints of the SEC's enforcement capabilities. The SEC operates on a limited budget, which is typically modest compared to the financial behemoths it confronts, and its resources are finite. Hirsch concurred, stating, "Yes, we have numerous ongoing cases. There are more tokens out there than the SEC or any agency has the resources to directly track – I believe it could be 20,000, 25,000 from what I last read."
The commission has faced multiple accusations, with its targets resorting to lawsuits and court petitions to urge the agency to exercise restraint in its authority execution. Its regulation-by-enforcement approach has been criticized repeatedly, with crypto enthusiasts blaming the agency for threatening the industry and driving businesses out of the US.
WHAT DO YOU THINK ABOUT THIS CONTENT?
COOL!
NOT BAD!
NOT COOL!