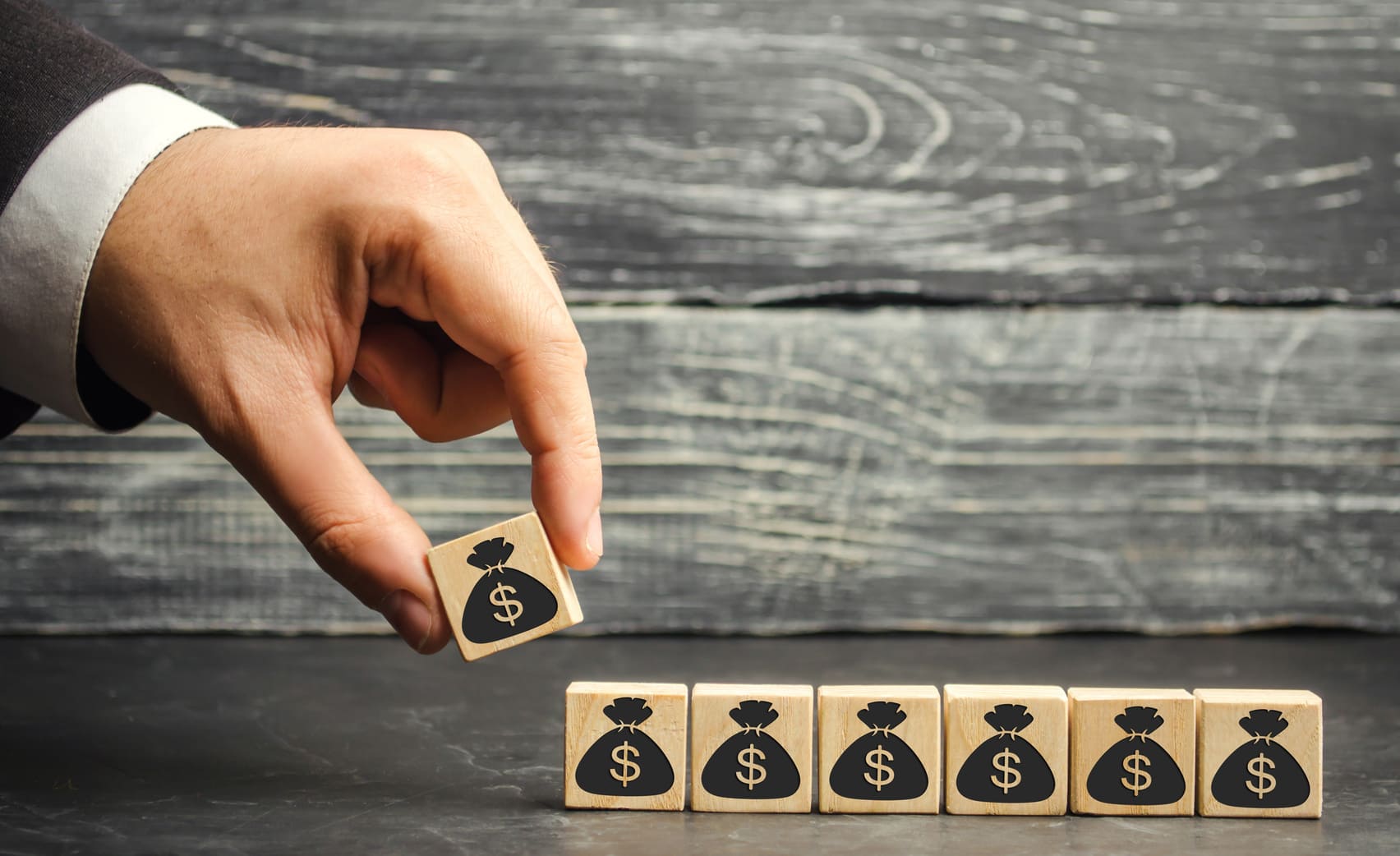 Multicoin Capital launches $430M venture fund
The crypto investment firm will provide up to $100M capital for early-stage and later-stage projects.
Crypto investment firm Multicoin Capital launched a new $430M venture fund investing in crypto opportunities, ts third and largest to date.
The Venture Fund III will invests $500K-$25M in early-stage opportunities all the way up to $100M+ for later-stage projects when combined with other Multicoin Capital funds.
"We've been investing in crypto for about 5 years now, and have watched innovation slowly move up the stack," said the company in a statement. "While we continue to make deep tech and infrastructure investments, we are spending an increasing percentage of our time on things that directly face consumers and that are poised to reshape massive consumer-facing markets."
Multicoin Capital is financing a bunch of ventures "to help the best crypto ideas succeed." Among the most notable, proof of physical work protocols such as Helium and Hivemapper (that incentivize people to do verifiable work that builds real-world infrastructure), innovative projects like Delphia (a DataDAO that aggregates investor-contributed data to improve a trading algorithm that gets smarter with every new investor and contributor that joins up), creator monetization tools (including Metaplex, the NFT standard on Solana, Audius, a web3 digital streaming platform, Strata Protocol, an open-source protocol to launch tokens around a person, project, or idea, and FanTiger, an NFT song platform), but also consumer-facing apps, DAO Tooling, Web3 Infrastructures and Decentralized Finance (DeFi) projects.
WHAT DO YOU THINK ABOUT THIS CONTENT?
COOL!
NOT BAD!
NOT COOL!