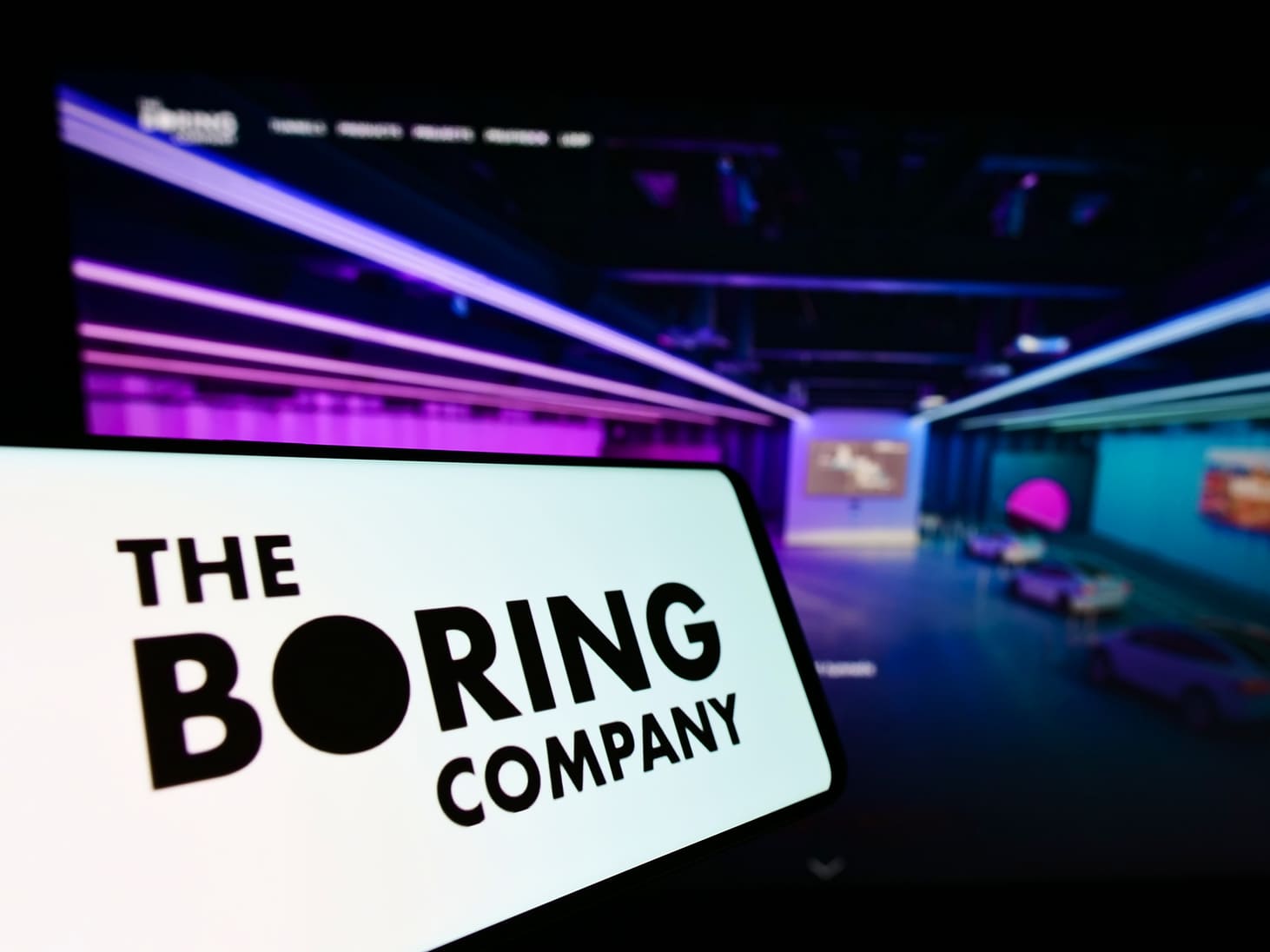 Musk's Boring Company Will Accept Dogecoin for Loop Rides
The Tesla and SpaceX CEO is continuing once again to show support for the memecoin.
Elon Musk's Boring Company, a firm specialized in infrastructure construction, will allow its customers to pay for Loop rides with Dogecoin. Customers will also be able to pay with the memecoin when traveling on Tesla vehicles on the Las Vegas transit system. The Loop is essentially a network of tunnels located under the Las Vegas Convention Center that transports people on tesla vehicles traveling at roughly 35 miles per hour.
Passengers will pay $1.50 for a single ride, with daily passes also being available for $2.50. Riders will not be obliged to pay in Dogecoin, but will also be able to pay via cash (USD) or credit card. This is just the latest expansion Dogecoin has had in Elon Musk's ventures. In May, SpaceX had already indicated it would soon join Tesla in accepting the memecoin as payment for merchandise.
The Boring Company itself is seeking to soon expand its own operations, as the Las Vegas Loop is only its first project in commercial use. The company is in fact attempting to expand the tunnels throughout Las Vegas before starting new projects such as underground tunnels Texas and another Loop in Miami.
WHAT DO YOU THINK ABOUT THIS CONTENT?
COOL!
NOT BAD!
NOT COOL!