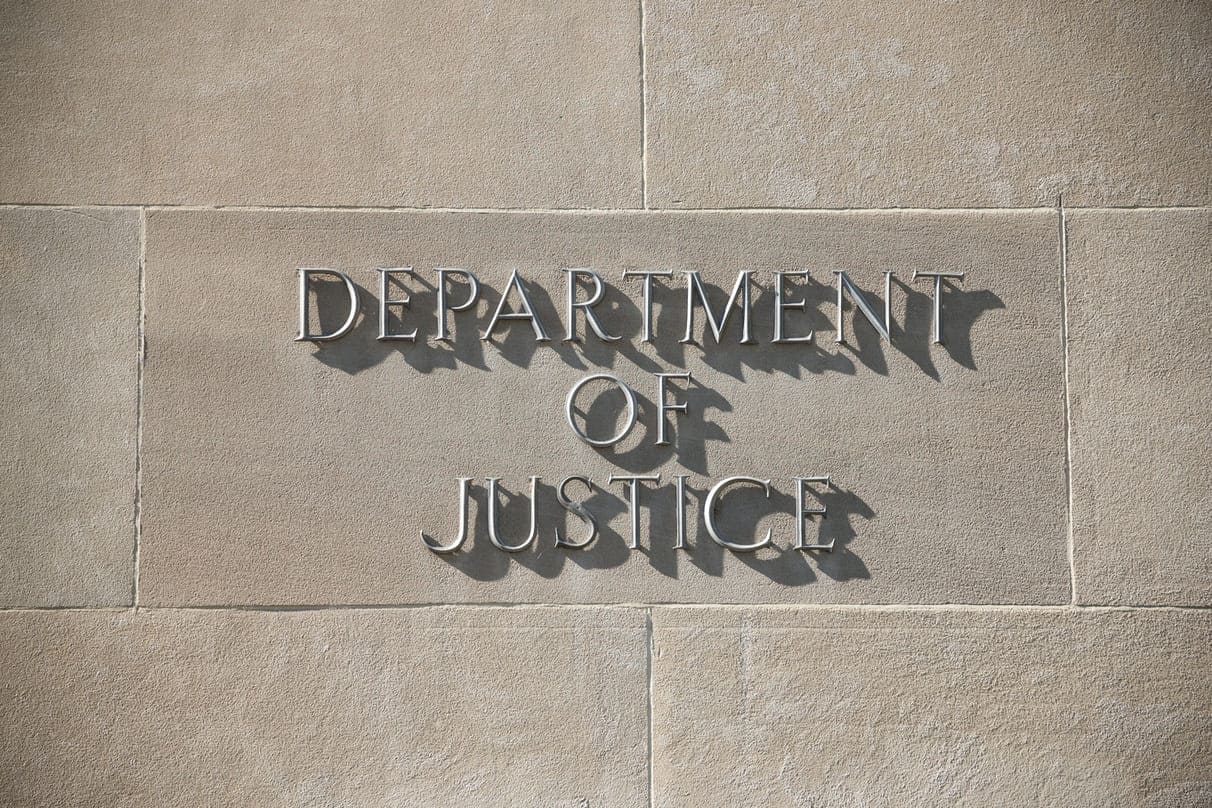 Mutant Ape Planet NFTs Creator Sued In $3M 'Rug Pull' Scheme
Purchasers of Mutant Ape Planet NFTs defrauded of $2.9 million in what prosecutors described as a 'rug pull' scheme.
Mutant Ape Planet NFTs collection creator Aurelien Michel has been arrested and charged with defrauding purchasers of more than $2.9 million in cryptocurrency, the Department of Justice (DOJ) revealed in a statement.
The DOJ explained that, as part of the scheme, NFTs were marketed to purchasers, who were falsely promised numerous rewards and benefits designed to increase demand for, and the value of, their newly acquired NFTs. After selling out of the NFTs, the purchasers were "rug pulled" – a cryptocurrency scam in which a developer attracts investors, but pulls out before the project is complete, leaving buyers with a worthless asset – as none of the promised benefits were provided. Instead, millions worth of the NFT purchasers' cryptocurrency was diverted for Michel's personal benefit.
The NFTs were marketed with promises of exclusive benefits potential purchasers would receive. Those benefits included exclusive opportunities for additional investments, giveaways, merchandise, and other rewards. However, after sending their cryptocurrency and obtaining the NFT, purchasers received nothing while their cryptocurrency was diverted from the Mutant Ape Planet NFT project to cryptocurrency wallets controlled by the defendant Aurelien Michel. In total, more than $2.9 million in purchasers' cryptocurrency was diverted as part of the Michel's scheme.
As alleged, in a social media chat with current and prospective purchasers, Michel admitted to the fraudulent "rug pull", but blamed the community of NFT purchasers for his actions, stating, "we never intended to rug but the community went way too toxic."
WHAT DO YOU THINK ABOUT THIS CONTENT?
COOL!
NOT BAD!
NOT COOL!