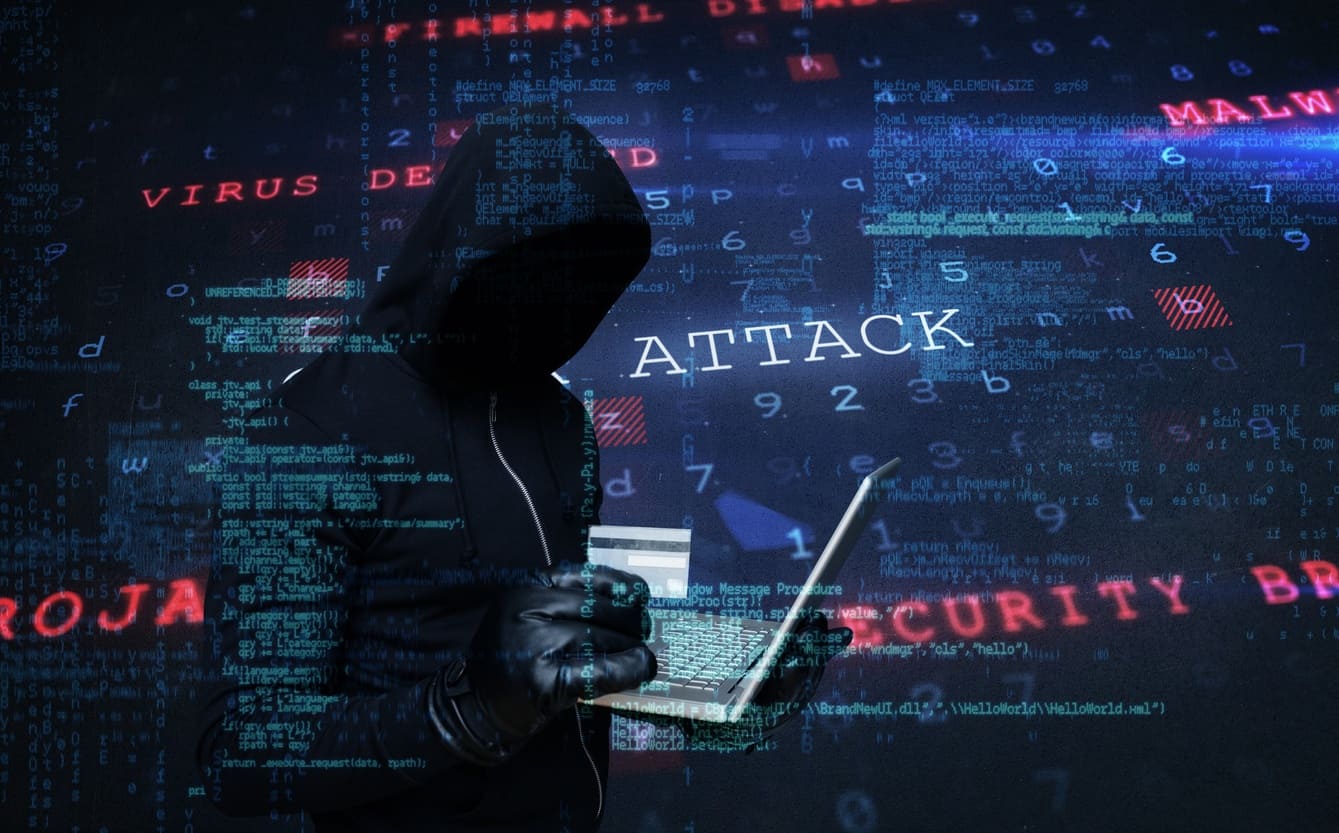 Nearly $500 Million Flowded Out of FTX in Suspected Theft
Researchers from crypto intelligence firm Elliptic documented $477 million in suspicious transfers from the cryptocurrency exchange.
Just hours after filing for Chapter 11 bankruptcy, cryptocurrency exchange FTX has been hit by hackers who allegedly stole $477 million in various cryptocurrencies from their wallets.
Through a tweett posted by the FTX General Counsel Ryne Miller, the company warned on Saturday that it was investigating "abnormalities with wallet movements related to consolidation of FTX balances across exchanges" and that is was moving all digital assets to cold storage "to mitigate damage upon observing unauthorized transactions."
Investigating abnormalities with wallet movements related to consolidation of ftx balances across exchanges - unclear facts as other movements not clear. Will share more info as soon as we have it. @FTX_Official

— Ryne Miller (@_Ryne_Miller) November 12, 2022
Crypto intelligence firm Elliptic reported that the "hack" was announced by an admin in FTX's Telegram channel and coducted on Friday night. Over $663 million in various tokens – or respectively $278 million on Ethereum, $106 million on Solana, $89 million on BSC and $4 million on Avalanche – flowded out of FTX wallets. Of the total, $477 million is suspected to have been stolen, while the remainder is believed to have been moved into secure storage by FTX itself. Over $220 million of the tokens have been swapped for ETH or DAI through decentralized exchanges, a common tactic used by thieves seeking to avoid seizure of the stolen assets.
Theories also advance that FTX could have either been hacked or insiders were making off with client funds, following from reports by Bloomberg that employees of the US-based crypto exchange were in talks about selling parts of the business.
Hundreds of millions of dollars are now flowing out of FTX wallets, some speculate liquidators but it's late on a friday night, not typical times for such rapid heavy movements. Some withdrawals are being swapped from Tether to DAI. Hack or insider actions? $26 million here pic.twitter.com/8wWlaE7na9

— foobar (@0xfoobar) November 12, 2022
WHAT DO YOU THINK ABOUT THIS CONTENT?
COOL!
NOT BAD!
NOT COOL!