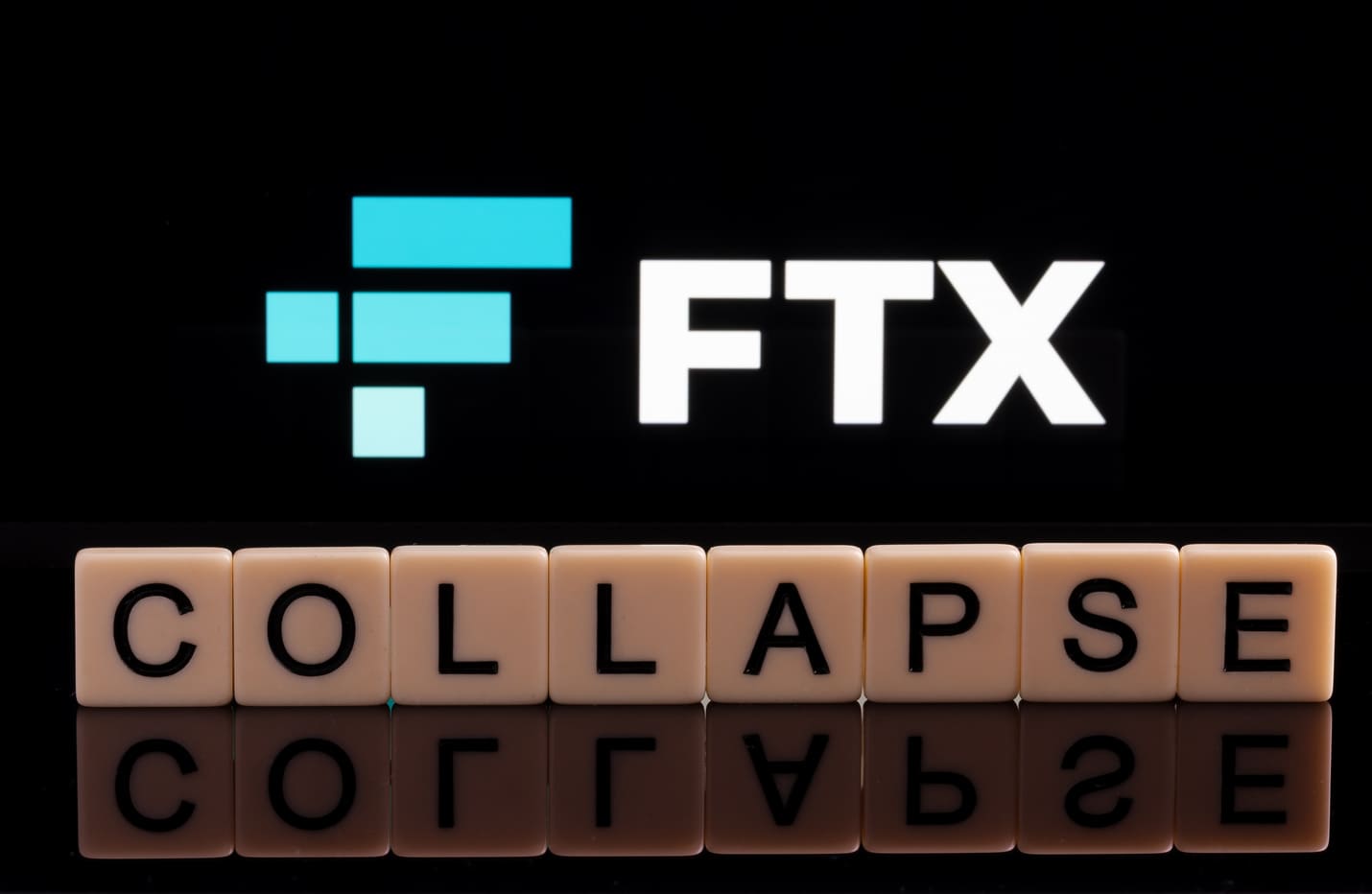 Never seen a failure like this in 40 years, FTX CEO John Ray reveals
In a court filing, FTX Group's new restructuring CEO painted a troubling picture of the corporate's operation.
FTX Group's new restructuring CEO John Ray III revealed in a court filing that the company had suffered an "unprecedented and complete failure of corporate controls".
"Never in my career have I seen such a complete failure of corporate controls and such a complete absence of trustworthy financial information as occurred here. From compromised systems integrity and faulty regulatory oversight abroad, to the concentration of control in the hands of a very small group of inexperienced, unsophisticated and potentially compromised individuals, this situation is unprecedented," Ray told Delaware Bankruptcy Court. The new CEO of disastred FTX, boasting over 40 years of legal and restructuring experience – including the collapse of the energy giant Enron – was appointed just before the exchange plunged into bankruptcy and founder Sam Bankman-Fried resigned as chief executive.
Further, he painted a troubling picture of the corporate's operation, revealing that a substantial portion of the estate "may be missing or stolen" and that "corporate funds of the FTX Group were used to purchase homes and other personal items for employees and advisors." He also reported substantial personal loan to Sam Bankman-Fried ($1 billion), to director of engineering Nishad Singh ($543 million) and one to co-chief executive officer Ryan Salame ($55 million).
He wrote that "debtors did not have the type of disbursement controls that I believe are appropriate for a business enterprise. For example, employees of the FTX Group submitted payment requests through an on-line 'chat' platform where a disparate group of supervisors approved disbursements by responding with personalized emojis."
He also told the Court he has "substantial concerns" as to the information presented in the company's financial statements. "I do not believe it appropriate for stakeholders or the Court to rely on the audited financial statements as a reliable indication," he wrote.
WHAT DO YOU THINK ABOUT THIS CONTENT?
COOL!
NOT BAD!
NOT COOL!