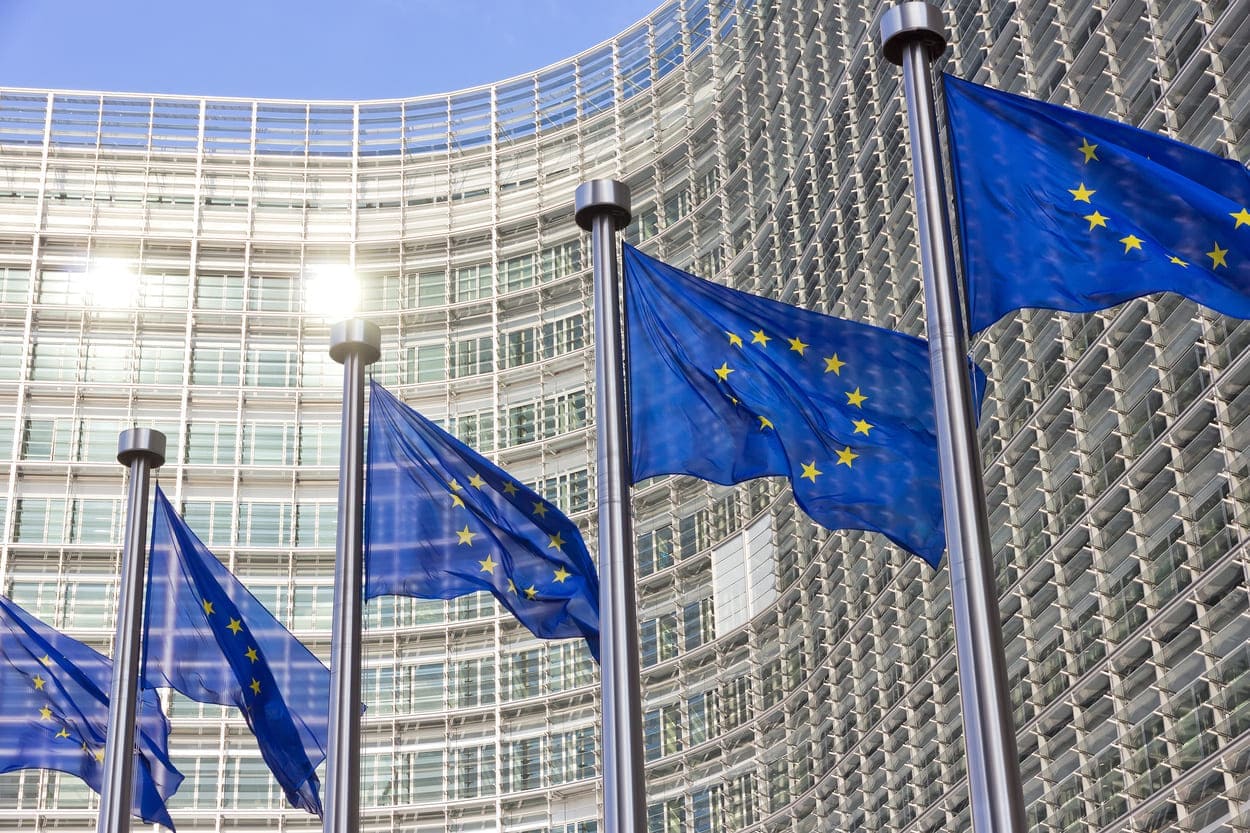 New EU Regulation Provides Legal Framework for Crypto-Assets
MiCA regulation covers various types of crypto-assets and aims to ensure financial stability and investor protection.
The European Union has implemented the new regulation known as MiCA (Markets in Crypto-Assets) that establishes a clear and consistent legal framework for issuers and service providers of crypto-assets within the EU.
The new regulation encompasses a range of crypto-assets - including utility tokens, asset-referenced tokens, stablecoins, as well as trading platforms and custodial wallets for crypto-assets. The goal of MiCA is to promote financial stability, protect investors, and encourage innovation within the crypto-asset industry. It also introduces a harmonized regulatory framework in the European Union which, given the global nature of crypto markets, is an improvement compared to the current situation with national legislation in some member states only.
On April 20, 2023, the European Parliament approved the regulation, which was initially proposed by the European Commission in September 2020. MiCA is part of a larger digital finance package that also includes a pilot regime for distributed ledger technology market infrastructures, a digital operational resilience act (DORA), and updates to existing EU financial services regulations. After being published in the Official Journal of the European Union, the regulation will come into effect in mid-2024.
MiCA is the first legislation of its kind globally and serves as a model for other countries. It mandates registration and authorization for issuers and service providers of crypto-assets and requires compliance with anti-money laundering regulations. Additionally, it sets forth disclosure requirements, consumer rights, and supervisory mechanisms for crypto-assets. By creating a single market for crypto-assets within the EU, MiCA aims to support the growth of this emerging industry.
WHAT DO YOU THINK ABOUT THIS CONTENT?
COOL!
NOT BAD!
NOT COOL!