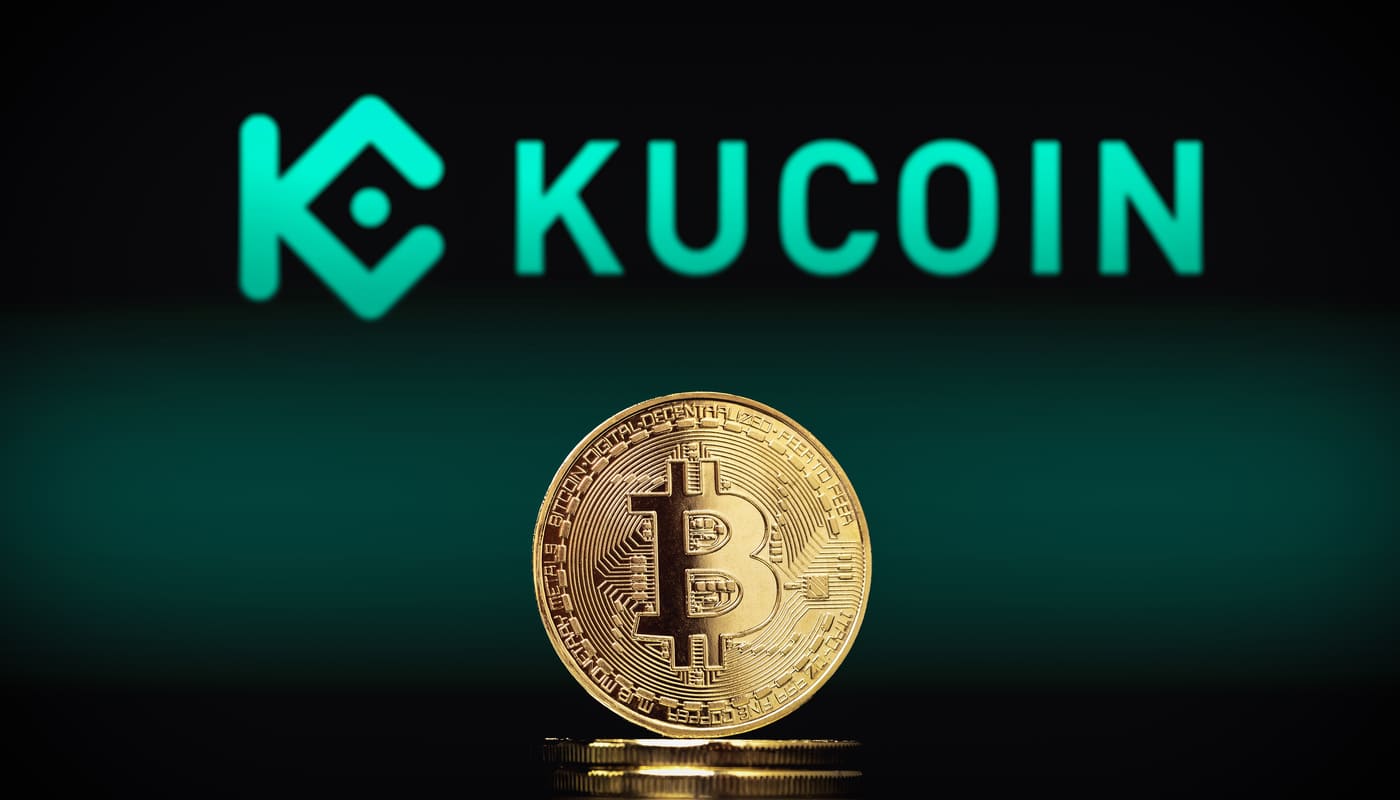 New York Attorney General Sues KuCoin in Cryptocurrency Crackdown
Letitia James files lawsuit against KuCoin for violating state securities law and operating without proper registration.
New York Attorney General Letitia James has filed a lawsuit against cryptocurrency exchange KuCoin for allowing investors to trade cryptocurrencies on its platform without registering with the state. This is part of James' efforts to regulate cryptocurrency companies that she believes operate in a "shadowy" manner.
The Attorney General has filed legal papers in a Manhattan court seeking a permanent injunction to prevent KuCoin – which is headquartered in the Seychelles – from operating in New York until it complies. James alleges that the fourth largest cryptocurrency platform violated the state's securities law – the Martin Act – by engaging in cryptocurrency transactions, promoting its lending and staking product "KuCoin Earn" product to generate profits for itself and its investors, and misrepresenting itself as an "exchange".
"The petition argues that ETH, just like LUNA and UST, is a speculative asset that relies on the efforts of third-party developers in order to provide profit to the holders of ETH. Because of that, KuCoin was required to register before selling ETH, LUNA, or UST," the official press release stated. The Attorney General also noted that her case is one of the first regulatory claims in court that ETH is a security.
KuCoin, which launched in September 2017, has attracted more than 27 million users across 207 countries and regions. According to CoinMarketCap, KuCoin is behind Binance, Coinbase and Kraken in terms of trading volume among cryptocurrency spot exchanges. The exchange raised $150 million in a funding round last May, giving it a valuation of $10 billion.
WHAT DO YOU THINK ABOUT THIS CONTENT?
COOL!
NOT BAD!
NOT COOL!