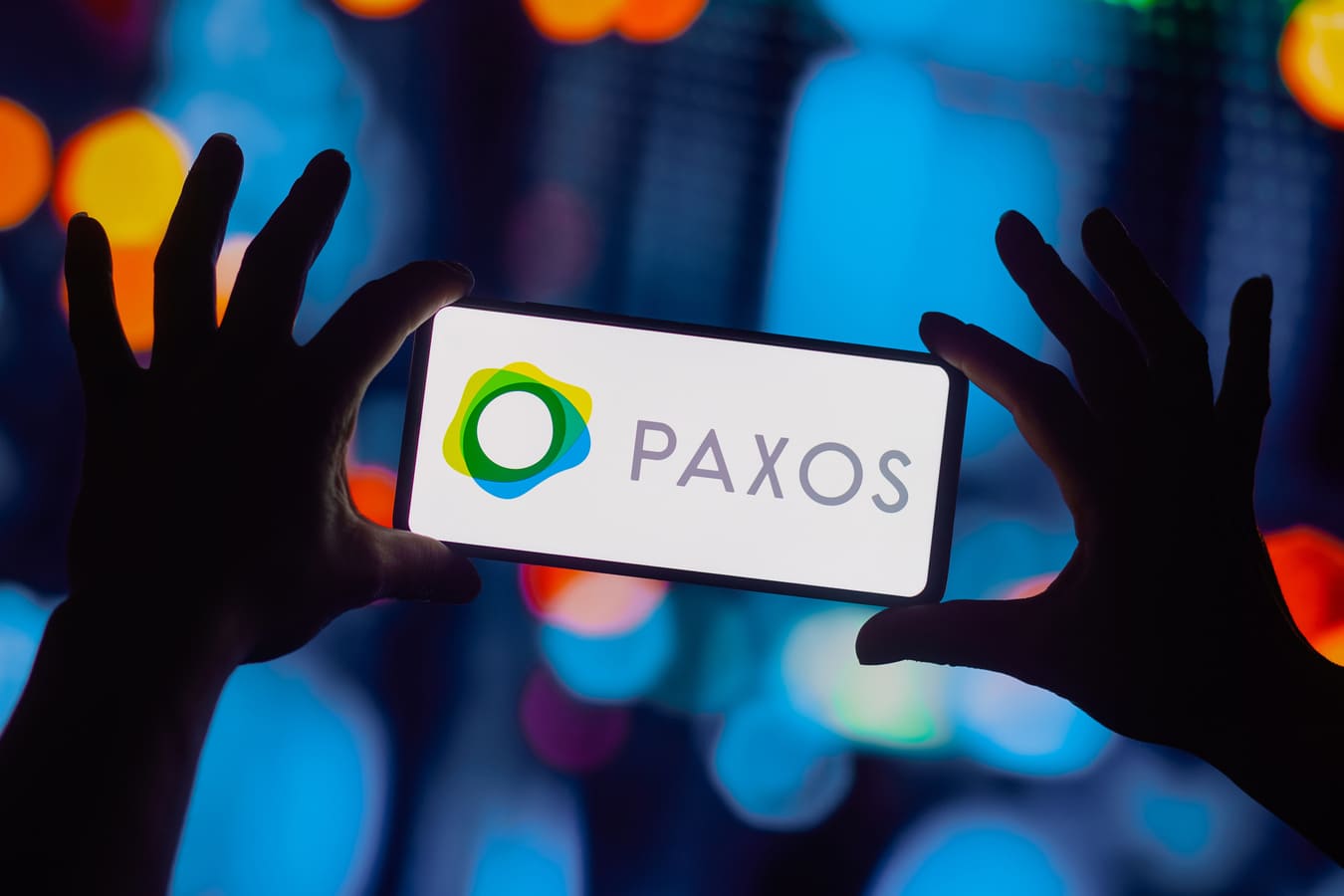 New York Regulator Directs Paxos to Cease Issuing Additional BUSD Tokens
The crypto company is set to encounter SEC charges and has been instructed to halt the creation of Binance stablecoin.
Blockchain infrastructure provider Paxos announced on Monday it will end its relationship with Binance for the branded stablecoin BUSD after the New York State Department of Financial Services (NYDFS) ordered to discontinue the issuance of the stablecoin.
"Effective February 21, Paxos will cease issuance of new BUSD tokens as directed by and working in close coordination with the New York Department of Financial Services (NYDFS)," the company wrote in a statement. "Paxos has always prioritized the safety of its customers' assets. That was true at our founding and remains true today. This action does not impact our ability to continue serving new or existing customers, our continued dedication to grow our staff or fund our business objectives." the crypto firm added.
A source familiar with the matter revealed The Wall Street Journal that New York's financial regulator discovered that Paxos did not perform regular risk assessments and due diligence on both Binance and the customers holding BUSD issued by Paxos. As a result, the regulator ordered Paxos to halt the issuance of BUSD since the company did not rectify these and other shortcomings.
In the press release, Paxos made clear that it continues to maintain strong regulatory capital and corporate balance sheet and explained that BUSD will remain fully supported by Paxos and redeemable to onboarded customers through at least February 2024 and new and existing Paxos customers will be able to redeem their funds in US dollars or convert their BUSD tokens to Pax Dollar (USDP).
As a consequence of Paxos' decision to stop issuing the token, the market capitalization of BUSD is expected to decline from approximately $16 billion, which was its value on Monday.
In 2019, Binance and Paxos formed a partnership to introduce the stablecoin, which they claimed had received approval from the financial regulator of New York. According to the WSJ, Paxos has been informed by the Securities and Exchange Commission that it intends to file a lawsuit against the company for breaching laws related to safeguarding investors. This is the first time that the SEC has taken regulatory action against a significant issuer of stablecoins.
WHAT DO YOU THINK ABOUT THIS CONTENT?
COOL!
NOT BAD!
NOT COOL!