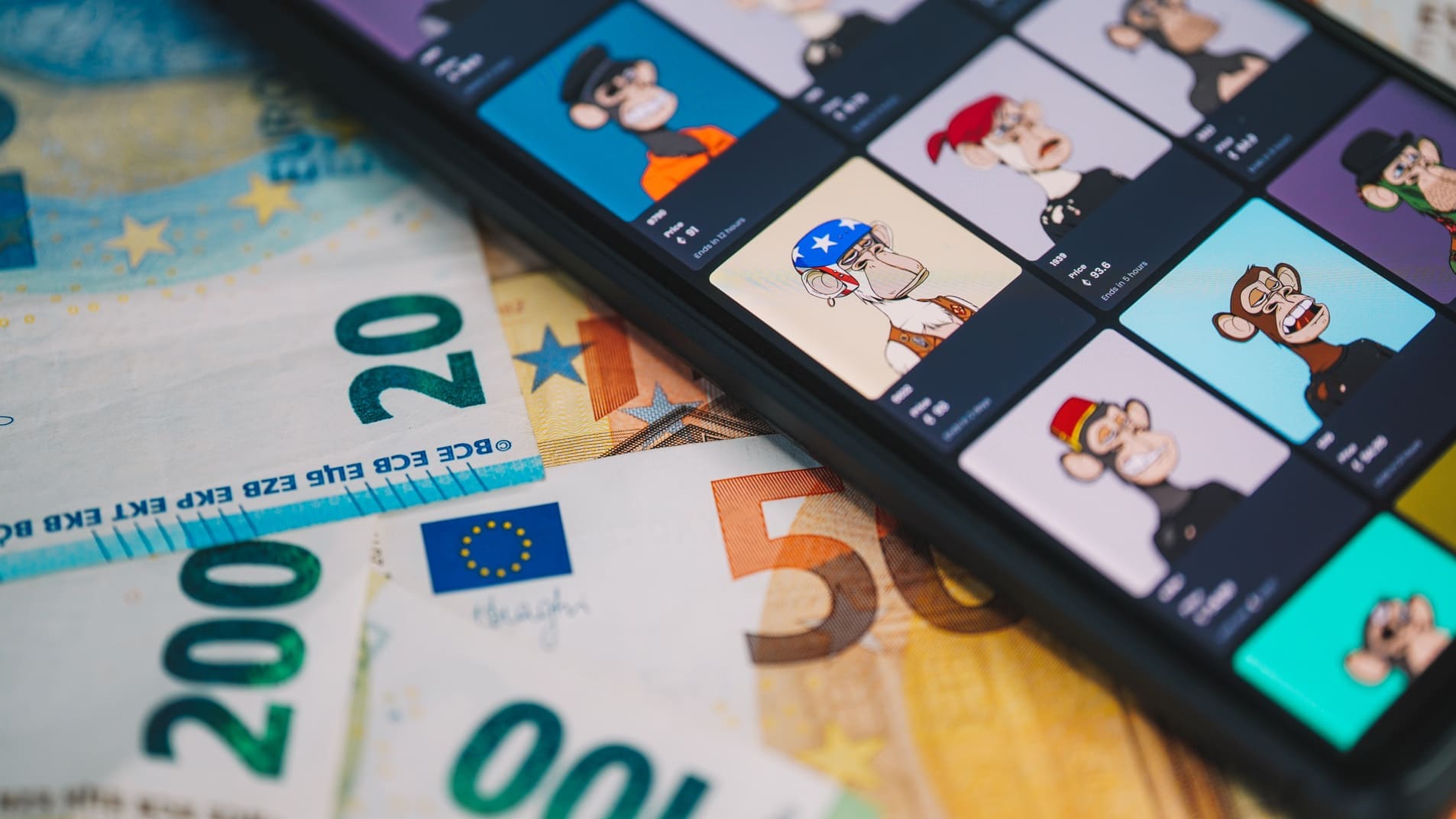 NFT Sales Witness Sixth Consecutive Dip Despite Crypto Economy's Overall Growth
Ethereum continues to lead in NFT sales, despite a slight decrease.
Despite overall growth in the crypto economy last week, NFT sales saw their sixth consecutive decline, marking a 9.91% decrease compared to the previous week.
According to data, NFT sales totaled approximately $72,767,450 from September 24 to October 1, 2023. However, the number of NFT buyers increased by 17.77% to 569,407 while NFT sellers grew by 15.82% to 714,889 in the past week.
Ethereum maintained its leadership among the twenty-two blockchain networks monitored for NFT sales, generating $37.27 million in sales or 51.22% of the total. However, sales of ETH-based NFTs experienced a slight decline of 1.16% from the previous week.
Mythos NFT ranked second with $7.83 million in sales, representing a 13.12% increase compared to last week. Polygon came in third with $7.12 million, while Solana ranked fourth with $5.86 million. Finally, Immutable X placed fifth with $5.47M in sales.
Among the top-performing NFT collections, Dmarket - affiliated with Mythos - secured first place with sales totaling $7.76M, trailed by Immutable X's Gods Unchained which generated $5.22M. Other noteworthy contenders in the weekly sales contest comprised Draftkings, Bored Ape Yacht Club (BAYC), and Sorare. Additionally, the most notable NFT acquisition this week was the sale of BAYC #591 for a substantial sum of $177,710 on Opensea just five days ago.
These statistics showcase the diversity and excitement surrounding NFT purchases across various blockchain platforms.
WHAT DO YOU THINK ABOUT THIS CONTENT?
COOL!
NOT BAD!
NOT COOL!