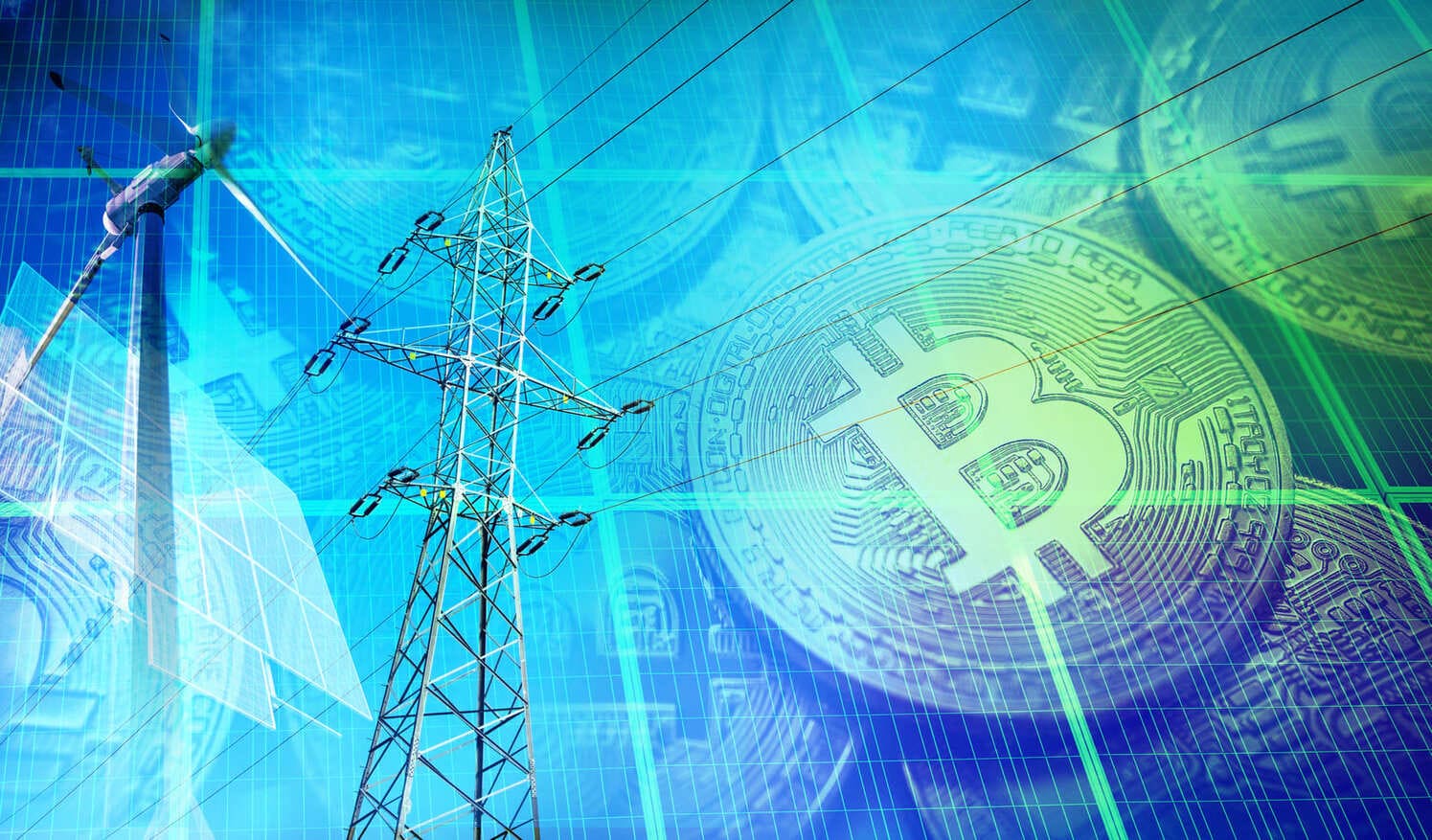 Norway to Abolish Energy Taxes Privileges for Crypto Data Centres and Mining Facilities
The government plans to generate $14,6 million additional revenue as miners are now benefiting a 3.54% of the normal tax rate.
According to its own statements, the government plans to subject miners to standard electricity tax rates, abolishing the policy of preferential tax treatment in order to generate additional revenue of NOK 150 million ($ 14,6 million) for this year and another NOK 110 million ($ 10,3 million) in 2023.
"We are in a completely different situation in the power market now than when the reduced rate for data centers was introduced in 2016. In many places, the supply of power is now under pressure, which causes prices to rise. At the same time, we are seeing an increase in cryptocurrency mining in Norway. We need this power for the community. Therefore, the government will discontinue the scheme," explained Minister of Finance Trygve Slagsvold Vedum in the proposal.
According to the proposal, power for data centers will thus be subject to electricity tax according to general rates, in the same way as power for other service industries. At the moment, electricity rate for data centers in Norway is reduced at 0.546 øre per kWh (0.0056 krone), while the general tax rate on electricity is 15.41 øre pr Kwh, so the reduced tax is only 3.54% of the normal tax rate.
Previous investigations show that it is not practically possible to distinguish between power used for the extraction of cryptocurrency and other purposes in the data centres. If mining of cryptocurrency is to be subject to electricity tax at the normal rate, therefore, the reduced rate for power to data centers must be phased out in its entirety, the proposal states.
WHAT DO YOU THINK ABOUT THIS CONTENT?
COOL!
NOT BAD!
NOT COOL!