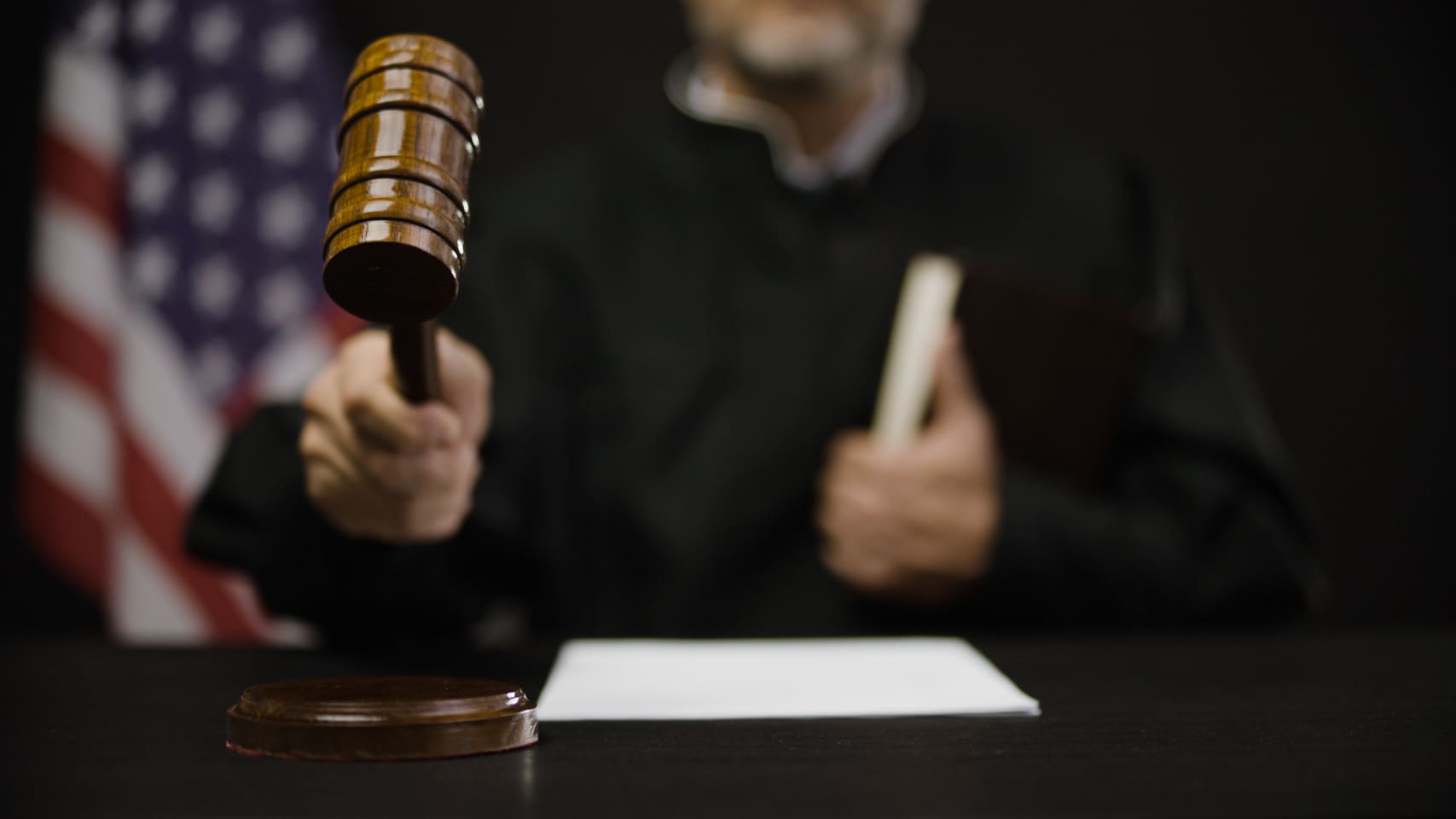 NY Court claim Theter to produce financial records proving USDT backing
The order is a part of an ongoing lawsuit that claims Bitfinex and Tether of market manipulation that caused more than $1 trillion in damage.
Stablecoin operator Tether has been ordered by the United States District Court in New York to produce financial records and all "general ledgers, balance sheets, income statements, cash-flow statements, and profit and loss statements"related to the backing of USDT and cryptocommodities transactions.
The order is linked to a lawsuit (filed by David Leibowitz, Benjamin Leibowitz, Jason Leibowitz, Aaron Leibowitz and Pinchas Goldshtein) dating back to 2019 that accuses crypto exchange Bitfinex and its sister company Tether of manipulating the crypto markets causing over $1 trillion in damages to traders. "There is little doubt that the scale of harm wrought by the Defendants is unprecedented. Their liability to the putative class likely surpasses $1.4 trillion U.S. dollars." According to the lawsuit, the companies employed unbacked USDT issuances to inflate the price of Bitcoin: "The crimes committed by Tether, Bitfinex, Crypto Capital, and their executives include bank fraud, money laundering; monetary transactions derived from specified unlawful activities, operating an unlicensed money transmitting business, and wire fraud," the filing says.
The plaintiffs claim the order "to assess the backing of USDT with US dollars, and to allow a forensic accountant to assess the USDT reserve". Tether is also required to provide information about the accounts it holds on bitfinex, Poloniex and Bittrex. However, Theter's attorneys argued against the requests saying it's "incredibly overbroad, unduly burdensome and untailored to the parties' claims and defenses in this action".
But Judge Katherine Polk Failla approved the plaintiffs' request and dismissed Theter's notion saying that "the documents Plaintiffs seek are undoubtedly important" and "not overly broad". "The documents sought in the transactions RFPs appear to go to one of the Plaintiffs' core allegations: that the Defendants engaged in cyptocommodities transactions using unbacked USDT, and that those transactions were strategically timed to inflate the market," the judge wrote in the order.
WHAT DO YOU THINK ABOUT THIS CONTENT?
COOL!
NOT BAD!
NOT COOL!