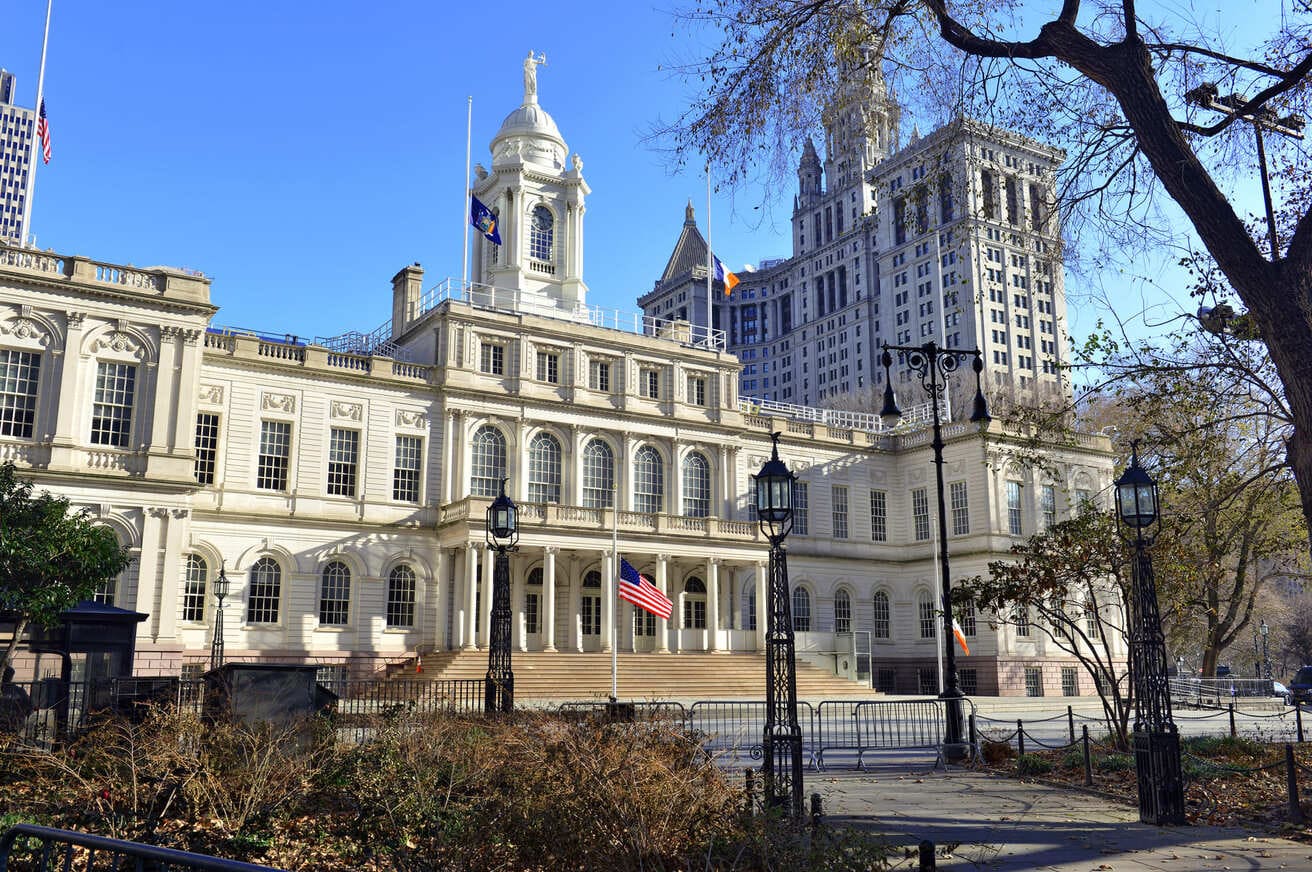 NYC Mayor to Ask Governor Hochul to Veto Crypto Mining Bill
New York City mayor-elect Eric Adams will ask the state's governor to stop the bill that might ban Bitcoin mining.
Eric Adams, the New York City's incoming Mayor, plans to ask Governor Kathy Hochul to "consider vetoing the bill that is going to get in the way of cryptocurrency upstate", Adams told Crain's New York Business.
Bitcoin-friendly Mayor Adams is strongly opposing the New York Assembly Bill A7389C that is looking to impose a two-year moratorium on any new fossil-fueled crypto mining operations using proof-of-work (PoW). The bill provides that such operations shall be subject to a full generic environmental impact statement review.
The proposal passed the State Assembly in late April and won the approval of the majority of New York Senators on June 3: now is headed to Governor Kathy Hochul to sign it into law or veto it. If Hochul sign the bill, New York would become the first state in the U.S. to ban crypto mining that relies on carbon-based power sources.
"When you look at the billions of dollars that are spent on cryptocurrency, New York is the leader. We can't continue to put barriers in place" said Adams. After winning last year's NYC mayoral elections, Adams pledged to join Miami's Mayor Francis Suarez in taking his first 3 paychecks in Bitcoin.True to his word, Adams cashed out his first paycheck in both Bitcoin and Ethereum earlier this year.
WHAT DO YOU THINK ABOUT THIS CONTENT?
COOL!
NOT BAD!
NOT COOL!