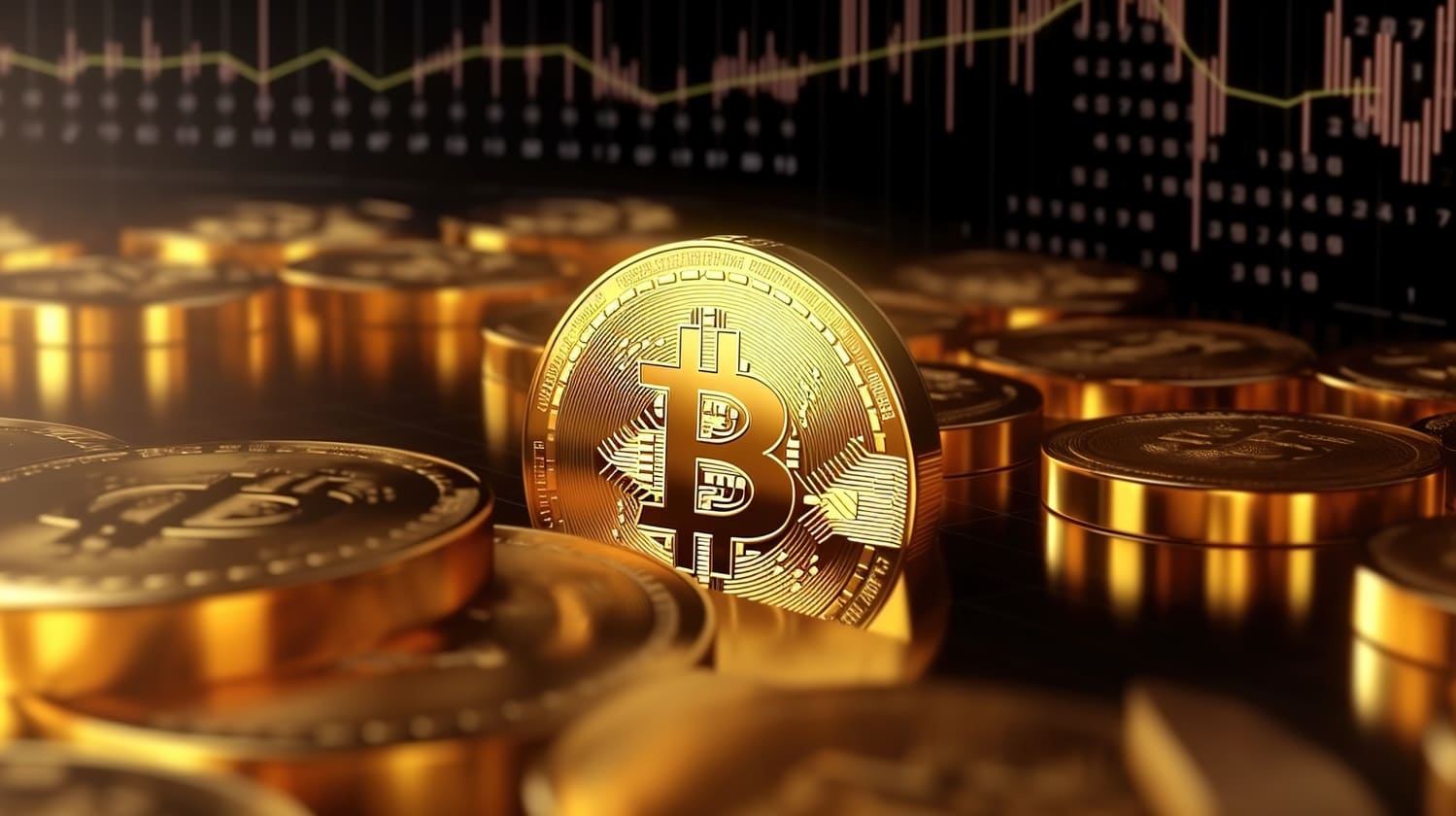 NYDFS Implements Stricter Guidelines for Digital Asset Listing and Delisting
Updated Guidelines for Digital Asset Listing and Delisting to Safeguard Investors and Streamline Crypto Coin Policies.
The New York State Department of Financial Services (NYDFS) has introduced a new set of regulations for the listing and delisting of digital assets to ensure that the operations of cryptocurrency firms safeguard investors from financial risks.
Effective immediately, these new guidelines supersede the previous standards from 2020. All firms dealing with virtual assets are required to integrate these latest standards into their coin listing and delisting policies by December 8.
In September, the NYDFS sought public comments on proposed updates to the old guidance. Feedback was received from various crypto entities, advisory firms, industry groups, and the public. The department also reached out to crypto firms to pinpoint areas needing more clarity.
Several areas were highlighted for consideration in the new standards. Some respondents suggested that the risk associated with a digital asset is partly dependent on the nature of a crypto firm's business activities. Many requested clear expectations for risk assessment to minimize regulatory uncertainty and ensure compliance. Others advocated for practical notification requirements for coin delistings to avoid unintended harm.
In response to the feedback, the updated guidance includes risk-based considerations, explicit risk assessment standards, tailored risk assessment expectations for specific crypto business activities, and limited exceptions to advance notification requirements for urgent situations.
Under the new rules, crypto firms with previously approved coin listing and delisting policies cannot self-certify coins until they adopt the new guidance and obtain renewed approval from the NYDFS.
"After DFS approves a coin-listing policy, a VC Entity can proceed with self-certification of coins, making them available for approved virtual currency business activity in New York or to New Yorkers. The Department will not approve a coin-listing policy without an accompanying coin-delisting policy," the department stated.
Crypto entities without DFS-approved coin listing policies can only list assets included in the agency's greenlist. They must also follow the department's instructions to delist any coins not on the greenlist but may have been approved by the agency as a significant change to business.
Lastly, the NYDFS has requested all crypto firms to submit their final coin delisting policies for approval by January 31, 2024.
WHAT DO YOU THINK ABOUT THIS CONTENT?
COOL!
NOT BAD!
NOT COOL!