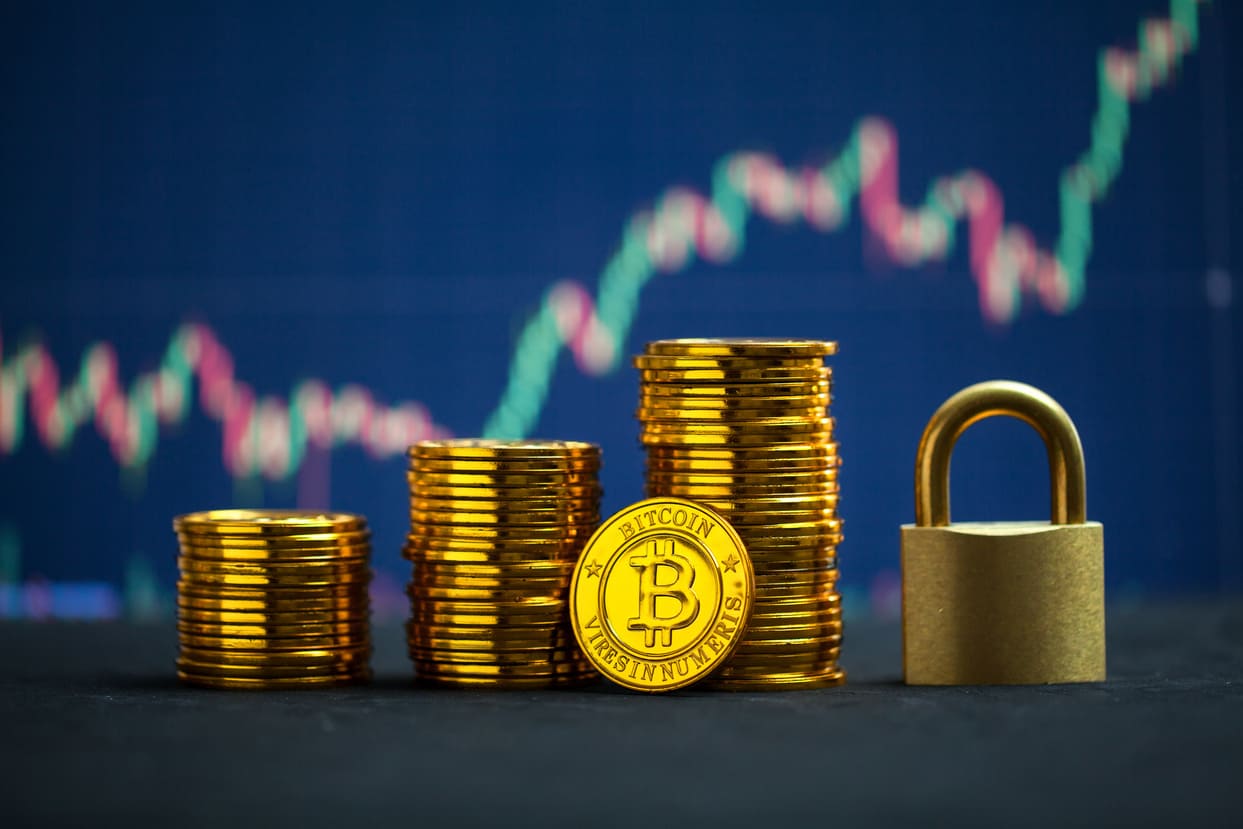 NYDFS Strengthens Cryptocurrency Oversight with New Monitoring Tools and Procurement Plans
The agency announced new monitoring tools and expedited procurement of blockchain analytics technology to proactively monitor the virtual currency market.
The New York State Department of Financial Services (NYDFS) has announced the intention to enhance its ability to detect unlawful activities involving cryptocurrency.
According to an announcement, the agency aims to implement new measures to ensure proper regulation and investor protection in response to the rapidly expanding crypto industry. The goal is to be proactive in monitoring the virtual currency market.
"This is a significant step in our supervision of the virtual currency industry as it continues to quickly transform and mature," Superintendent Harris said. "These tools will help us combat financial crime and fraud, hold regulated entities accountable, and further strengthen our national leadership in virtual currency supervision."
The NYDFS did not give any specifics about the insider trading and market manipulation risk monitoring tools mentioned in their announcement. Nevertheless, the department assured that the upgrades will furnish them with supplementary abilities to identify potential front-running, insider trading, and market manipulation linked to listed virtual currency wallet addresses.
The NYDFS has been dedicating significant efforts to establish regulations and impose sanctions in the cryptocurrency industry. In 2015, New York State created the BitLicense, which mandates digital currency registration. However, this licensing system has generated much debate and polarized opinions because of its stringent compliance requirements for companies to operate lawfully. Despite being criticized as "stifling" by the New York City Mayor, the legislation has become a part of the crypto infrastructure after several years.
WHAT DO YOU THINK ABOUT THIS CONTENT?
COOL!
NOT BAD!
NOT COOL!