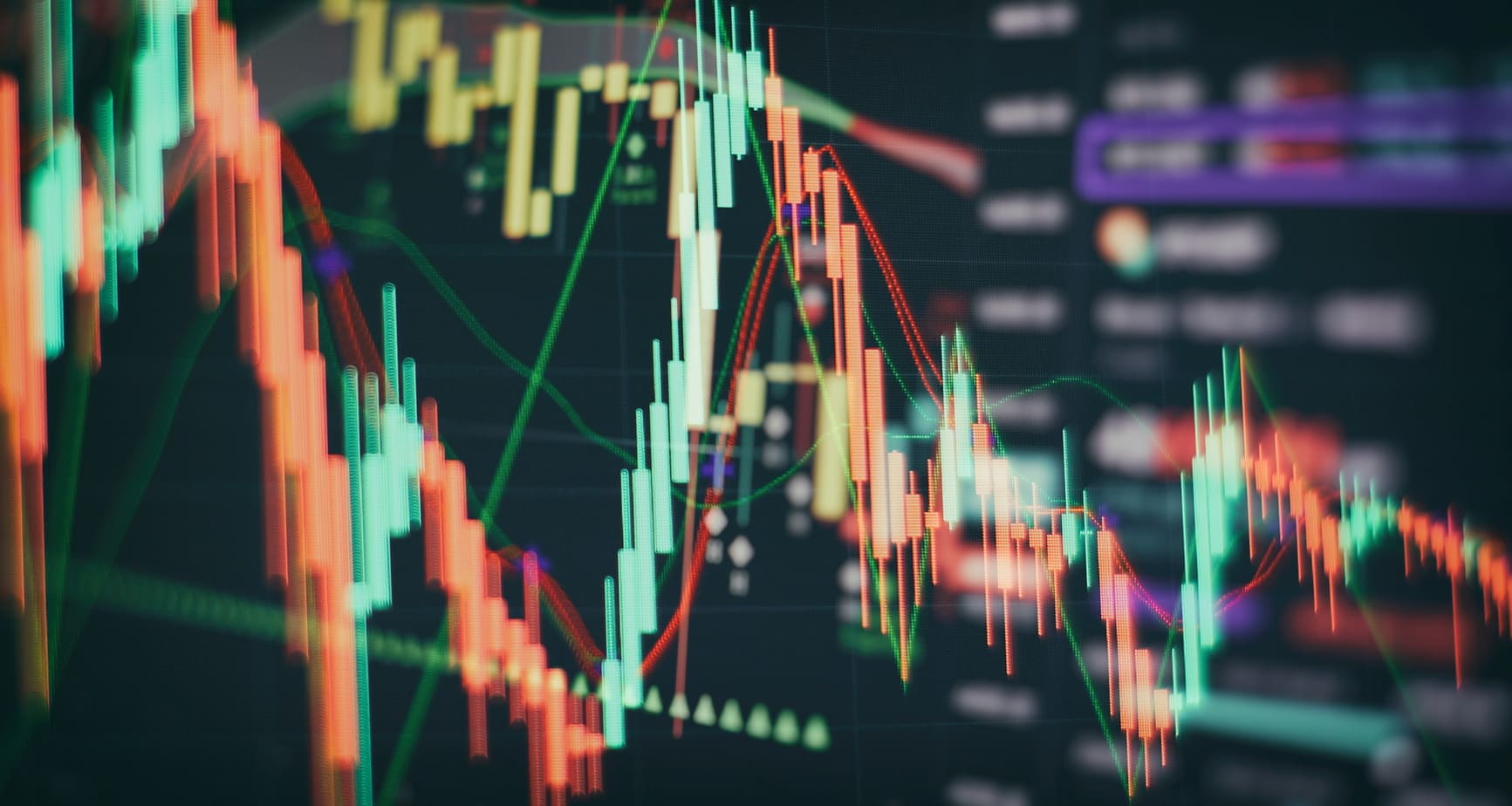 October Shows Signs of Crypto Recovery with More NFT Traders, Hacks and Exploits, DappRadar Points Out
According to DappRadar , while NFT trading volume and sales count are down 30%, but unique traders count increased by 18%. 
Cryptocurrency markets are showing signs of recovery from ongoing bearing market conditions, an October report from DappRadar highlights.
According to the analytics firm, the global crypto market capitalization surpassed $1 trillion once again, bolstering optimism, while the average number of Industry Unique Active Wallets (UAW) blockchain dapps reached 2.01 million in the last month, an increase of 6.84% over September, but still 31% down from October 2021. "This increase demonstrates the industry's resilience during uncertain times once again," the report points out.
This growth was driven by multiple announcements and developments that happened this month. To begin with, incorporating Lido, the leading liquid staking system on Ethereum, within Layer-2 protocols Arbitrum and Optimism resulted in a spike in unique active wallets of 501% and 83.31%, respectively. Continuing, NEAR Foundation and Google Cloud announced a new partnership, which caused an increase of 1,332.85% in its UAWs.
October's best-performing token was Dogecoin, which closed the month at $0.12, a 50% increase from the beginning of the month. This increase was driven by Elon Musk's takeover of Twitter and Dogechain's announcement of its future roadmap. Also, DeFi's TVL in October increased by 5.33% ($83 billion) compared with September. Ethereum still holds 61.97% of the dominance, with $51 billion locked in smart contracts.
The launch of Aptos and APT airdrop made waves in the cryptocurrency space this month, prompting many traders to wonder how they could become involved in other upcoming airdrops. The market capitalization of Aptos' APT token is at $1 billion two weeks after its launch, placing it among the top 50 cryptocurrencies.
Furthermore, the NFT trading volume and number of sales are in decline by 30% each, while the number of unique traders climbed by 18% to 1.11 million. This shows that new people are interested in entering the NFT industry and that the demand is still high - with Polygon's NFT trading volume and sales count increased by 770% and 109% from September, driven by the success of the Reddit NFT's collections.
Aside from market performance, October was a significant month in terms of adoption from large organizations and corporations. Visa, PayPal, and Western Union have submitted further trademark applications for cryptographic products and Web3-related services.
Moreover, according to the database of DeFi scams, hacks and exploits DEFIYIELD, this month saw the largest value of funds lost all year: $1.09 billion. Cross-chain bridges appear to be a big target for hackers, with 82% of this month's losses attributable to them.
WHAT DO YOU THINK ABOUT THIS CONTENT?
COOL!
NOT BAD!
NOT COOL!