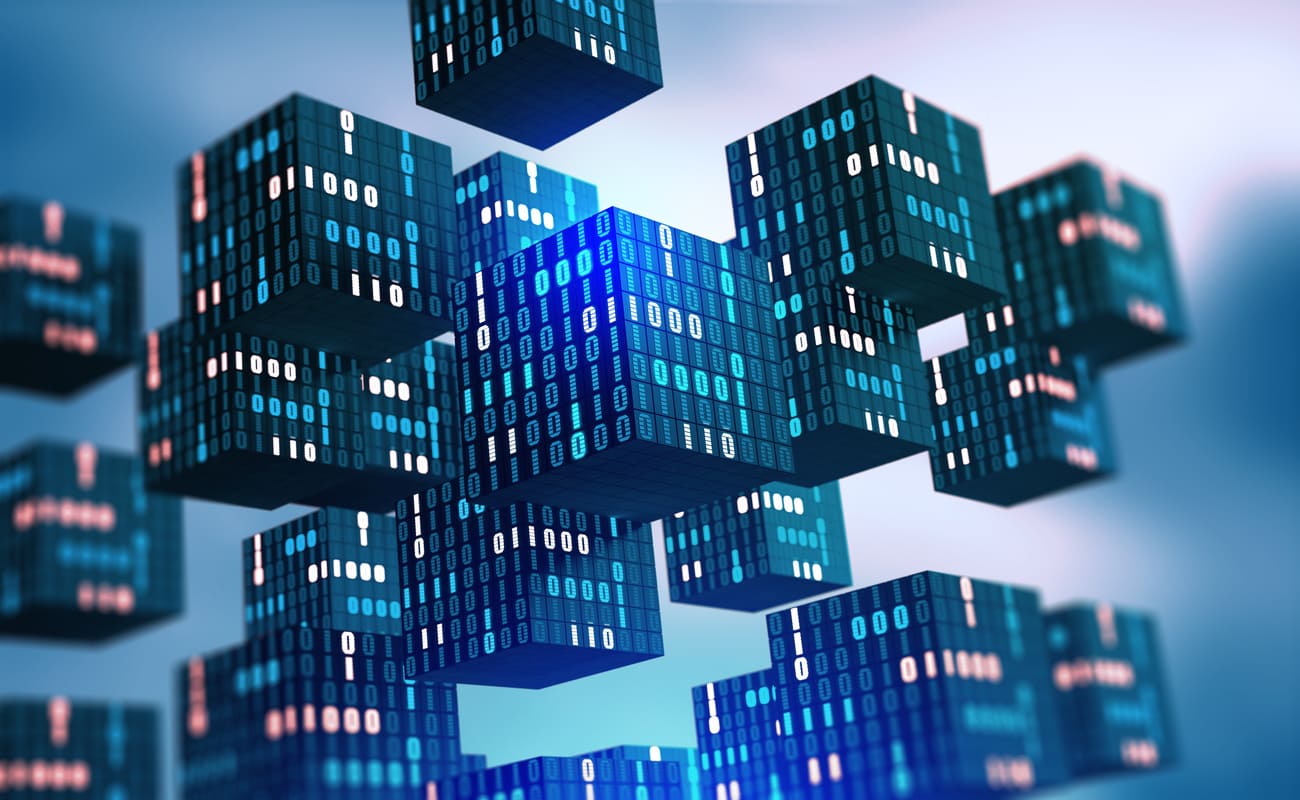 OKX and Polygon Labs Unveil Zero-Knowledge Layer 2 Network Integration for Enhanced Ethereum Scaling
The joint effort aims to revolutionize Ethereum's scalability and user accessibility through X1 integration.
OKX, in collaboration with Polygon Labs, has officially launched the testnet for their latest zero-knowledge Layer 2 network, dubbed "X1." This new network is designed to operate on Ethereum and is set to leverage OKX's platform token, OKB, as its primary token for handling gas fees.
According to a statement released by OKX, X1 will be constructed using the Polygon Chain Development Kit (CDK), with OKX committing significant engineering resources to bolster Ethereum's scaling solutions through this initiative. The network is designed to operate as OKX's primary native network, leveraging ZK proofs to ensure heightened security, scalability, and reduced transaction costs.
Emphasizing compatibility with Ethereum, OKX highlighted X1's seamless deployment of EVM-based DApps (decentralized applications) and its connectivity with a wide range of smart contracts, wallets, and tools.
Jason Lau, the chief innovation officer of OKX, expressed enthusiasm for X1, describing it as a crucial element in their mission to introduce users to the on-chain realm and the world of Web3. He underlined its scalability and accessibility, highlighting its potential for developers to create user-friendly Web3 applications while maintaining interoperability with various networks and ecosystems.
Amid these developments, the price of OKB, OKX's platform token, surged by 17.3% over the past week, reaching $60.5 as per CoinGecko data at 6 p.m. Hong Kong time on Tuesday.
Polygon Labs had previously unveiled its CDK in August, empowering the development of Layer 2 blockchains on Ethereum using zero-knowledge proofs. Polygon's co-founder, Sandeep Nailwal, hailed X1's utilization of Polygon CDK as a significant advancement, envisioning a future where CDK-deployed chains collaborate within a broader network of ZK-powered L2s in the Polygon CDK ecosystem.
Several Layer 2 projects, including Immutable zkEVM, IDEX, Palm Network, and Astar zkEVM, are already being developed with the Polygon CDK.
WHAT DO YOU THINK ABOUT THIS CONTENT?
COOL!
NOT BAD!
NOT COOL!