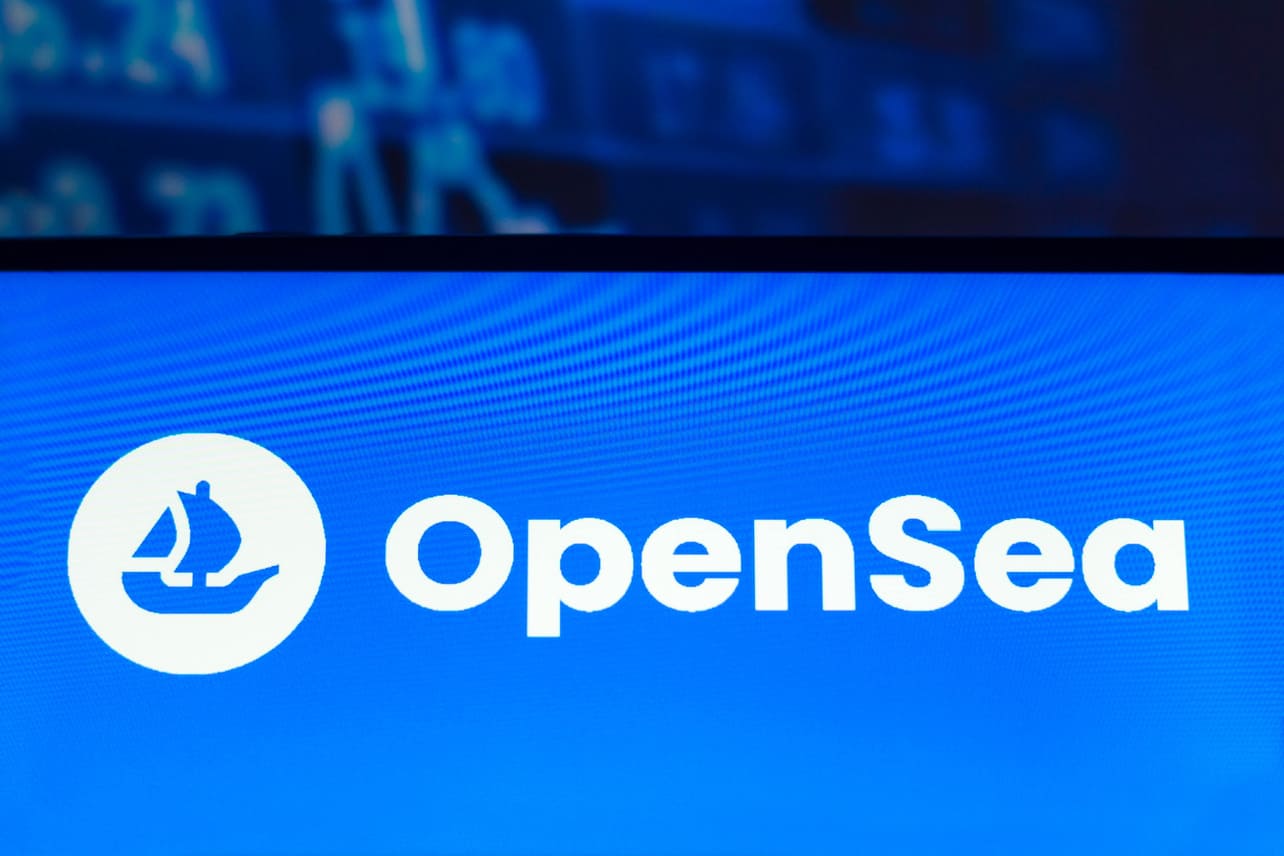 OpenSea Launches New Platform for Professional NFT Collectors and Traders
The company launched new NFT marketplace aggregator with zero fees and advanced features for pro-traders.
OpenSea has launched OpenSea Pro, a new non-fungible token (NFT) marketplace aggregator aimed at the needs of professional users, offering zero fees for a promotional period, advanced order types and "deepest liquidity and fastest speeds".
Built on previous Gem designs - which was acquired by OpenSea last April and refined to create the new OpenSea Pro - the new platform is an attempt to appeal to professional traders (a demographic that rival Blur is known to cater for) in response to fierce competition for the top spot.
Allow us to reintroduce ourselves 📣

Starting today, Gem V2, the best-in-class NFT aggregator, is now OpenSea Pro!

💎➡️⛵️

OpenSea Pro will still be run by the same Gem team you know & love, but with unified brands we are able to offer users MUCH more

Let's dive in 👇🏽🧵 pic.twitter.com/pyt6QnjW7b

— OpenSea Pro (@openseapro) April 4, 2023
According to the official announcement, OpenSea Pro introduces a new level of optionality, selection, and control for pro collectors. It offers a larger and more reliable suite of features that allow collectors to discover the best deals and insights across 170 marketplaces and access sophisticated tools for automation. Some of the features include live cross-marketplace data updated in real-time, advanced orders, powerful inventory management, instant sales, optimized gas fees, mobile compatibility, and more.
"We built OpenSea to serve a range of users – super fans, avid collectors, and crypto n00bs alike. OpenSea Pro, on the other hand, exists primarily to serve the power user community, who represent an important part of today's ecosystem," the company stated. "Different users have different needs; and moving forward, OpenSea's platforms will reflect the needs of these distinct user segments in our user interfaces, features, and fee structures," they added.
OpenSea has been the leading NFT marketplace for both creators and traders since the 2021 boom. However, the emergence of a new rival, Blur - which surpassed OpenSea in NFT transactions on Ethereum in February - challenged OpenSea's dominance. This forced the company to introduce new features, remove its 2.5% fee on sales and temporarily reduce creator royalty protection in order to maintain its position as the leading NFT marketplace.
WHAT DO YOU THINK ABOUT THIS CONTENT?
COOL!
NOT BAD!
NOT COOL!