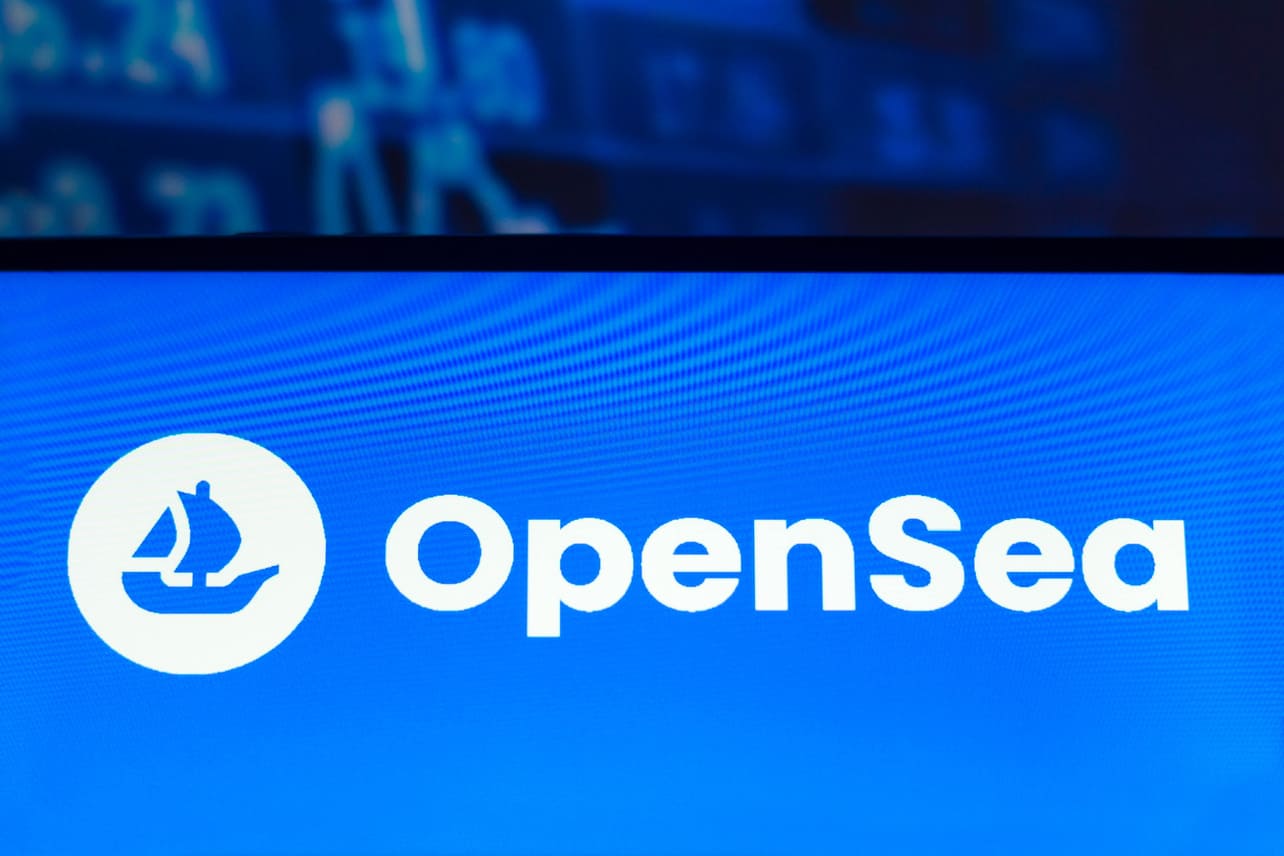 OpenSea Pro Unveils Ethereum-Polygon Integration for Enhanced NFT Trading
OpenSea Pro's integration with Polygon revolutionizes cross-chain NFT trading experience.
In a notable stride towards improving the accessibility and user-friendliness of non-fungible token (NFT) trading, OpenSea has unveiled its integration with the Polygon network. This strategic collaboration empowers OpenSea Pro users to effortlessly explore both Ethereum and Polygon blockchains, simplifying the multi-chain experience for NFT enthusiasts.
In an announcement thread on X, OpenSea Pro unveiled its presence on Polygon, streamlining cross-chain navigation for users. A standout feature of this integration is the seamless bridging of tokens across different chains, allowing for effortless swaps within a streamlined process.
OpenSea Pro's partnership with Socket, a cross-chain interoperability protocol, plays a pivotal role in enhancing this newfound efficiency. Users can seamlessly transition between Ethereum and Polygon, exploring the diverse world of NFT offerings on both networks without the complications of extensive transactions and conversions.
This move by OpenSea Pro to integrate with Polygon comes at a crucial juncture, as Binance NFT recently discontinued its support for the Polygon network. Binance NFT cited careful consideration and evaluation in making this decision and emphasized its commitment to delivering the best NFT experience to its users. OpenSea Pro's expansion to Polygon provides a compelling alternative for NFT enthusiasts seeking a smooth cross-chain experience.
In its announcement, OpenSea Pro conveyed its vision, stating "Web3's future is multichain... and we're taking the first steps to accelerate that vision by aggregating popular NFT marketplaces on Polygon – with more to come."
OpenSea Pro's integration with Polygon aligns with its vision for a multi-chain future within the Web3 ecosystem. By consolidating renowned NFT marketplaces on the Polygon network, OpenSea Pro positions itself to integrate additional blockchains in the near future.
In addition to the Polygon integration, OpenSea Pro recently introduced private sales, enabling users to create exclusive listings for specific wallet addresses without platform fees. These listings can be tailored using cross-collection bundles, allowing users to group multiple NFTs into a single listing. OpenSea Pro offers comprehensive support for both ERC-721 and ERC-1155 tokens, providing users with flexibility and options in their private sales endeavors.
OpenSea Pro's ongoing commitment to enhancing the NFT trading experience, combined with its expansion to the Polygon network, reinforces its standing as the leading NFT marketplace, as ranked by the number of active traders over a 30-day period, according to insights and analytics from Crypto Rank, a crypto market analysis platform.
WHAT DO YOU THINK ABOUT THIS CONTENT?
COOL!
NOT BAD!
NOT COOL!