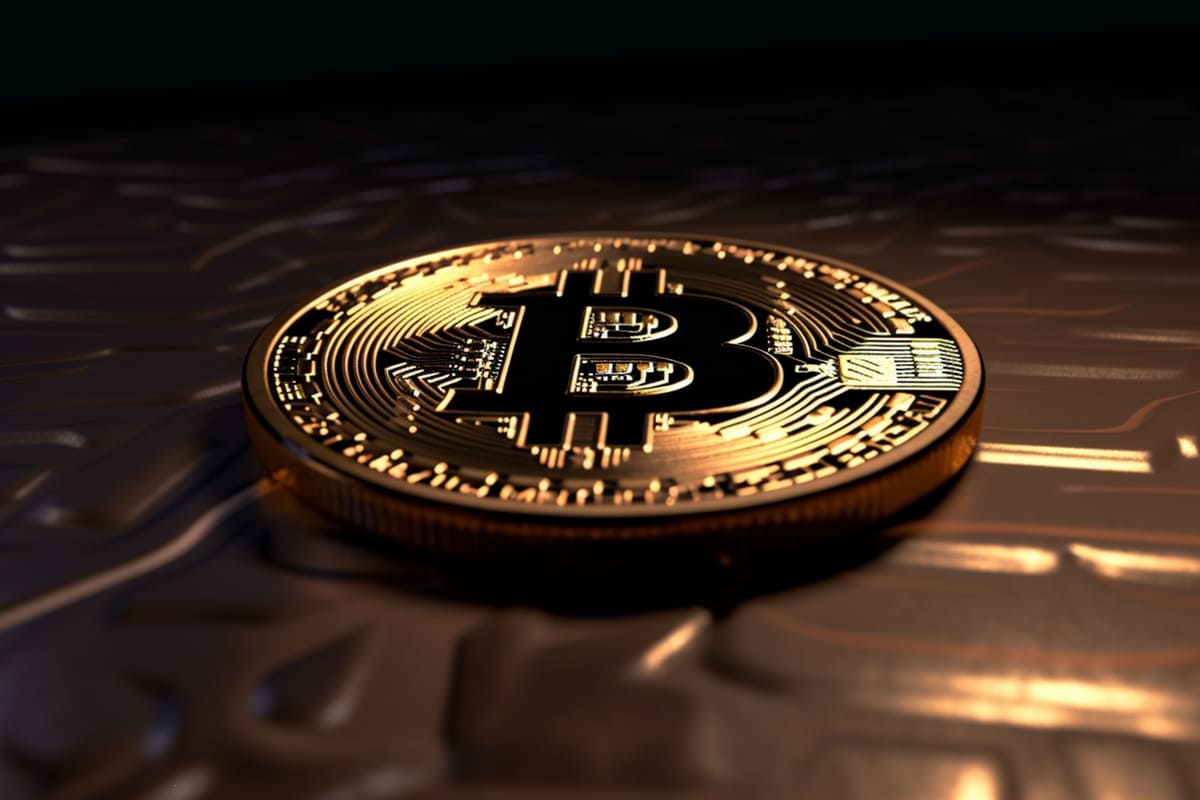 Ordinals Protocol Fuels Rapid Growth of Bitcoin's BRC-20 Tokens
Ordi memecoin sees 22,500% increase in value, fuelled by memecoin craze with over 11,000 new tokens created in months with a market cap of $1.6 billion.
The total market value of tokens created on the Bitcoin blockchain through the Ordinals protocol has surpassed $900 million, demonstrating the rapid growth of this emerging asset class, data from brc-20.io and Ordspace shows.
According to an analysis by The Block, leading the BRC-20 category is Ordi memecoin, with a a fully diluted market cap of $525 million, based on a token supply of 21 million. This follows a staggering 22,500% increase in value from $0.11 at the start of April to $25 today, fueled by the ongoing memecoin craze. Today, Gate.io became the first centralized cryptocurrency exchange to list the top BRC-20 token, making Ordi available for trading.
In the BRC-20 market, Ordi is followed by other Bitcoin-based meme assets such as Meme, Domo, and Nals, which have individual market caps ranging from $8 million to $20 million. Pepe tokens on Bitcoin – different from the ones issued on Ethereum – are the second-largest BRC-20 issuance, albeit with a relatively tinier $17 million market capitalization.
Most tokens created using BRC-20, a new token standard for Bitcoin that leverages the Ordinals protocol, are memecoins. These Bitcoin-based tokens are comparable to Ethereum's ERC-20 token standard. The Ordinals protocol, introduced by developer Casey Rodarmor in January, allows for the indexing and monitoring of every satoshi, the smallest unit of Bitcoin, across the network. Through a process called inscription, the Ordinals protocol enables developers to assign a distinct identity or file to each satoshi on the Bitcoin network. This has set the stage for the development of both fungible tokens, like BRC-20 tokens, and non-fungible tokens (NFTs).
While the Ordinals core team devised a method for generating NFTs on Bitcoin, another developer known as Domo introduced an experimental token standard called BRC-20 in March, built upon the Ordinals protocol. This enabled users to issue fungible tokens like Ordi and others by inscribing specific files onto satoshis. Since then, there has been a dramatic increase in the number of tokens created on Bitcoin using Ordinals.
In just a few months, over 11,000 tokens have been generated with a cumulative market capitalization of $1.6 billion, and the trading activity surrounding these tokens has contributed to a substantial uptick in daily transactions on the Bitcoin network, reaching a record high of 534,000 according to data from The Block. Consequently, this has also led to a steep rise in network fees over the last week.
WHAT DO YOU THINK ABOUT THIS CONTENT?
COOL!
NOT BAD!
NOT COOL!