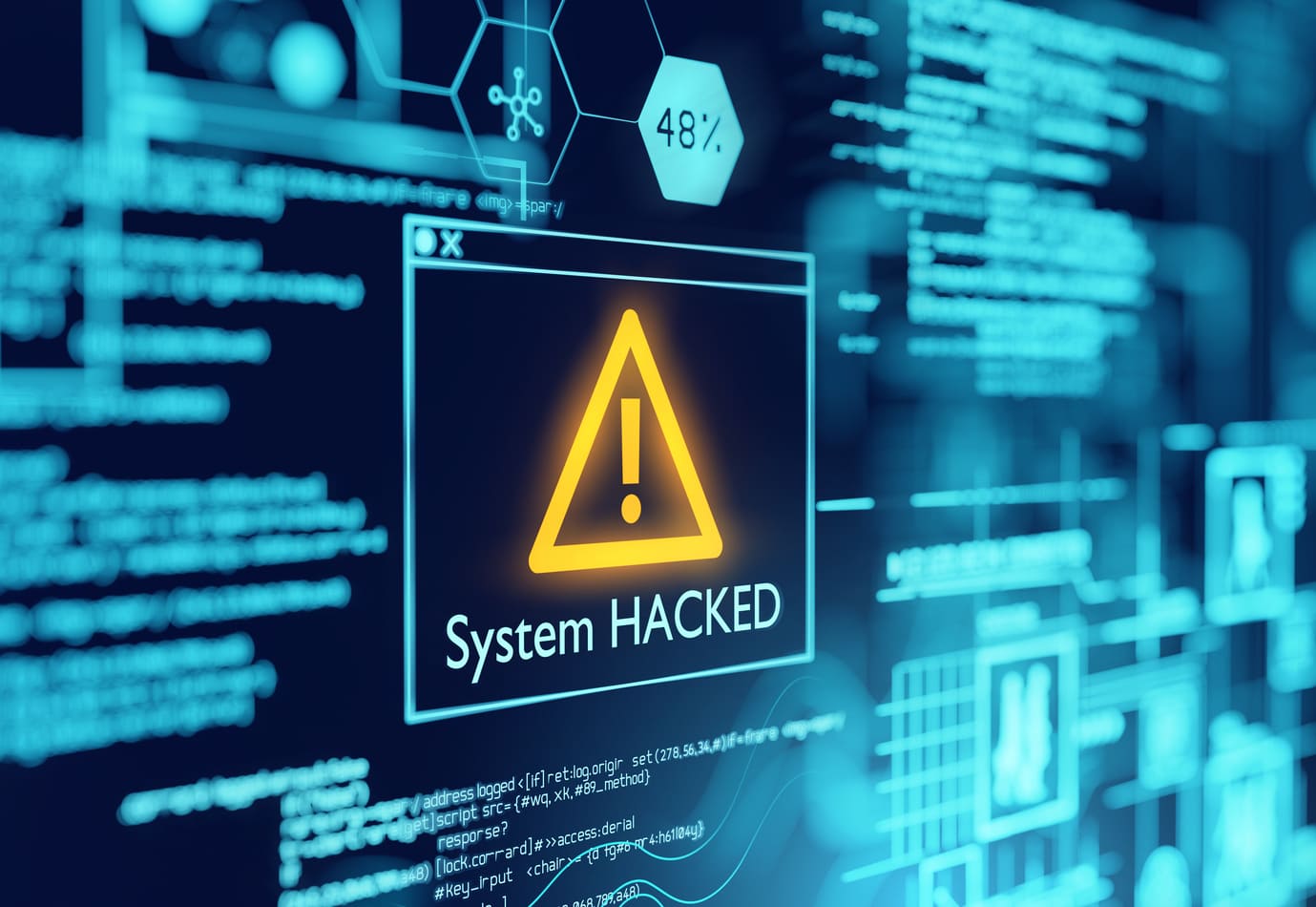 With over $718M stole by hackers, October turns the biggest month ever for crypto hacking
According to the blockchain data platform, 2022 is set to become the worst year in DeFi historical with over $3 billion dollars lost across 125 hacks.
After four hacks in the last few days, October is now the biggest month for hacking on record in the biggest year ever for hacking activity, with more than half the month still to go, a new ChainAnalysis report reveals.
According to the stats reported by the blockchain data platform, so far this month, $718 million has been stolen from DeFi protocols across 11 different hacks, whose about $122 million was reportedly stolen on Oct. 11 following four hacks across Mango Markets (exploited for over $100 million), Temple DAO ($2.3 million), Rabby Wallet ($200,000) and QAN platform ($1.89 million).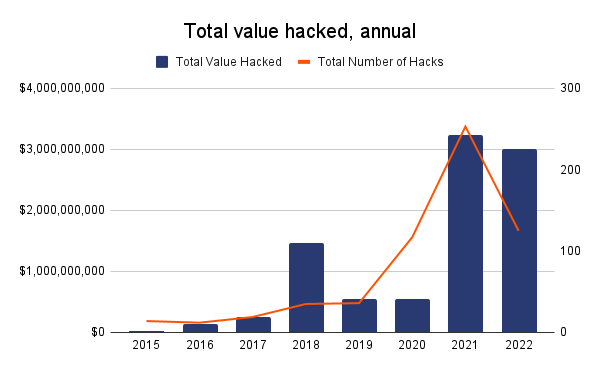 So far, hackers have grossed over $3 billion dollars across 125 hacks. At this rate, 2022 will likely surpass 2021 as the biggest year for hacking on record.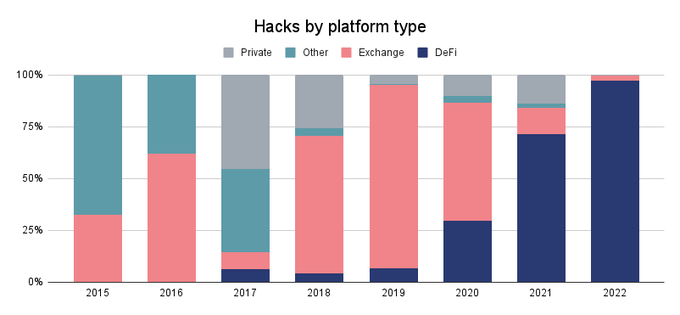 Chainalysis noted that back in 2019, most hacks targeted centralized exchanges, and prioritizing security went a long way. Now, vast majority of targets are DeFi protocols.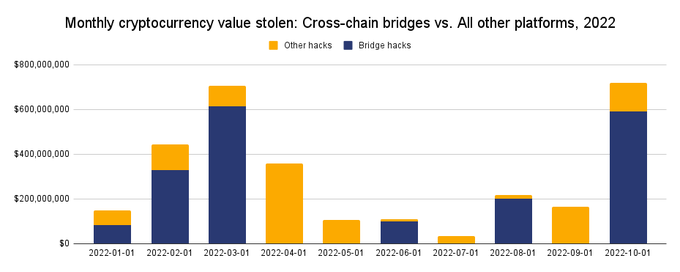 Cross-chain bridges remain a major target for hackers, with 3 bridges breached this month and nearly $600 million stolen, accounting for 82% of losses this month and 64% of losses all year.
WHAT DO YOU THINK ABOUT THIS CONTENT?
COOL!
NOT BAD!
NOT COOL!