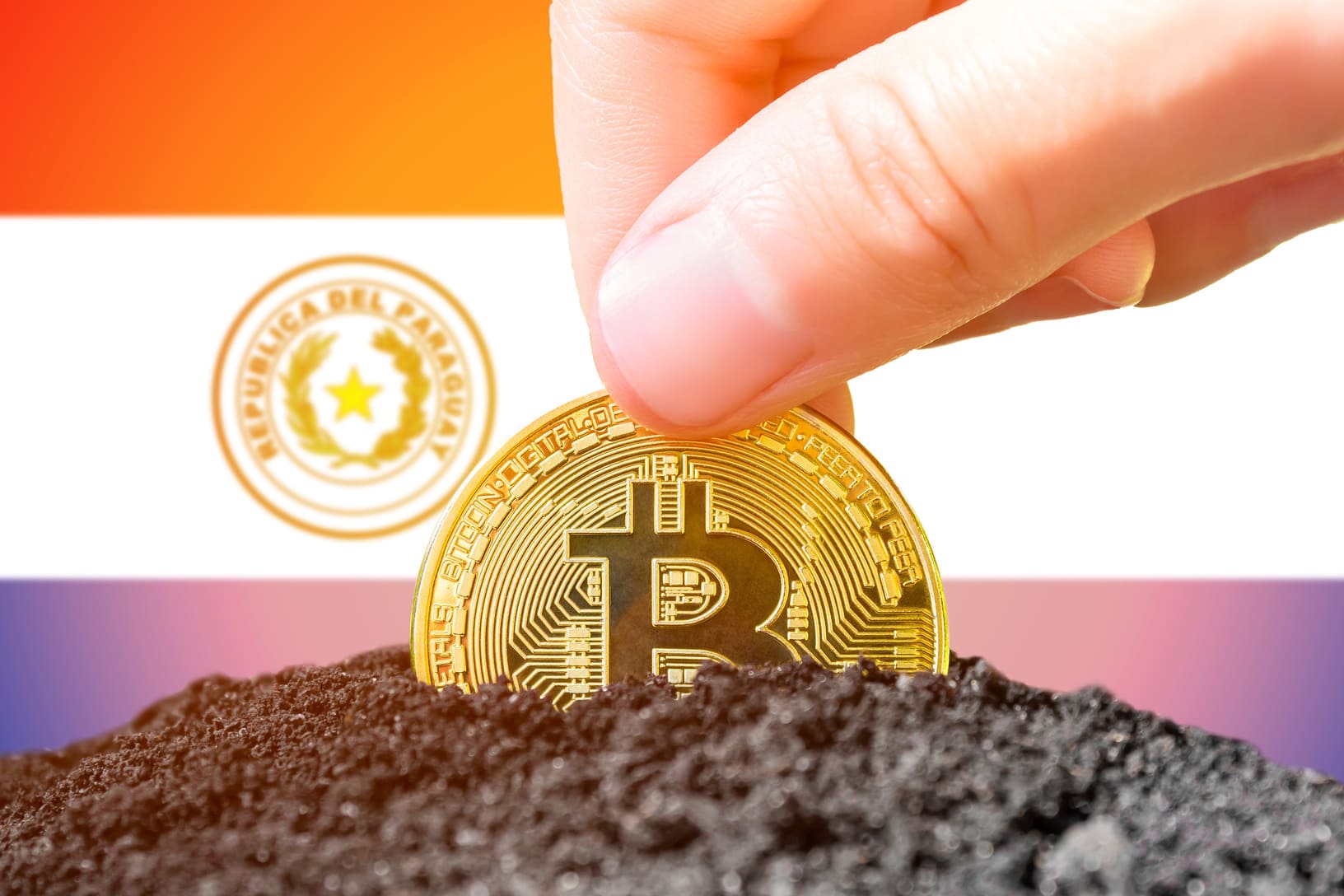 Paraguay's President Rejected Crypto Mining Law
President Abdo Benítez vetoed the proposal saying that "it is not clear if the benefits outweigh the costs".
Paraguay's president Mario Abdo Benítez rejected a bill proposing the regulation of cryptocurrency mining in the country.
"It is not clear if the benefits that the country will receive by regulating this type of activity outweigh the costs in terms of electricity consumption, loss of reputation and costs for the financial system, which would be significant," explain the president's decree. "Fixed mining of virtual assets requires the use of intensive and massive electrical energy and great capacity of energy production, which the country has. (...) Nevertheless, it does not generate a lot of labor like any other sector industry."
The proposal, drafted last year by Congressman Carlos Rejala and Senator Fernando Silva Facetti, aimed to regulate "the mining, commercialization, intermediation, exchange, transfer, custody and administration of crypto assets or instruments that allow control over crypto assets". On July 14, the Paraguyan senate approved the proposal to recognise cryptocurrency mining as an industrial activity, and established a 15% taxation on its related economic activities.
"The executive washes its hands and does not accept mining as an industry that generates resources and sources of work but operates in a grey area without being able to access the financial system or establish regulations that guarantee the investor, the consumer, and the State," said Senator Fernando Silva Facetti, the bill's sponsor.
WHAT DO YOU THINK ABOUT THIS CONTENT?
COOL!
NOT BAD!
NOT COOL!