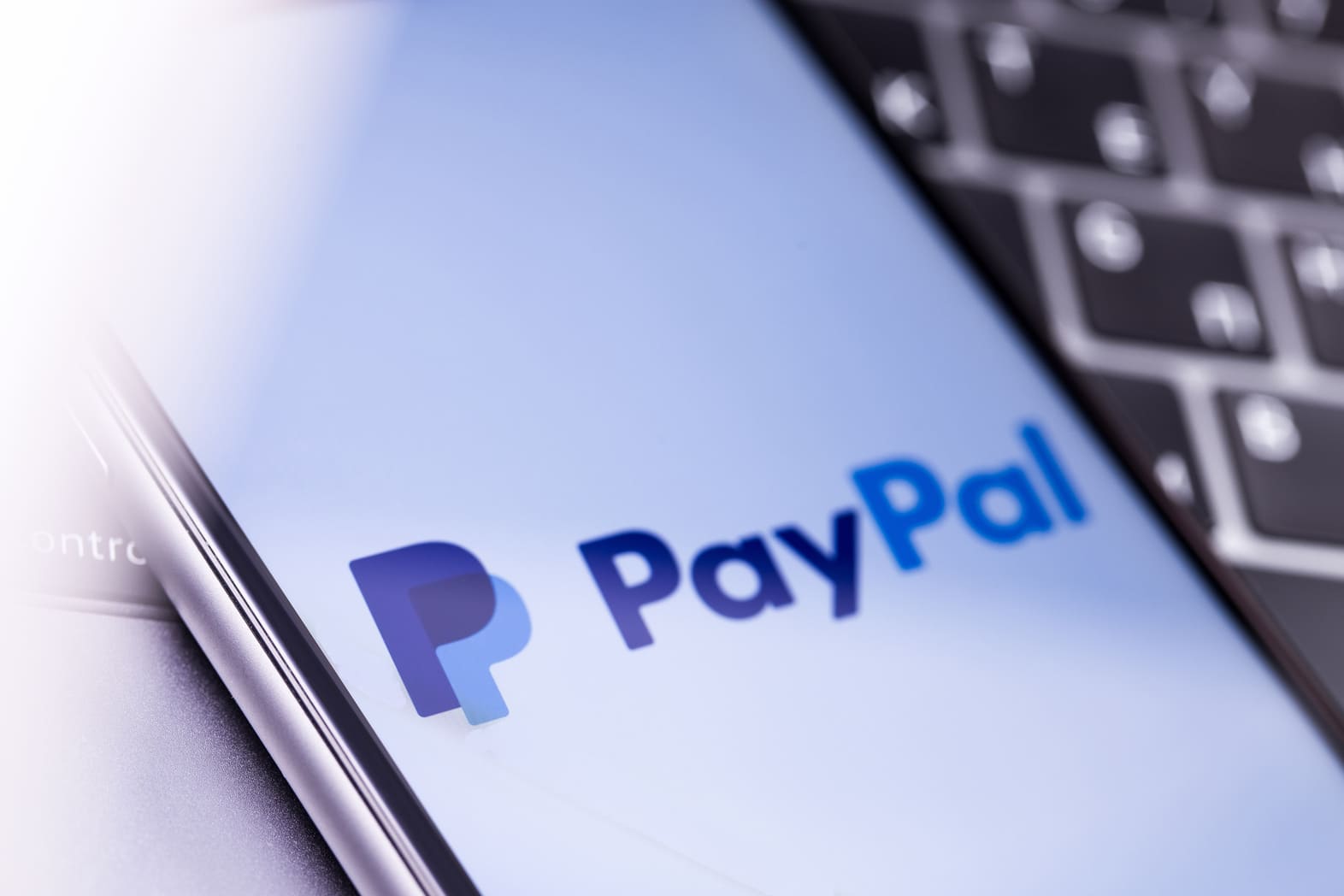 PayPal Enhances Crypto Offerings with Off-Ramp Service for Easy Crypto-to-USD Conversions
PayPal streamlines crypto transactions, bolsters security, and expands accessibility.
Payments juggernaut PayPal Holdings Inc is ramping up its cryptocurrency offerings as it delves deeper into the crypto sector. After introducing an on-ramp feature allowing customers to purchase cryptocurrencies, PayPal has now unveiled an off-ramp service, making it effortless for users to convert their crypto holdings into USD.
The company made this announcement through a press release published on Monday. In the statement, PayPal outlined its efforts to simplify the functionalities of decentralized applications (dApps), NFT marketplaces, and wallets, facilitating users in buying and selling cryptocurrencies. PayPal emphasized that Web3 merchants utilizing their services can harness the company's robust security measures to combat fraud, manage disputes, and handle chargebacks.
"PayPal previously launched On Ramps to enable US consumers to directly buy crypto with PayPal through integrations with Metamask and Ledger – with more coming soon. By adding Off Ramps, crypto wallet users in the US can convert their crypto to USD directly from their wallets into their PayPal balance so they can shop, send, save, or transfer to their bank or debit card," the company stated.
However, it's worth noting that this new feature will initially be exclusive to users in the United States, with potential expansion in the future.
In the preceding month, PayPal joined forces with Ledger to facilitate customers' purchase of crypto assets via the Ledger Live app using verified PayPal accounts. The supported assets encompass Bitcoin (BTC), Ether (ETH), Bitcoin Cash (BCH), and Litecoin (LTC). By collaborating with Ledger, PayPal is strengthening its position as one of the on-ramp partners, alongside Coinify, Moonpay, and Wyre.
In early August, PayPal introduced its own stablecoin, PayPal USD (PYUSD), months after the initial announcement in January. These PYUSD tokens are issued by the Paxos Trust Company and adhere to regulations established by the New York State Department of Financial Services (NYDFS). PayPal assured users that each PYUSD coin is fully backed by real USD, with Paxos scheduled to release a monthly report detailing PYUSD reserves starting from September 2023. Additionally, an independent accounting firm will issue a "third-party attestation" for added transparency.
Just one week after launching PYUSD, PayPal unveiled its Cryptocurrencies Hub, aimed at enhancing user engagement with supported crypto assets. Among its features, the Cryptocurrencies Hub allows for seamless conversions between PYUSD and various cryptocurrencies. To be eligible, users must possess a personal PayPal account and provide essential identification details, including their full name, date of birth, physical address, and taxpayer identification number.
While PayPal continues to make strides in the crypto realm, it has faced challenges in other areas. In February, the company announced a workforce reduction of 2,000 full-time employees, constituting about 7% of its total staff. CEO Dan Schulman attributed this decision to various macroeconomic factors, resulting in a 2% rise in PYPL stock.
In April, it was reported that PayPal reduced CEO Dan Schulman's cash remuneration by 32%. According to official SEC filings, Schulman's compensation for the previous year amounted to $22 million, down from the $32 million he received previously. The reduction in pay was prompted by PayPal missing certain critical financial targets.
WHAT DO YOU THINK ABOUT THIS CONTENT?
COOL!
NOT BAD!
NOT COOL!