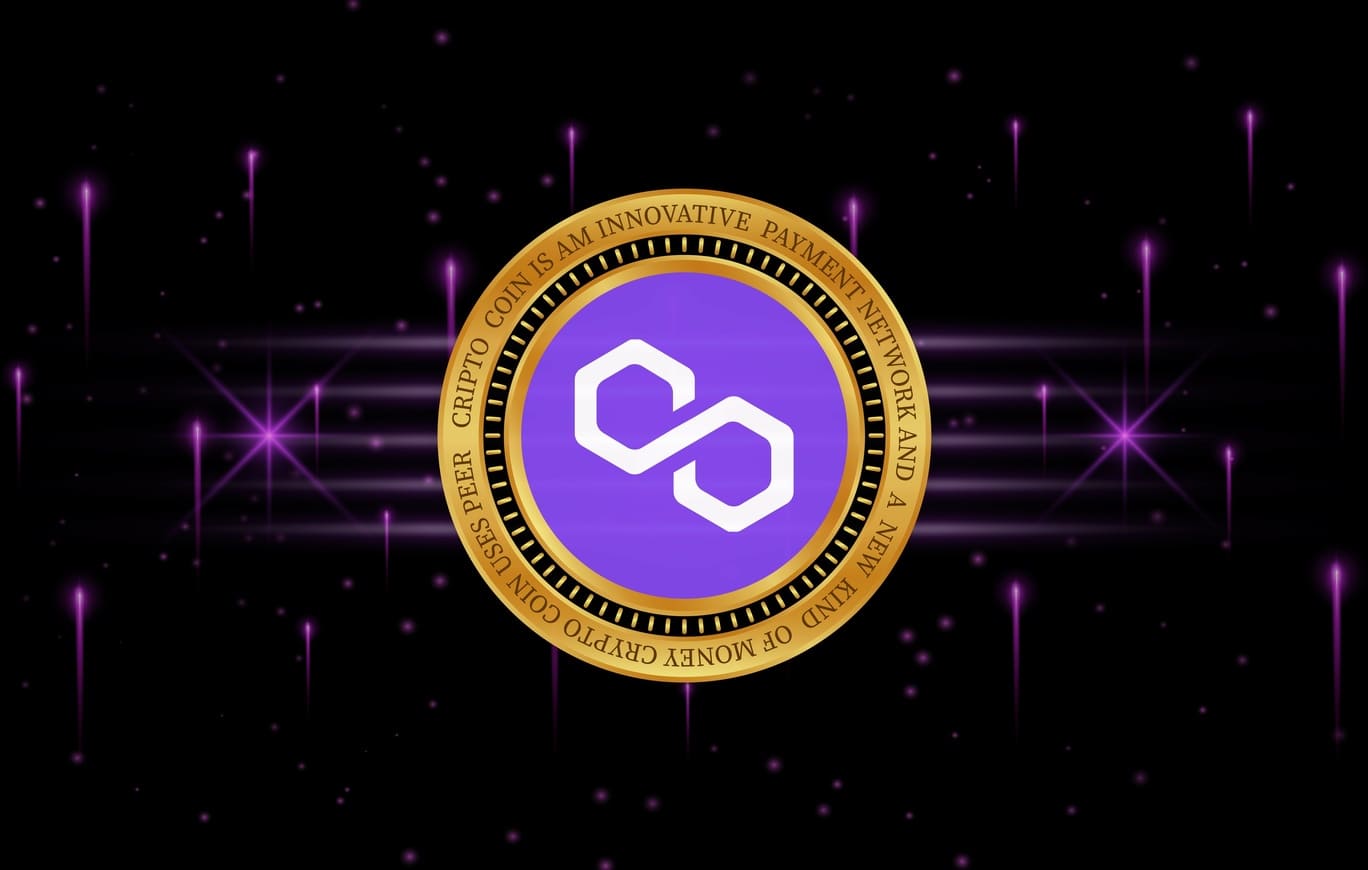 POL Contracts Deployed on Goerli Testnet: A Key Milestone for Polygon 2.0
Polygon Labs announces the deployment of POL contracts on the Goerli testnet and the release of two proposals for future upgrades for enable staking, governance, and zero knowledge-based Layer 2 chains on Polygon.
Polygon, the Layer 2 scaling solution for Ethereum, recently announced important updates related to the upcoming Polygon 2.0 upgrade, which will impact both MATIC's price and performance.
In a Twitter post, Polygon Labs shared that POL contracts have been deployed on the Goerli testnet after community consultations. POL contracts are a core component of the Polygon 2.0 upgrade, enabling staking, community ownership, and governance on the network. POL is the next phase in the transformation of MATIC, the native token of Polygon.
Today, as a result of community consultations, POL contracts will be live on Goerli testnet.

A major step towards bringing Polygon 2.0 to life.

Based on the community's feedback during the PIP governance process, PIP-24: Change EIP-1559 Policy & PIP-25: Adjust POL Total Supply,… pic.twitter.com/li8OF0o3jC

— Polygon Devs 📍 DevX Global Tour (@0xPolygonDevs) October 4, 2023
The Polygon Improvement Proposal (PIP) governance process yielded two proposals from community feedback. PIP-24 proposes amending the EIP-1559 policy that burns a portion of MATIC fees. PIP-25 proposes adjusting the total supply of POL to match the total supply of MATIC.
The Polygon team announced their plans to unveil the initial stages of the proposed governance for Polygon 2.0 in the coming weeks. The foundation of this governance model will be an Ecosystem Council comprising of renowned leaders and technological experts.
These updates were well received by the market, as MATIC continued its upward surge. According to CoinMarketCap, MATIC's value increased by over 10% in the previous week, and the token's price continued to rise by 1.1% in the last 24 hours. At the time of writing, MATIC traded at $0.5611 with a market capitalization exceeding $5.2 billion.
The increased trading volume typically signals positivity. MATIC's price hike led to a spike in its 1-week price volatility. It sustained its popularity in the crypto sphere last week with high social volume. However, PRBFR turning negative was a bearish indicator. This suggests that derivatives investors were not purchasing MATIC at a higher price, potentially leading to a decrease in its value. Per CryptoQuant, the Exchange Reserve for MATIC increased, indicating that there was selling pressure on the token.
WHAT DO YOU THINK ABOUT THIS CONTENT?
COOL!
NOT BAD!
NOT COOL!