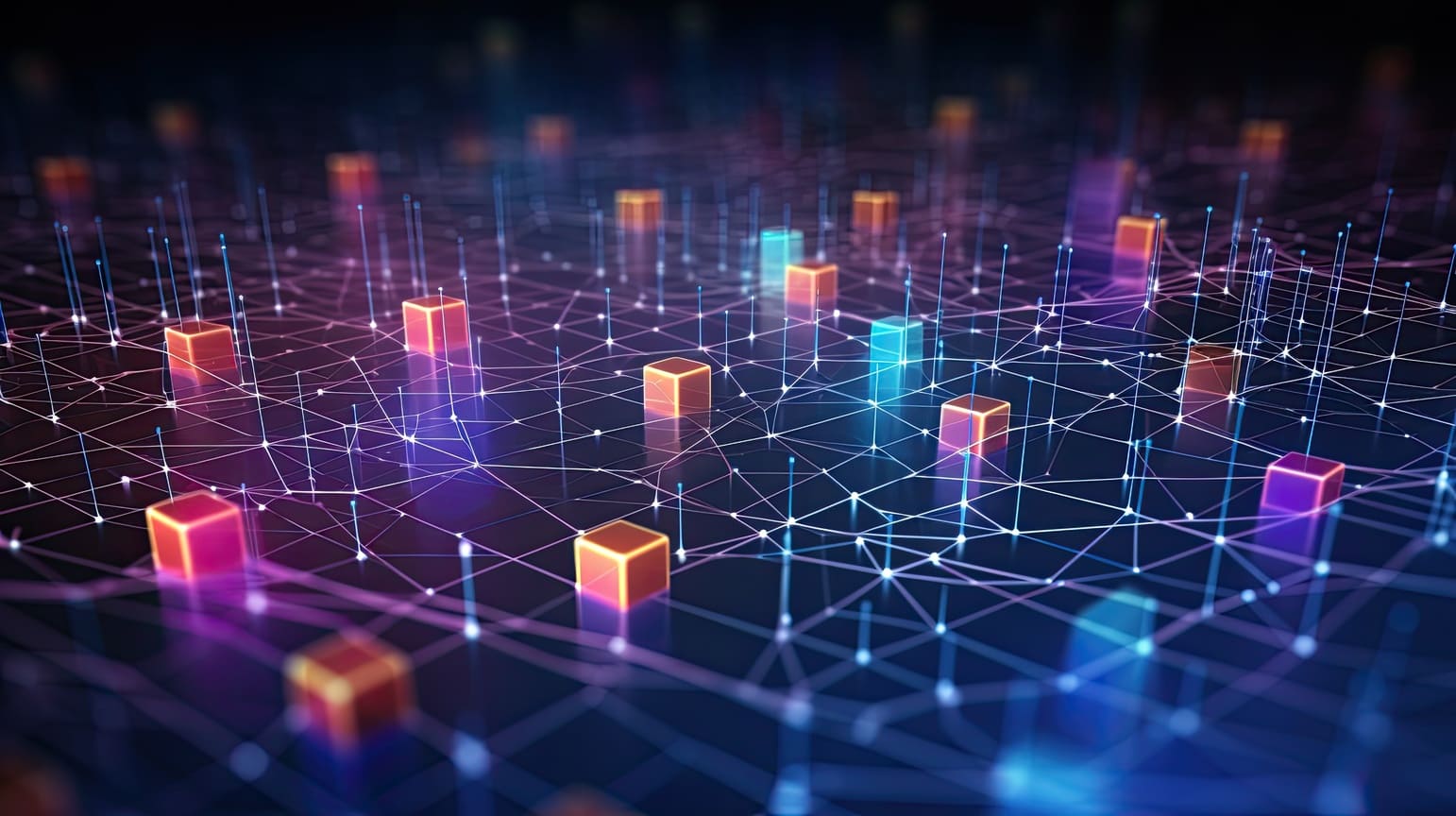 Polkadot and Cardano Unveil Groundbreaking Partnership for Blockchain Innovation
The collaboration between Polkadot and Cardano promises to usher in a new era of blockchain development, showcasing the potential of Substrate and addressing key challenges in the crypto space.
Polkadot has recently announced an exciting development in its partnership with Cardano. It revealed that Cardano will leverage Substrate, the foundational framework of the Polkadot SDK, to spearhead its "partner chain" project. This collaboration between Cardano and Polkadot holds promise for both blockchain platforms and has the potential to usher in the launch of additional blockchains, marking a new era in the cryptocurrency sector.
According to Polkadot, Substrate serves as the cornerstone of their blockchain software development kit for creating parachains within the Polkadot network. It empowers the establishment of independent blockchains that operate in conjunction with Polkadot. This collaboration aims to demonstrate the versatility of Substrate within the Web3 ecosystem and its user-friendly attributes for various chains and ecosystems.
Charles Hoskinson, the visionary behind Cardano, introduced a novel architectural framework that enables developers to harness Cardano's core capabilities and cutting-edge technology to build their optimized partner chains. Cardano's unique architecture separates the Cardano Settlement Layer (CSL) from the Cardano Computation Layer (CCL), with CSL functioning as the ultimate cross-chain settlement layer.
Within this framework, networks can craft their computation layers using modular components and a flexible framework, all while relying on CSL for cross-chain settlements. By merging modular blockchain technology with Cardano's strengths in security, liquidity, and reliability, partner chains seek to revolutionize the development and operation of new blockchains. The first partner chain adopting this innovative framework will be Midnight, a blockchain focused on data protection introduced by IOG.
Both Polkadot and Cardano have been actively working on advancing their respective ecosystems. Polkadot, in particular, has been addressing token unlocks through a concept known as crowd loans. Parachains can secure tokens to support their bid for a parachain slot via Polkadot's crowdloans using a non-custodial SubWallet. These crowdloans heavily rely on contributions from individuals within the Polkadot protocol community.
When a parachain successfully secures an auction, contributors to the crowdloan will have their DOT tokens locked for the duration of the lease. In return for their support, these contributors will receive rewards in the form of the parachain's native tokens or alternative incentives.
Meanwhile, the Cardano community is gearing up for a potential airdrop related to the Midnight Protocol. Midnight represents a privacy-centric sidechain with a focus on decentralized data protection, built on Cardano's Layer 1 blockchain. This blockchain offers a foundation for secure, scalable, and decentralized operations.
In a conversation with Peyton, Charles Hoskinson, the creator of Cardano, elucidated that Midnight draws inspiration from various projects, including Hyperledger Fabric, Cosmos, and Gavin Wood's Parity Substrate. This inspiration drives the development of a dual-token model and a multi-resource consensus framework, facilitating the integration of a purpose-built blockchain into Cardano through a collaborative partnership.
WHAT DO YOU THINK ABOUT THIS CONTENT?
COOL!
NOT BAD!
NOT COOL!