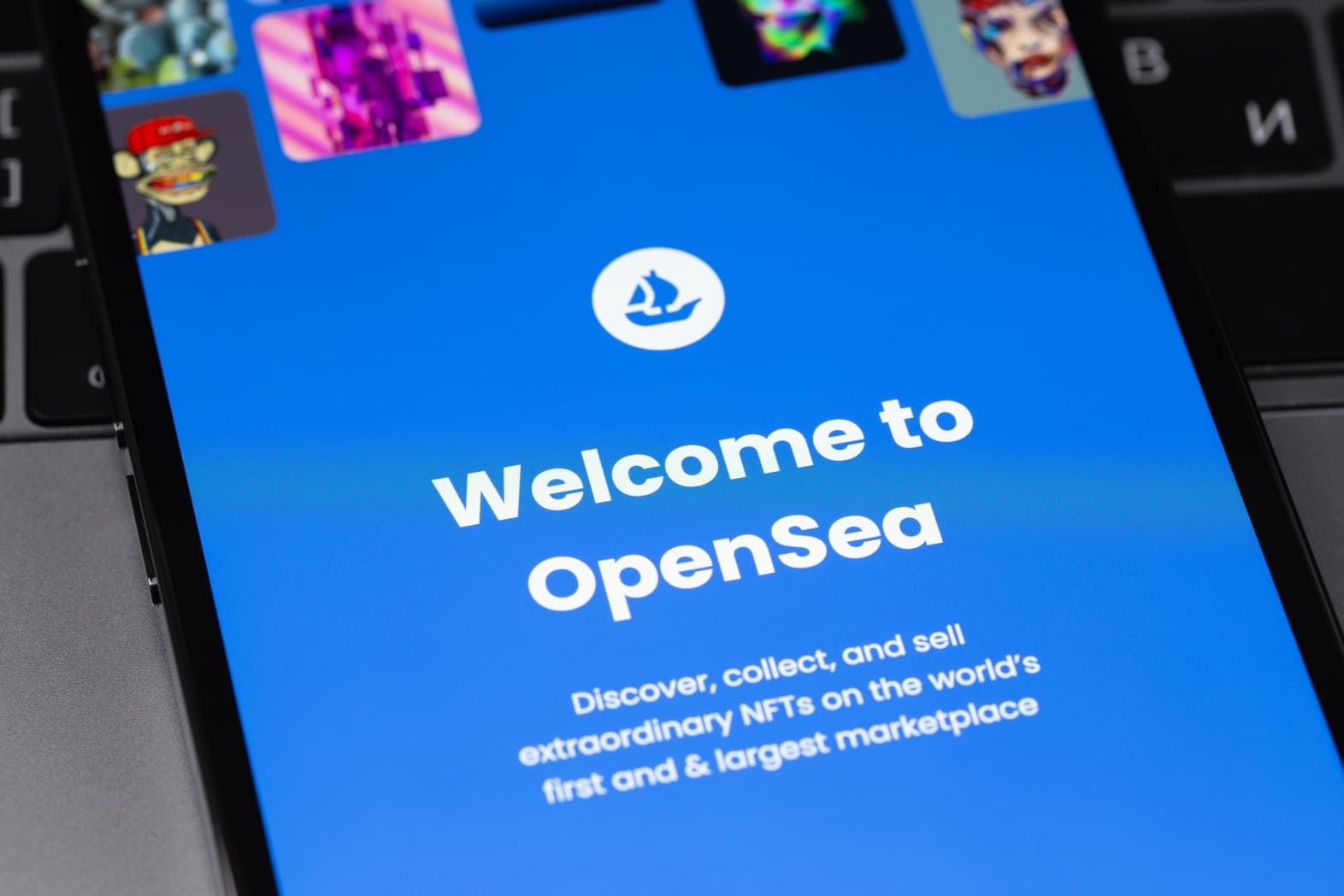 Polygon now supported on OpenSea's Seaport
The NFTs marketplace introduced Polygon support on Seaport protocol and announced support for the sole PoS version of the Ethereum blockchain.
World's first and largest web3 marketplace for NFTs OpenSea announced the migration of the layer-2 blockchain Polygon blockchain on its brand new, open-source, web3 marketplace protocol Seaport.
"By moving Polygon over to Seaport, we're consolidating our infrastructure to provide a more stable buying and selling experience that matches other chains. The move will also allow us to ship new features across all EVM-compatible chains faster," said the company in a blog post.
Announced on June, the new Seaport protocol says is expected to allow OpenSea 1.8 million users to save roughly 35% on Ethereum gas fees, over $460 million in total fees each year.
Previously, Polygon on OpenSea was powered by the 0x protocol. As part of the shift to Seaport, OpenSea now supports using Polygon's native token MATIC as a payment option. Anyone transacting on Polygon using OpenSea will now be required to pay for their own gas fees for transacting using MATIC.
Along with the launch of Polygon on Seaport, OpenSea also launched several new features such as no listing thresholds, native token MATIC support, multiple creator fees, bulk transfers etc. The marketplace also revealed that it will be adding support for Klaytn and other EVM-compatible chains in the coming months.
Meanwhile, as the Ethereum "Merge" is fast approaching, OpenSea also stated that they won't support ETHPoW or any Ethereum forks, tweeting that "we are committed to solely supporting NFTs on the upgraded Ethereum PoS chain."
2/ First, and most importantly, we are committed to solely supporting NFTs on the upgraded Ethereum PoS chain.

— OpenSea (@opensea) August 31, 2022
WHAT DO YOU THINK ABOUT THIS CONTENT?
COOL!
NOT BAD!
NOT COOL!