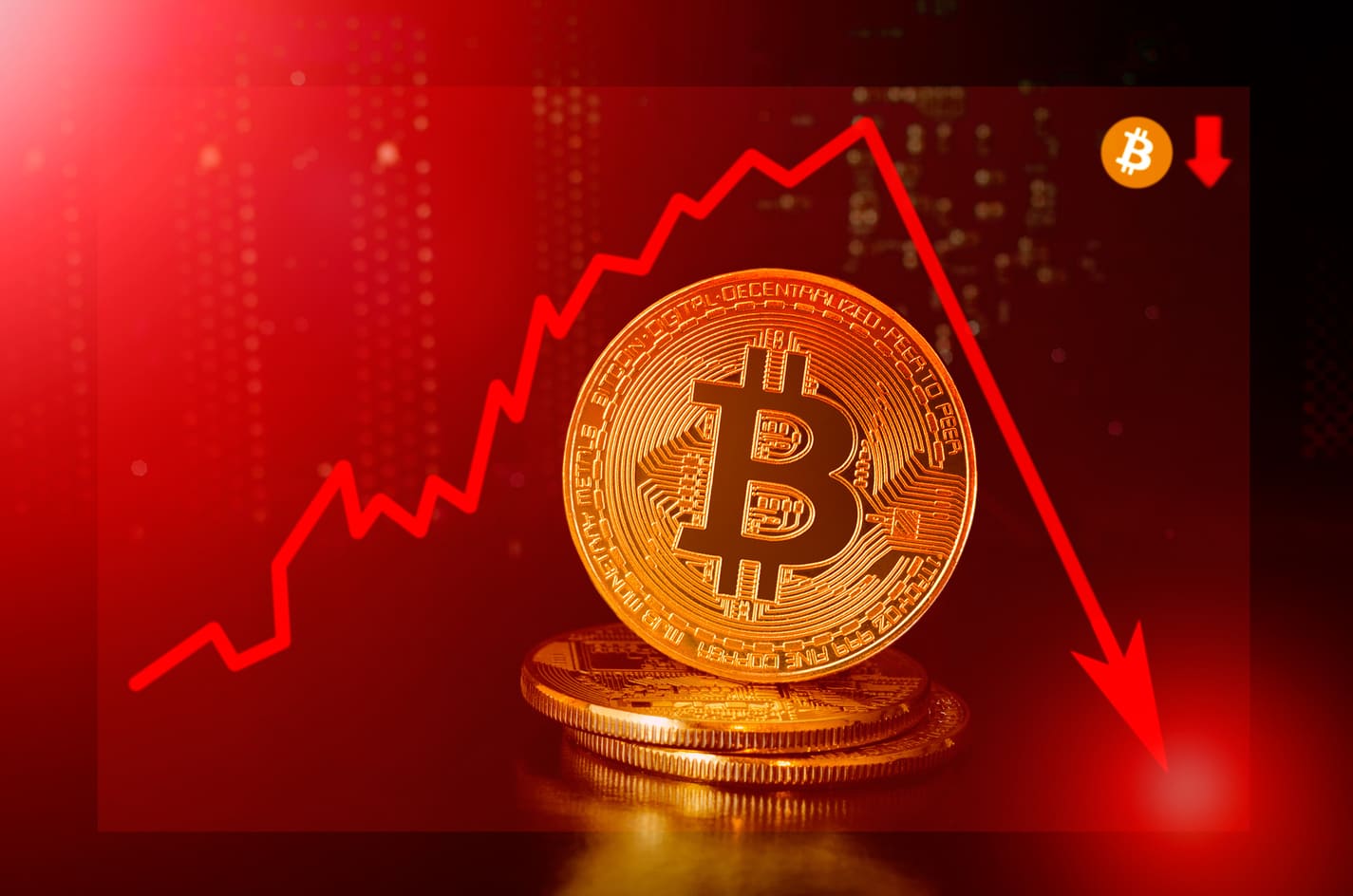 The Price of Bitcoin Drops to Below $40K
The digital asset has had a slump following a period of widespread high inflation around the Western world.
Bitcoin (BTC) is today facing another period of trading below the $40,000 level, raising fear once again within the cryptocurrency community. An insight into the on-chain behavior of Bitcoin investors was discussed in a recent Glassnode report, which indicated that there has been "a modest volume of profit-taking by investors" following the BTC breakout from a multi-month consolidation range.
The cryptocurrency experienced such fluctuations in a moment where many investors and consumers are concerned about surging prices, especially since inflation measures have reached all time highs in big markets such as the US and the UK. In the United States, the combined challenge posed by high inflation and lackluster growth expectations arrive at the scene at a time when the Federal Reserve is expected to tighten monetary stimuli that could potentially aid the growth of both general economic conditions, as well as global asset prices.
Even during this difficult period, Glassnote notes that the market has seen roughly 13,000 BTC in profits realized daily since mid-February, indicating that the value is not "historically extreme", but it is also not doing enough to provide a growth in prices.
WHAT DO YOU THINK ABOUT THIS CONTENT?
COOL!
NOT BAD!
NOT COOL!