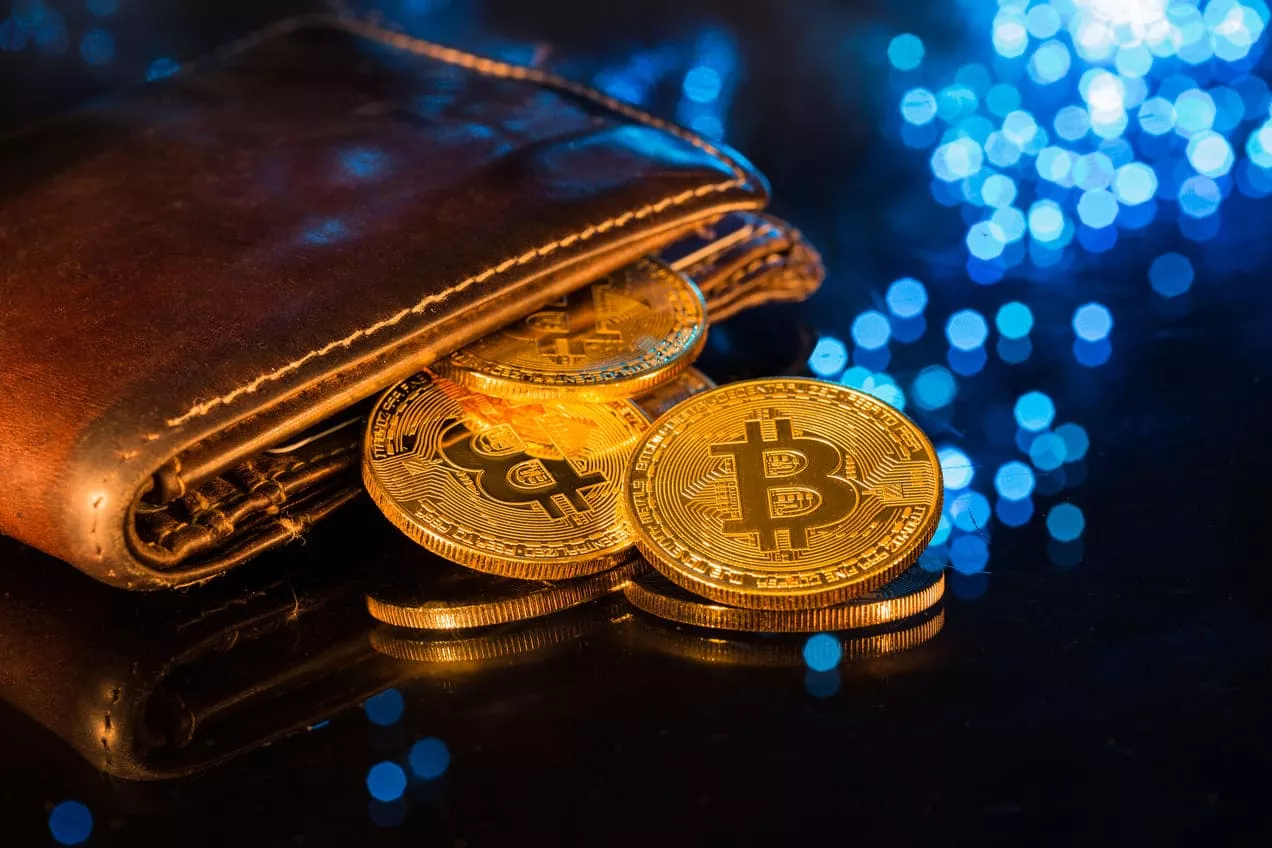 Profits Surge by 65% in Bitcoin Wallets
Recent data published by AltIndex.com shows Bitcoin wallets see impressive profit surge.
According to recent data published by AltIndex.com, more than 65% of Bitcoin wallets are reported to be in profit, with an increase of ten percentage points compared to September last year.
However, it worth noting that the figure of 65% of Bitcoin addresses in profit refers to public addresses, not wallets, and is based on an estimate of the value of BTC when they were received. The number is significant and suggests that most Bitcoin investors are in profit, but it is not a precise calculation.
The figure for ETH, on the other hand, is different. In fact, according to Glassnode's data, the percentage of ETH addresses in profit has decreased over the past year, despite a 20% increase in price. The percentage of BTC addresses in profit, however, has increased from 55.7% to 65%, reaching a peak of 78% in July 2023.
According to AltIndex.com, more than one million addresses have at least 1 BTC as of today. Bitcoin has also attracted more retail and institutional investors with large stakes. Glassnode data shows that the number of addresses with at least 1 BTC or 10 BTC has grown significantly since September 2022, while the number of addresses with at least 100 BTC or 1,000 BTC has remained stable or decreased. This may be due to the FTX failure that prompted many users to withdraw their Bitcoins from exchanges. These trends suggest that 2023 is a year of accumulation for long-term investors.
Then again, the data shows that short-term traders have been selling BTC while long-term investors have been buying them since September 2022. This has increased the number of profitable addresses, as the price of BTC recovered from a low of $15,000 to over $31,000 in July 2023. The buyers in the past year seem to be more interested in holding BTC for the long term than speculating on them in the short term.
WHAT DO YOU THINK ABOUT THIS CONTENT?
COOL!
NOT BAD!
NOT COOL!