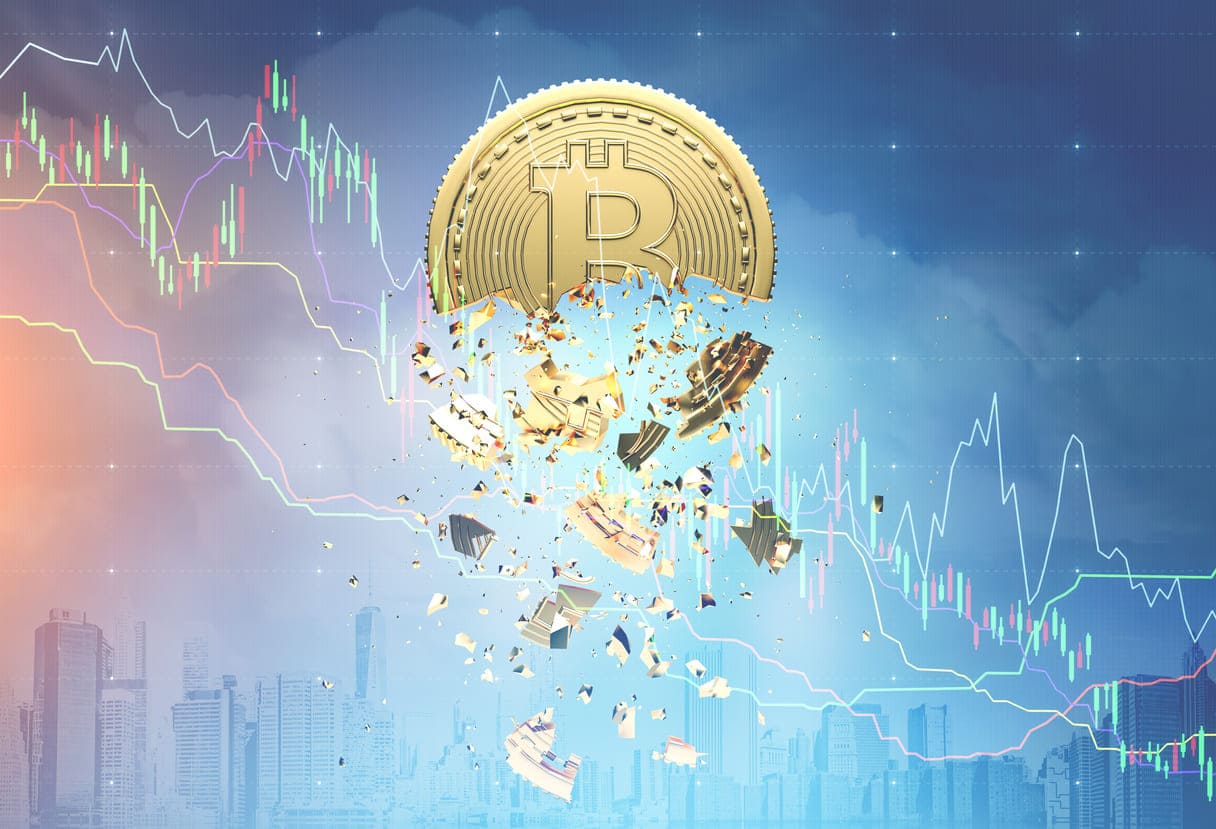 Real USD (USDR) Stablecoin Devalues, Detaches from US Dollar Peg, and Announces Redemption Plan
Tangible's USDR faces major devaluation, but holders given hope with redemption offer.
Polygon-based stablecoin Real USD (USDR), which was backed by illiquid real estate assets, has experienced a significant devaluation and depegged from the US dollar, now trading at just $0.54. The issuer, Tangible, has announced plans to liquidate the token's assets and initiate a redemption process.
Michael Slatkin, who leads marketing for Tangible, stated in the group's Discord server that their primary focus is to compensate the users. USDR holders will have the opportunity to exchange their devalued stablecoins for a variety of cryptocurrency assets, some of which are tied to real estate in the U.K. However, it remains uncertain how much value will be returned to investors through this redemption process, which could take several months.
The loss of USDR's peg signifies that it no longer maintains a one-to-one relationship with the US dollar. The coin was backed by another devalued token, another gutted token, and a treasury supported by a small insurance fund.
USDR's value plummeted from its $1 peg to nearly 50 cents this week after a significant portion of the asset's DAI reserves were depleted by investors exiting the token. The treasury exhausted its holdings of DAI tokens in an attempt to maintain the peg to $1, causing USDR to fall to approximately $0.51. The treasury also relied on support from the native Tangible token (TNGBL), but this token has fallen to $3.82, marking a 45% decline in the last 24 hours. According to on-chain data published by Tangible DAO, the entity behind USDR, the treasury currently holds zero DAI.
This incident marks one of the first high-profile failures in a niche sector of the crypto markets known as real-world assets (RWA). Advocates of RWA seek innovative ways to tokenize traditional investments like real estate and treasuries. The $45.5 million USDR in circulation was trading at a 44% discount at press time. The real estate investments that represented 78% of USDR's backing also generated yields as high as 16% for its investors, according to the project. This supposedly made the stablecoin more appealing than more common dollar-pegged assets, like Circle's USDC.
WHAT DO YOU THINK ABOUT THIS CONTENT?
COOL!
NOT BAD!
NOT COOL!