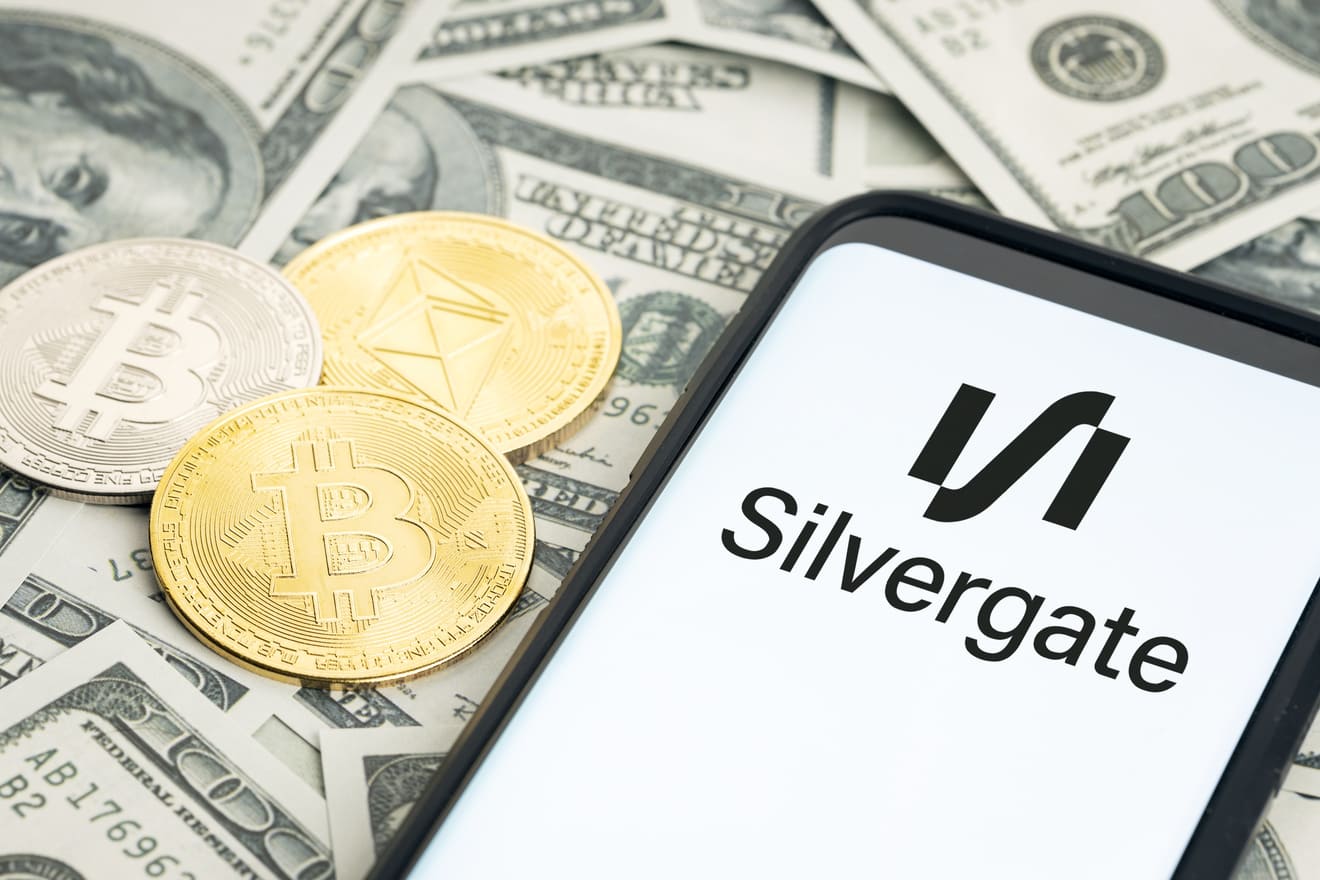 Regulators Hold Urgent Talks with Silvergate to Save Crypto-Friendly Bank
FDIC and Justice Department examining options as the bank reels from FTX implosion and dwindling deposits.
Regulators are urgently discussing ways to save troubled crypto-friendly bank Silvergate, which is struggling to avoid a shutdown.
Sources familiar with the matter told Bloomberg that officials from the Federal Deposit Insurance Corporation (FDIC) have been in talks with Silvergate's management to explore possible solutions to the situation. The FDIC is responsible for supervising and regulating financial institutions to ensure that they are safe and secure for consumers.
According to the source, FDIC examiners arrived at Silvergate's headquarters last week and are currently conducting a review of the bank's books and records. FDIC examiners were authorised to visit the bank's offices by the Federal Reserve, which acts as Silvergate's primary federal regulator.
One of the sources mentioned that a possible solution to Silvergate's liquidity problem could be to seek assistance from investors within the crypto industry. However, no decision has yet been made on how the bank will deal with its financial problems, and the FDIC's involvement does not necessarily mean that a solution cannot be found without the regulator's involvement.
The Fraud Section of the Department of Justice is currently investigating Silvergate's transactions with FTX and Alameda Research. However, the bank has not been accused of any illegal activity and it's possible that the investigation could be concluded without charges being brought.
Silvergate suffered significant losses as a result of the collapse of FTX, which led to a surge in customer withdrawals. As a result, the bank has had to sell billions of dollars of assets to stabilise its balance sheet. Last quarter, the bank reported a $1 billion loss and recently announced that it was shutting down its primary cryptocurrency payment network. The move came after customers distanced themselves from the bank due to increasing uncertainty. According to the company's filings, its deposits stood at $6.3 billion as of 31 December, less than half of the $13.2 billion reported at the end of September.
WHAT DO YOU THINK ABOUT THIS CONTENT?
COOL!
NOT BAD!
NOT COOL!