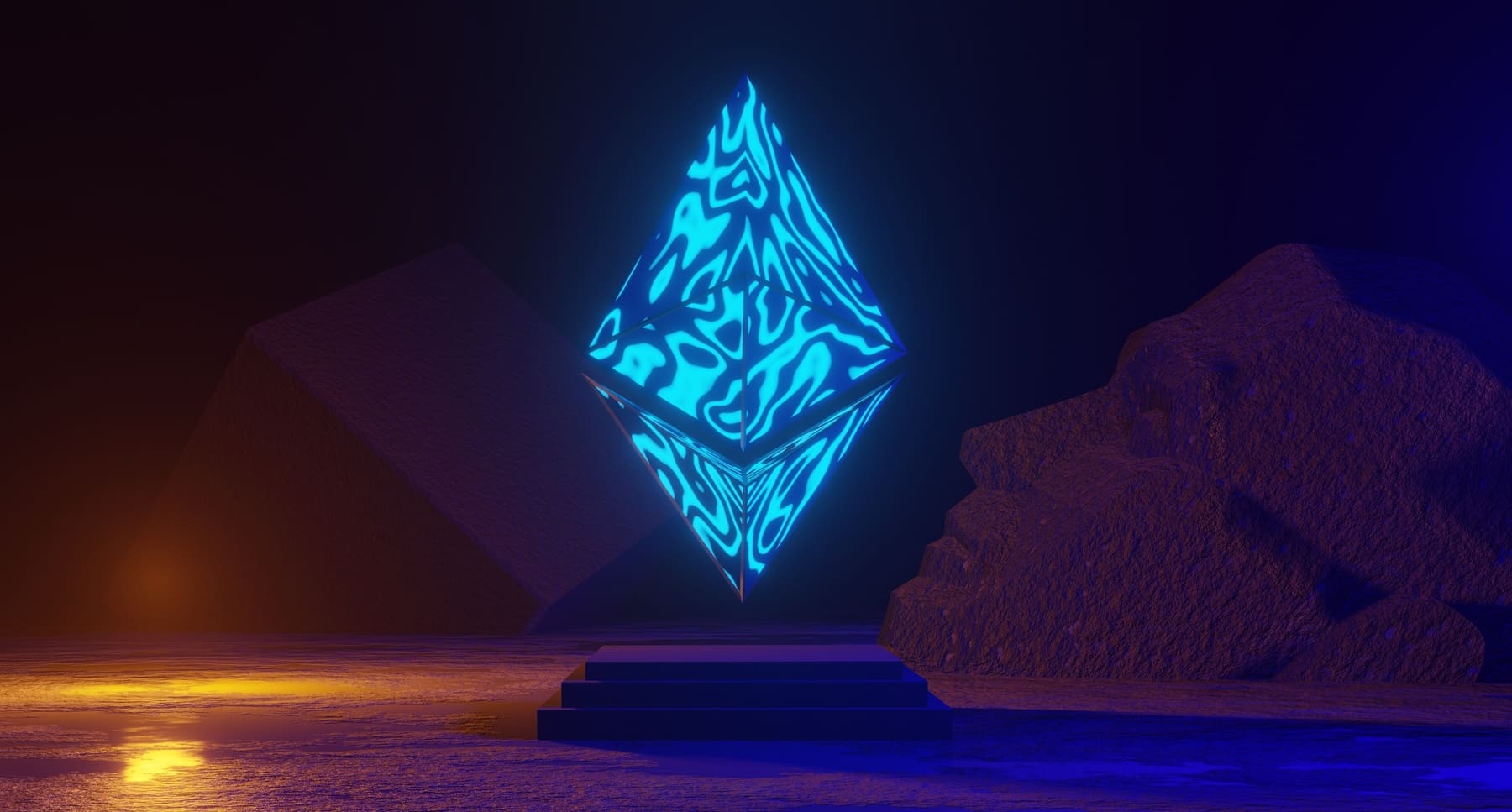 Ridley Scott to Produce a Movie About Ethereum
The film director to produce a movie based on Camila Russo's book "The Infinite Machine".
Ridley Scott will soon be the next celebrity to delve into the cryptocurrency universe when be start production on "The Infinite Machine", a movie that will deal with the founding of the Ethereum network and will be broadly based on the homonym book by crypto journalist Camila Russo. Her original book tells the story of how Vitalik Buterin came up with the idea of creating Ethereum, as well as the following developments.
Throughout Ridley Scott's illustrious career, the British has directed blockbusters such as Alien, Gladiator, the Martian and Blade Runner. For that reason alone, Camila Russo recently stated that the directing and producing crew chosen for this project could not be better: "I can't imagine a better team to turn the riveting story about the people behind the most revolutionary technology since the Internet into a feature film that will capture the hearts of our generation."
Scott is not the first movie producer/director to have dived into the world of digital assets. Another renowned Hollywood exponent, Quentin Tarantino, who directed films such as Kill Bill, Inglorious Basterds and Django Unchained, decided to auction seven "secret" NFTs depicting fan-favorite moments from his 1994 movie Pulp Fiction earlier this year.
WHAT DO YOU THINK ABOUT THIS CONTENT?
COOL!
NOT BAD!
NOT COOL!