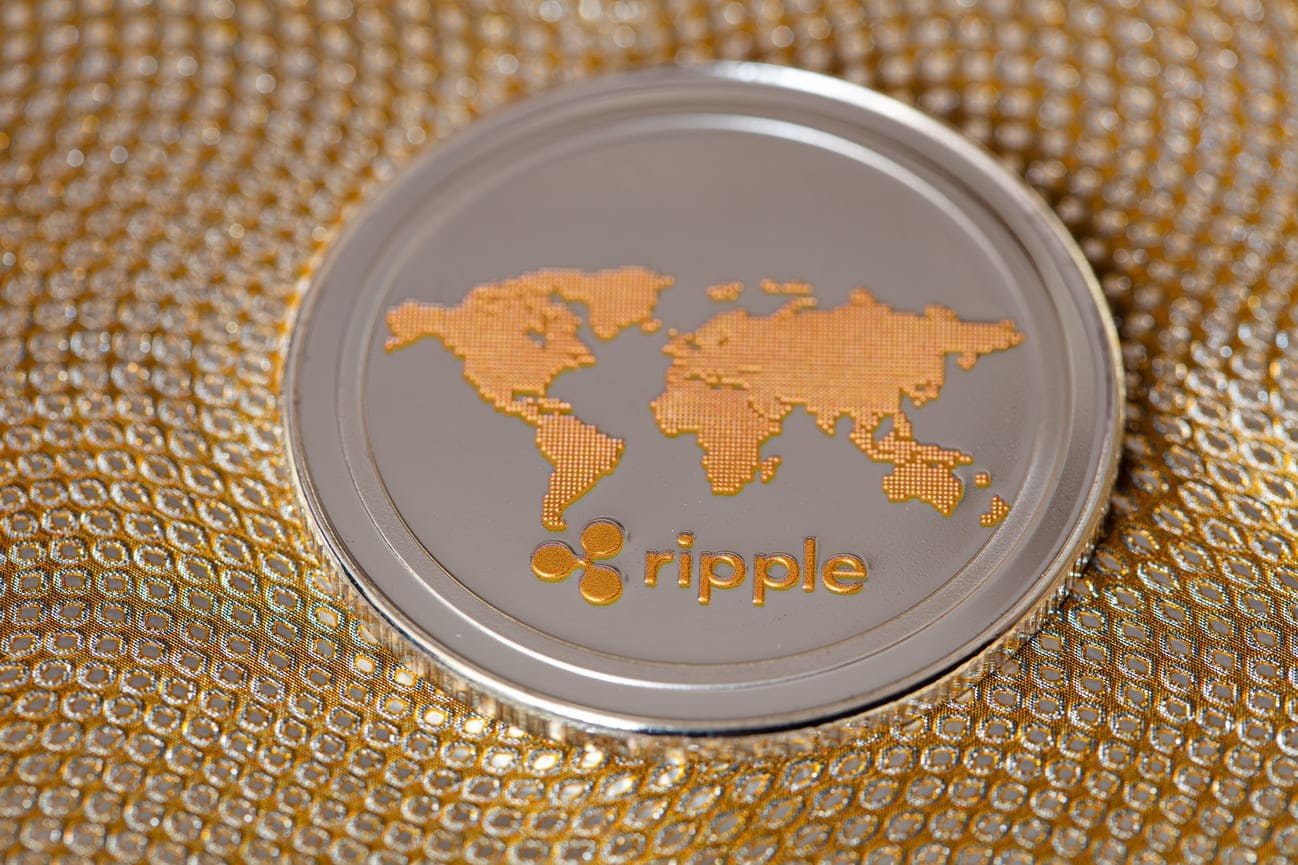 Ripple Executive Confirms Speculations of Groundbreaking Announcements
Ripple's CTO confirms two of five speculations will materialize.
Ripple is rumored to be making groundbreaking announcements at its upcoming celebration. These speculations have been confirmed by a Ripple executive in a recent Twitter exchange.
XRPP, a notable figure in the XRP community, tweeted a series of optimistic forecasts for the impending Ripple/XRP community gathering. These included the possibility of Ripple announcing a resolution to their ongoing legal dispute with the U.S. Securities and Exchange Commission (SEC), disclosing Initial Public Offering (IPO) plans, and XRP breaking its all-time price record of $3.84.
In response to these projections, Ripple's Chief Technology Officer, David Schwartz, confirmed that two of the scenarios will materialize. "Only two of those things will happen," he remarked in his reply tweet.
It is highly unlikely that XRP will grow 670% to $3.84 before the celebration in three weeks, as it currently trades at $0.4985 and only gained about 90% following the regulatory victory. It is also unlikely that Ripple would attempt to embrace the SEC's chairman at the party, as suggested by XRPP.
This leaves three options for what may be announced at the upcoming celebration in New York City: a settlement with the SEC, plans for an IPO, or something else entirely. Whatever the case may be, it is clear that Ripple has some big news in store for its community.
WHAT DO YOU THINK ABOUT THIS CONTENT?
COOL!
NOT BAD!
NOT COOL!