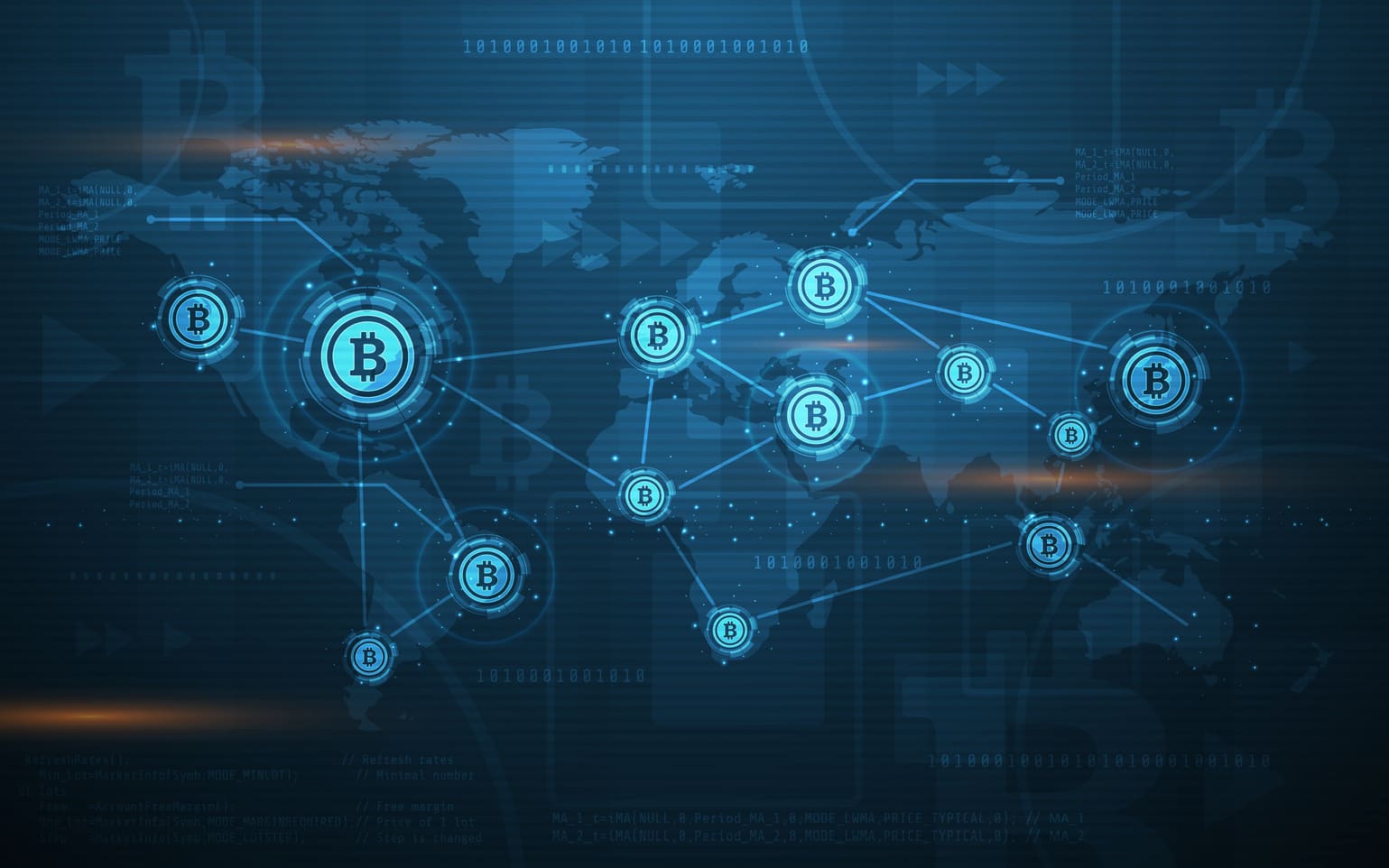 Ripple Partners with Colombia's Central Bank to Explore Blockchain Technology
The partnership aims to enhance the country's high-value payment system using Ripple's CBDC Platform.
Ripple is collaborating with Colombia's central bank, Banco de la República, to investigate potential applications of blockchain technology in the country. The information and communications ministry will work alongside the bank to pilot use cases aimed at improving the country's high-value payment system using Ripple's CBDC Platform.
Joe Vollono, a director of CBDC business development at Ripple, stated that the company has been in discussions with the Colombian central bank for over a year. The pilot is being conducted in partnership with Peersyst Technology, a blockchain technology firm based in Spain.
Vollono explained in an interview that the high-value payment system generally refers to large-scale wholesale payments, RTGS systems, and related financial operations and infrastructure that could benefit from the use of distributed ledger technology. This is the primary focus of the exploration.
In addition to increasing speed, the initiative could also reduce costs. According to a statement from Ripple, the project will run until the end of 2023 and tests will be carried out in a controlled environment without compromising resources.
Ripple has previously worked with monetary authorities in Hong Kong, Montenegro, Bhutan, and Palau. Vollono stated that one of the advantages of exploring this technology for high-value payments is its potential to improve infrastructure and enable transfers to be completed with finality, speed, and scale in a way that existing infrastructure may not allow for the same level of flexibility.
WHAT DO YOU THINK ABOUT THIS CONTENT?
COOL!
NOT BAD!
NOT COOL!