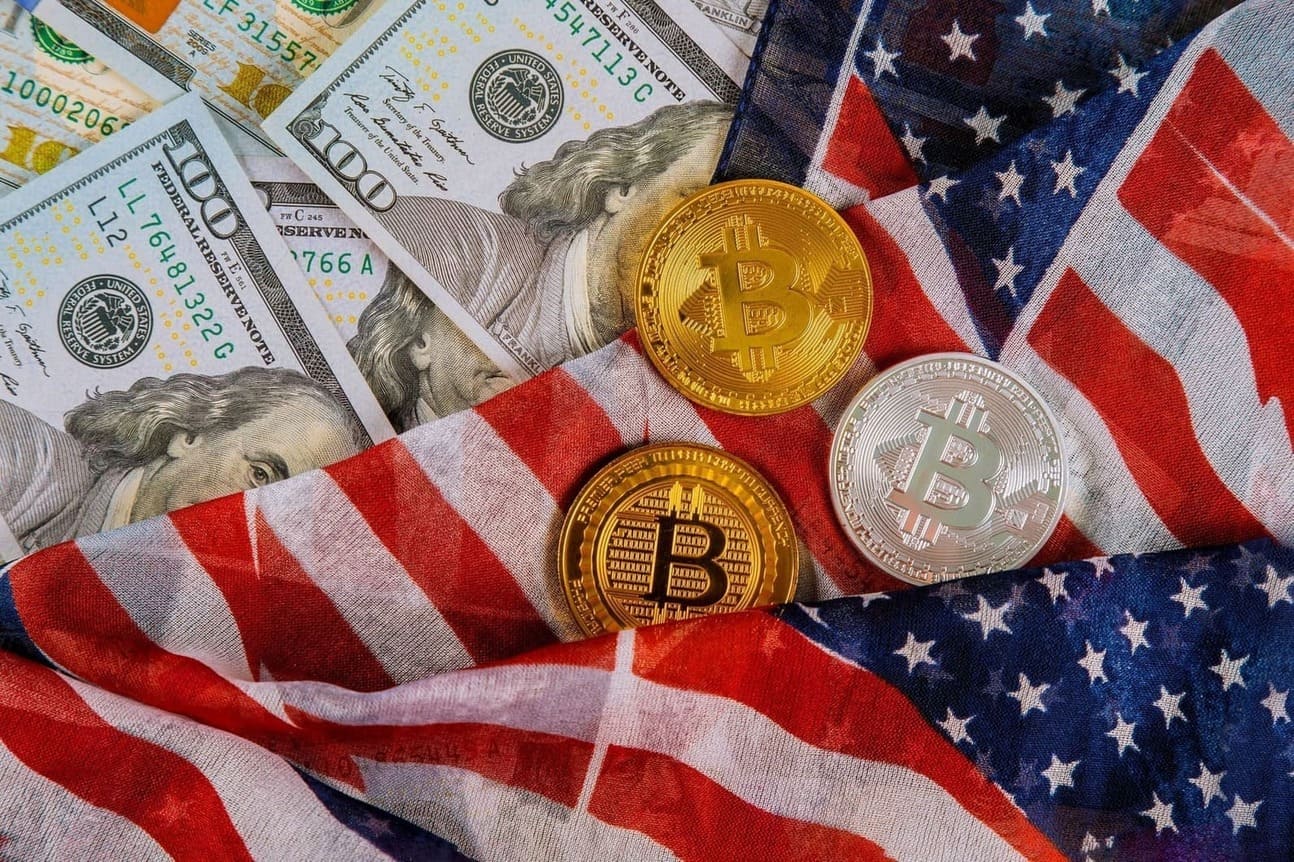 Ripple released a regulatory framework for cryptocurrencies
The proposal aims to convince the United States to open the doors to crypto innovations, while maintaining strong consumer and investor protections.
Enterprise blockchain firm Ripple has published a proposal for a regulatory framework for cryptocurrencies.
Within a document called "A Real Approach to Cryptocurrency Regulation", the company has presented its vision "for how existing financial regulatory frameworks can be used to advance innovation and enhance consumer and market protections", explaining in a statement that "the best public policy outcomes can be achieved by public-private collaboration, adapting existing regulatory frameworks and fostering crypto innovation sandboxes."
In the framework, the company point out that The Securities Clarity Act (SCA) itself clarifies that digital assets "are in fact, and always were, commodities", while the Digital Commodity Exchange Act of 2020 – although requiring public reporting of trading activity, and address conflicts of interest, governance standards, and cybersecurity – provide for digital commodity exchanges to "opt-in" to federal oversight, requiring regulations that prohibit abusive trading practices. "We believe that allowing these exchanges to operate throughout the entire United States – Ripple state in the proposal – would create a strong incentive to opt-in, given the only regulatory option available to digital commodity markets currently is to apply for money transmitter licenses on a state-by-state basis.".
Ripple also propose the creation of a limited time "safe harbor" regime under which network developers, exempt from the registration provisions of federal securities laws, would be allowed to launch their products and develop their networks.
"Ripple believes that our proposal will ensure the U.S. succeeds in nurturing crypto innovation within its borders while also maintaining the strong consumer and investor protections it's known for".
WHAT DO YOU THINK ABOUT THIS CONTENT?
COOL!
NOT BAD!
NOT COOL!