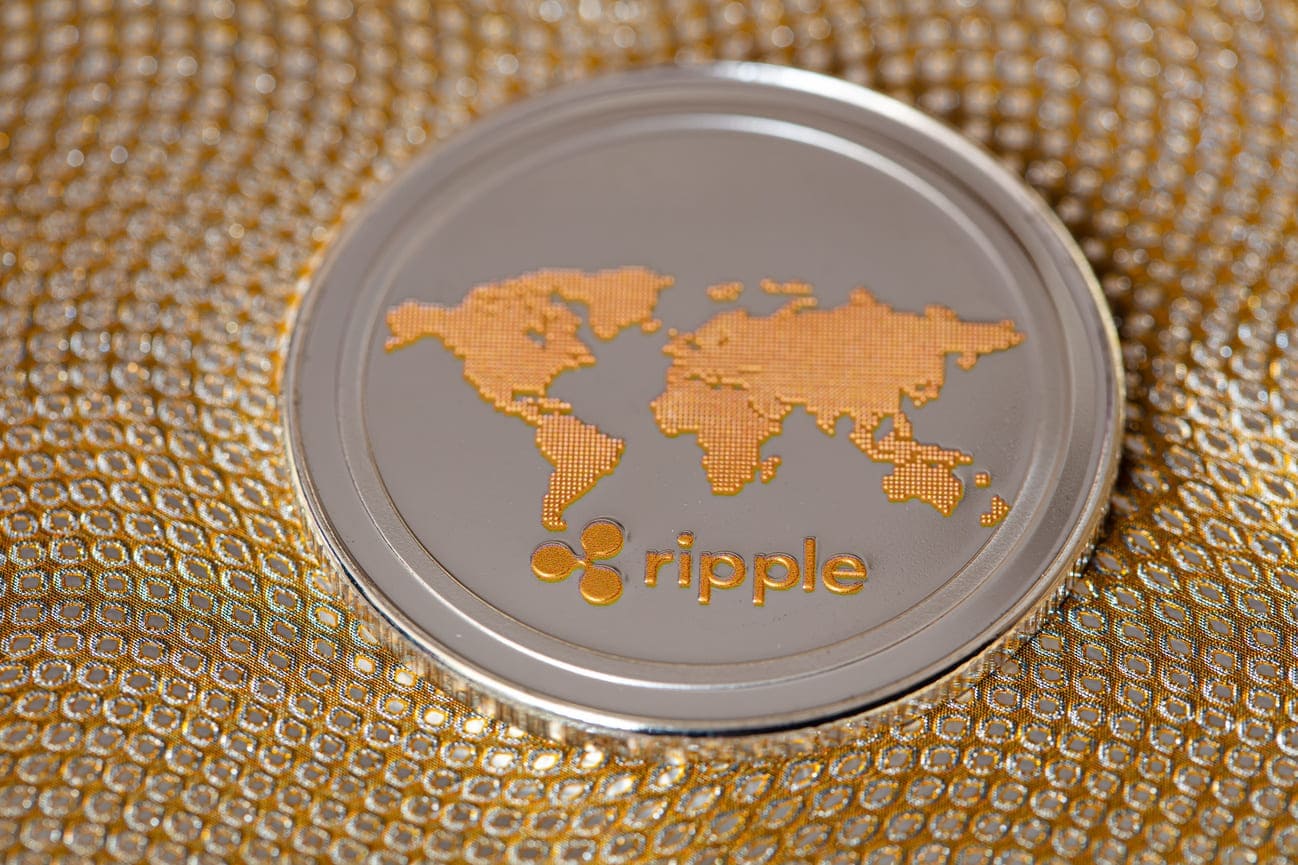 Ripple Returns 80% of Unlocked Tokens to Escrow to Prevent Oversupply
Ripple demonstrates responsible token management and market stability by locking back a significant portion of released tokens.
Ripple, the company behind the fifth largest cryptocurrency by market capitalization, has locked back 800 million XRP tokens into escrow shortly after releasing 1 billion XRP from its escrow system. This move is aimed at sowing confidence in the cryptocurrency community and addressing concerns about oversupply in the market.
According to Ripple's quarterly escrow schedule, 800 million XRP ($400 million) will be locked back in two different escrows following the release of 1 billion XRP in August, accounting for 80% of the unlocked total. This means that Ripple only kept 200 million XRP ($100 million) for itself, which can be deployed to the market at any moment, possibly impacting the token's price short term.
According to data retrieved by Finbold from the Whale Alert (@whale_alert) account on Twitter and from XRP Scan, the 1 billion XRP was unlocked by two Ripple known accounts (Ripple 22 and Ripple 23) in four different transactions. 200 million was sent from Ripple 22 to Ripple 1, which remains liquid to be spent by the team. 300 million was sent from Ripple 22 to Ripple 10, locked in an escrow programed to end by February 2027.
Interestingly, the 200 million new XRP being put into circulation this month accounts for 0.37% of the token's circulating supply. If Ripple only kept the same amount every month, this would mean a yearly inflation of around 4.4% for XRP holders. Meanwhile, XRP is trading at $0.50, by press time. Registering 1.7% losses since the 1 billion tokens unlock on September 1.
Ripple's decision to lock back a significant portion of released tokens demonstrates its proactive stance in the ever-evolving cryptocurrency landscape. By deploying strategic measures like escrow mechanisms, Ripple aims to foster a sustainable and transparent market environment.
Back in 2017, Ripple locked up a substantial 55 billion XRP in escrow, with an agreement to release 1 billion XRP on the first day of every month. In spite of this, the company ensures that a portion of the released tokens is returned to escrow, keeping supply and liquidity stable.
WHAT DO YOU THINK ABOUT THIS CONTENT?
COOL!
NOT BAD!
NOT COOL!