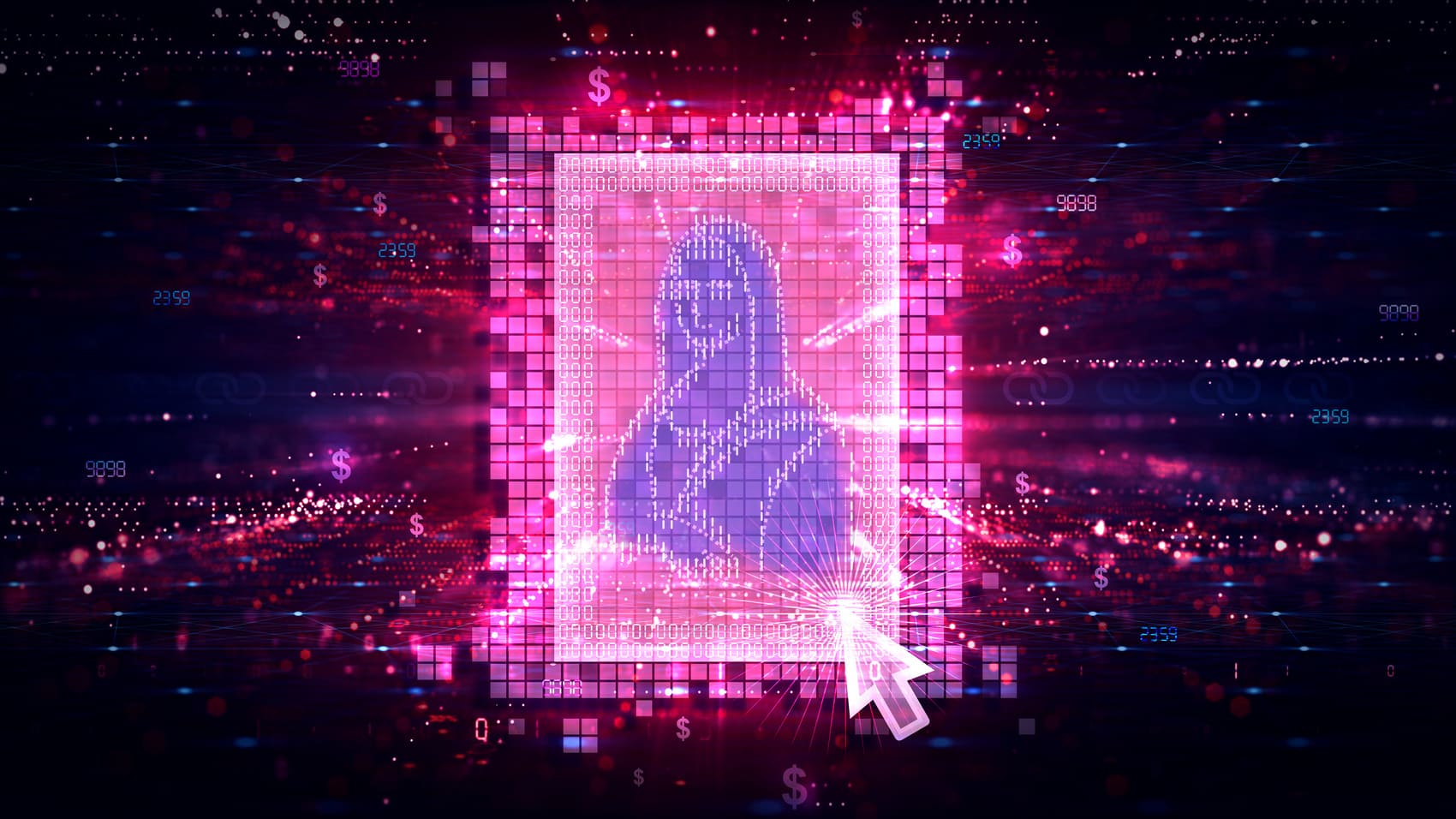 Ripple welcomes over 4,000 artists to its new NFT platform
Nearly 4,000 creator applications received to utilize the XRP Ledger's tokenization benefits for NFT projects.
Enterprise blockchain and crypto solutions Ripple has welcomed more than 4000 artists, musicians, game designers and builders under various NFT projects through its Creator Fund. The company has announced to teamed up with independent creators at NFT marketplaces NFT PRO, Ethernal Labs and onXRP to deliver tokenized assets such as metaverse, gaming, art, collectibles themes and other on its XRP Distributed Ledger (XRPL).
Launched in September 2021, Ripple's Creator Fund is a $250 million commitment to help creators get started with their state-of-the-art NFTs. The Fund attracted nearly 4,000 applications to-date to realize the value and benefits of the XRP Ledger for tokenized assets. Its built-in decentralized exchange (DEX) provides fast settlement for tokenized assets of all types–including NFTs.
Notable creators initially engaging with Ripple's Creator Fund include Justin Bua, an award-winning artist, author, producer, and entrepreneur; xPunks, which transformed the NFT ecosystem; and award-winning artist, filmmaker, and photo-scientist, Steven Sebring. Along with NFT PRO, Ethernal Labs, and onXRP, multiple marketplaces and creative agencies – such as Mintable, MintNFT, VSA Partners – have come together to connect the convocation of diverse artists.
"By way of our Creator Fund and strategic partners, we're leading more creators into the tokenized future and bringing their NFT apps and use cases to life on the XRP Ledger" said Monica Long, GM of RippleX at Ripple.
Last May, Ripple proposed XLS-20, a standard that would support a native NFT type and seamless NFT experience on the XRP Ledger.
WHAT DO YOU THINK ABOUT THIS CONTENT?
COOL!
NOT BAD!
NOT COOL!